Chinese woman connects Tochigi with the world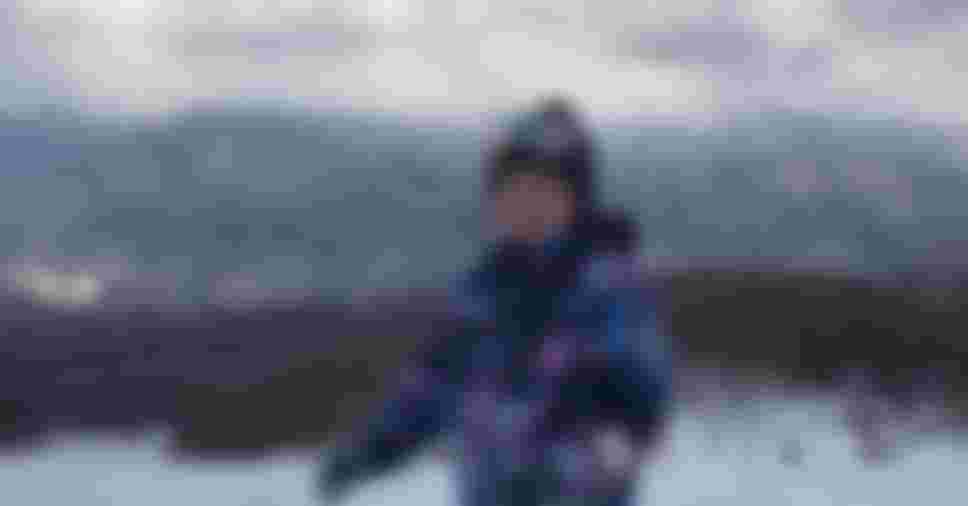 Through her role as a torchbearer, HOU Jiayi wants to be the bridge to connect people from her home town in Nasu with visitors from around the world. Hou came from China and moved to Japan for work last year. She settled in the town of Nasu, a ski getaway and home to the region's hot springs.
Before she arrived in Japan, she was anxious about what kind of town Nasu was, but when she started living there, she was deeply touched by the beauty of the changing seasons amid the boundless nature, and the gentleness of the people around her.
It is not the first time Hou has been involved in the Games. Her previous efforts included publishing a book about the experiences of volunteers at the Sochi 2014 Olympic Winter Games, and setting up a volunteer support NPO to encourage Chinese people to participate as volunteers.
As a result, there were over 13 times more Chinese volunteers at the Rio 2016 Games as there were at the Sochi 2014 Games.
She says some volunteers have told her, 'Thank you for broadening my world. For giving me the opportunity to make friends throughout the world, and to interact with the local culture.'
Hou, who has helped to facilitate international interaction at the Olympic Games, will now show off the charms of Nasu as a torchbearer.
Why did you decide to work in Japan?
When I was in the USA during my university years, I learned to respect the punctuality of the Japanese students I studied with, and the focus and seriousness they put into their studies. When I travelled to Japan, I was moved by the politeness of the Japanese and the care they had for their guests. I am also in awe of the bountiful nature of Japan, and this inspired me to seek opportunities to work in Japan.
Tell us what you thought about 'Nasu', and what made you feel that it is a good place to live.
I had never lived in Japan before, let alone Nasushiobara, so I was worried if a 'foreign female engineer' like myself could fit in in Nasu. But the people of Nasu welcomed me, a foreigner, warmly, and they helped me to live and work, and so I'm full of gratitude.
Why did you decide set up an NPO to support volunteer activities overseas?
I had a wonderful experience meeting all kinds of people through the Olympic Games when I was involved in the volunteer activities at Sochi but there were only about 30 Chinese volunteers at that time. I wanted more Chinese people to know about the Olympics and how great it is to participate as a volunteer, and so I decided to set up an NPO together with the volunteers I met at Sochi.
How did you feel when you received the news that you would be a torchbearer?
Until now I had only ever been a volunteer, so I'm extremely happy to be able to participate in the Olympic Games as a torchbearer. It is a different role from being a volunteer. I want to use this opportunity to show the world the charms of Nasu.
What do you want to tell the world as a torchbearer? What you are most excited about?
As a torchbearer, I want to tell the world about the yet-unknown charms of Nasu from a foreigner's perspective, and become a bridge to facilitate interaction between Nasushiobara and the world. I'm posting about the charms of Nasu on Instagram, so come on over and let's have fun! (Instagram: @jiayi.hou_tokyo2020)