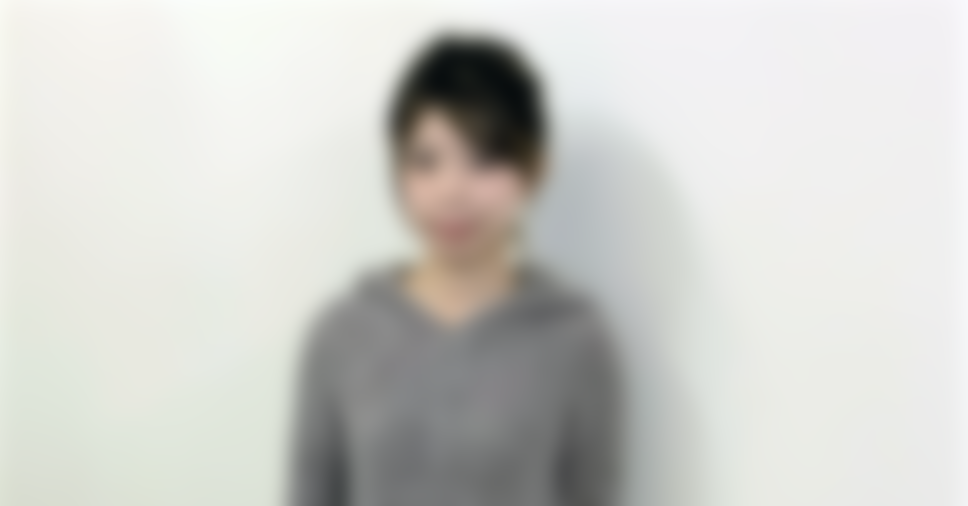 SHIMAZAKI Nanami was born in the year of the Nagano Winter Olympic Games 1998 in Magomejuku where she lived until she left for university.
As a girl she thought initially that she lived in an inconvenient town, but when she learned more about her great-great-grandfather and the history of Kiso, she began to feel a calling to protect the area.
Shimazaki wanted to do something as part of her new calling, so in high school she joined forces with her fellow students to offer volunteer tour guide interpretation services in Magome for foreigners.
Now a university student, Shimazaki returns to her hometown whenever there is an event and helps the people at the Tourism Association in some of their activities. She has plans in the future to take over the family café, which has existed since the early 20th century in the Taisho era .
During the Olympic Torch Relay, Shimazaki will run the nostalgic hill streets that she had been treading for 18 years, running as one bearing the hopes for Magomejuku's future.
What do you want Japan and the world to know about the charms of Magomejuku?
Magome is charming in every season. There is the Summer Festival in the summer, the Autumn Leaves Festival in the autumn, the Snow Festival in the winter, and so on, and I think that the greatest charm of Magome is that you can be entirely removed from the hustle and bustle of the city and feel the different seasons with your entire being.
Have you had any interesting episodes while interpreting during guided tours?
There was a time when I was doing some very clumsy interpretation for a foreign couple, and they said "We know hardly any Japanese at all, you've been a great help, we're really touched that you're doing this as a volunteer. They bought a necklace that was at hand and gave it to me then and there. I remember being very glad that someone was acknowledging what we were doing.
Even now you are helping the Tourism Association, but in what activities are you providing assistance, and what motivates you to contribute to the local community?
In the summer I help to make nagashi somen (noodles served in a bamboo flume) and organise Bon Festival dances, and in the winter I help to line the streets of Magome with ice lanterns. At the moment, I want to do something about the falling birthrate in Magome, so I'm participating in activities to combat that.
What are your goals for the future? In what capacity do you want to associate with the local community in the future?
I want to work for a while after I graduate, but I'm thinking of taking over the family cafe in the future. Not only taking it over, but doing something that can revive the whole village.
What do you want to tell the world as a torchbearer, and what are you excited about?
There aren't many people of my generation who know about Magome, so I want to take this opportunity to let everyone know what a wonderful place it is.