Prefecture 41 of 47
when
23 - 25 Jun.
Follow the torch flame
DAY 1

Kosai City > Hamamatsu City > Iwata City > Fukuroi City > Kakegawa City > Shimada City > Shizuoka City

DAY 2

Makinohara City > Fujieda City > Yaizu City > Shizuoka City > Fuji City > Nagaizumi Town > Mishima City > Numazu City

DAY 3

Ito City > Shimoda City > Izunokuni City > Susono City > Oyama Town > Gotemba City > Izu City > Fujinomiya City
Tokyo 2020 Olympic Torch Relay MAP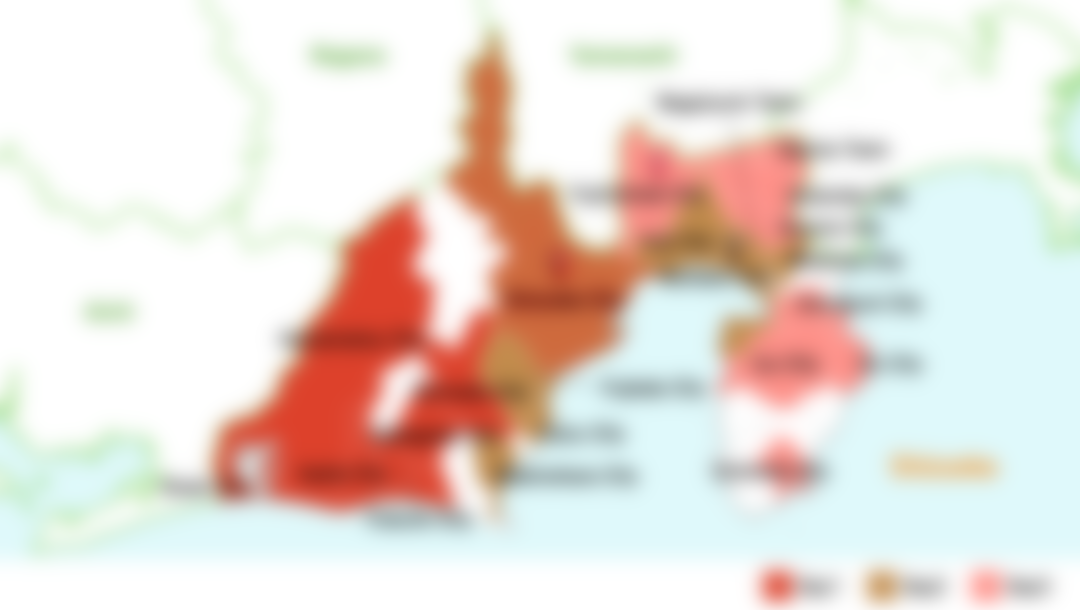 In principle, the same local municipalities will manage the Olympic Torch Relay segments. But the planned route overview, the order of the municipalities, the location of celebration sites and other details may change in the future, depending on the coordination with the parties involved.
Places of interest in Shizuoka
The Shizuoka leg of the Torch Relay begins one month before the Opening Ceremony in the city of Kosai. From there, it will pass through the western area of the prefecture, making its way to the city of Shizuoka where a celebration will take place at the end of the first day. On the second day, the Torch Relay will leave the city of Makinohara, travelling across the central part of the prefecture and arriving in the city of Numazu for a celebration. On the third day — the anniversary of the day Mt. Fuji was inscribed in the World Heritage List — the Torch Relay begins in the city of Ito, travelling through the eastern area of Izu and ending in the city of Fujinomiya.
Some of the sites the torch will visit on its journey across Shizuoka include: Suruga Bay, Japan's deepest bay that sits beside Mt. Fuji and the region's tea plantations; the Mt. Fuji Shizuoka Airport; the Mt. Fuji World Heritage Centre; the Nirayama Reverberatory Furnace, the only furnace of its kind remaining in Japan; and Perry Road, named after the US Navy's Commodore Perry who played a leading role in opening Japan to the West.