Prefecture 46 of 47
when
6 -8 July
Follow the torch flame
DAY 1

Kawaguchi City > Warabi City・Toda City > Toda City > Wako City・Asaka City・ Niiza City > Hidaka City > Sayama City > Fujimi City・Miyoshi Town・Fujimino City > Tokorozawa City

DAY 2

Soka City > Yashio City・ Misato City > Yoshikawa City・Koshigaya City > Chichibu City・Minano Town・Nagatoro Town > Kasukabe City > Sugito Town・Miyashiro Town > Kuki City・Kazo City > Gyoda City > Kumagaya City

DAY 3

Kawagoe City > Tsurugashima City・ Sakado City > Honjo City・Fukaya City > Ranzan Town・Higashimatsuyama City・Namegawa Town > Konosu City・Kitamoto City > Okegawa City・Ageo City > Saitama City
Tokyo 2020 Olympic Torch Relay MAP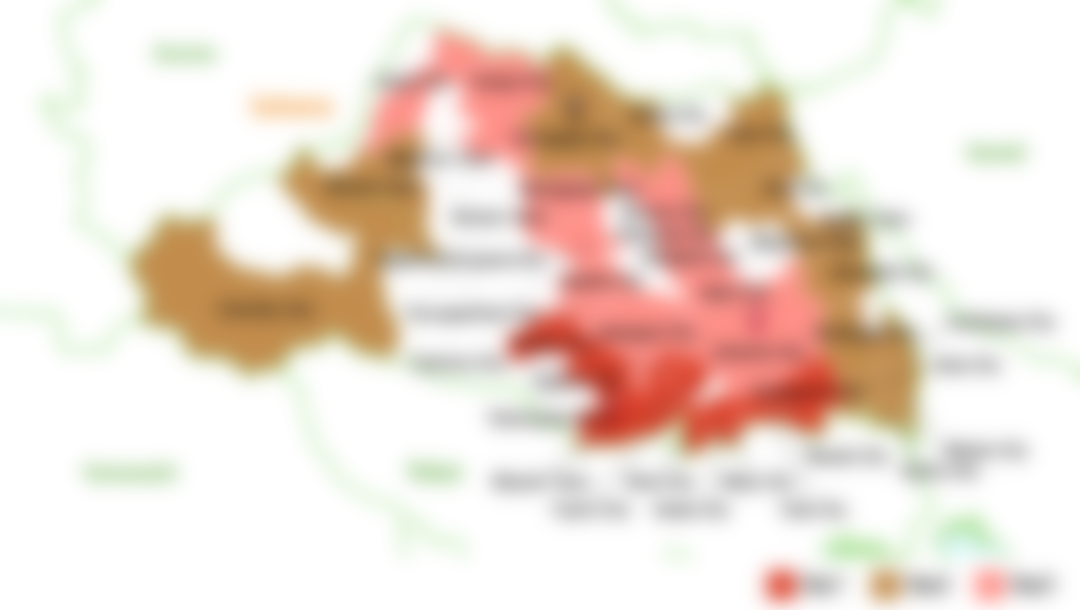 In principle, the same local municipalities will manage the Olympic Torch Relay segments. But the planned route overview, the order of the municipalities, the location of celebration sites and other details may change in the future, depending on the coordination with the parties involved.
Places of interest in Saitama
The Saitama leg of the Torch Relay begins in the city of Kawaguchi, ending the first day in Tokorozawa, the second in Kumagaya and the third in Saitama, with celebrations taking place at the end of each day.
Some of the sites the torch will visit on its journey across Saitama include: the scenic pine grove of Soka Matsubara, located in Soka and immortalised in Basho Matsuo's classic novel, "Oku no Hosomichi: The Narrow Road to the Deep North"; the layers of rock in Nagatoro, a natural monument famous for river rafting on the Arakawa River; Kumagaya Rugby Stadium — one of the Rugby World Cup 2019 venues; and the beautiful streets of Kawagoe City, lined with traditional warehouse-style architecture.