Prefecture 21 of 47
when
9 - 10 May
Follow the torch flame
DAY 1

Tara Town > Kashima City > Ureshino City > Shiroishi Town > Takeo City > Arita Town > Imari City > Genkai Town > Karatsu City

DAY 2

Kiyama Town > Tosu City > Miyaki Town > Yoshinogari Town・ Kanzaki City > Kamimine Town > Ogi City > Taku City > Omachi Town・Kohoku Town > Saga City
Tokyo 2020 Olympic Torch Relay MAP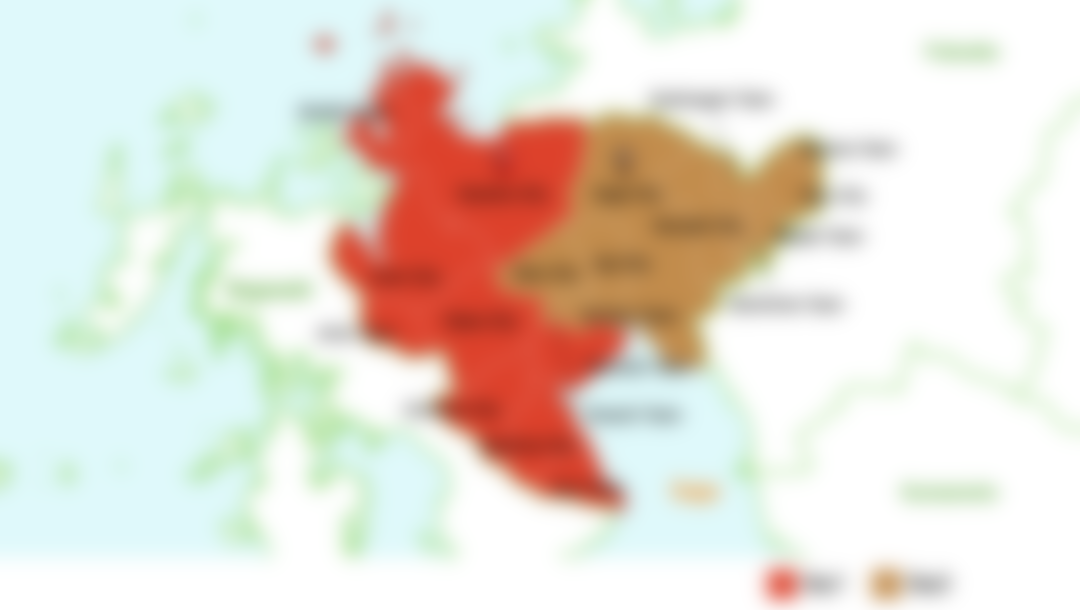 In principle, the same local municipalities will manage the Olympic Torch Relay segments. But the planned route overview, the order of the municipalities, the location of celebration sites and other details may change in the future, depending on the coordination with the parties involved.
Places of interest in Saga
The Saga leg of the Torch Relay begins in the southern town of Tara and will journey through the western part of the prefecture, making its way to the city of Karatsu where a celebration will take place at the end of the first day. On the second day, the Torch Relay will leave the city of Kiyama, travelling across the eastern part of the prefecture and arriving in the city of Saga for a celebration.
Some of the sites the torch will visit on its journey across Saga include: the town of Arita, famous for its 400-year old porcelain known as Arita-yaki; Takeo Onsen Tower Gate, featuring a unique vermilion colour gate; Yoshinogari Historical Park, which covers a large settlement from the Yayoi Period (300 BC to 300 AD); and the terraced paddy fields in the hills of Genkai's Hamanoura.