Prefecture 10 of 47
when
13 - 14 Apr.
Follow the torch flame
DAY 1

Sakai City > Higashiosaka City > Kadoma City > Hirakata City > Toyonaka City > Ikeda City > Minoh City > Ibaraki City > Suita City

DAY 2

Izumisano City > Kaizuka City > Izumi City > Kishiwada City > Osaka City > Taishi Town > Kashiwara City > Osaka City > Habikino City・Fujiidera City > Osaka City
Tokyo 2020 Olympic Torch Relay MAP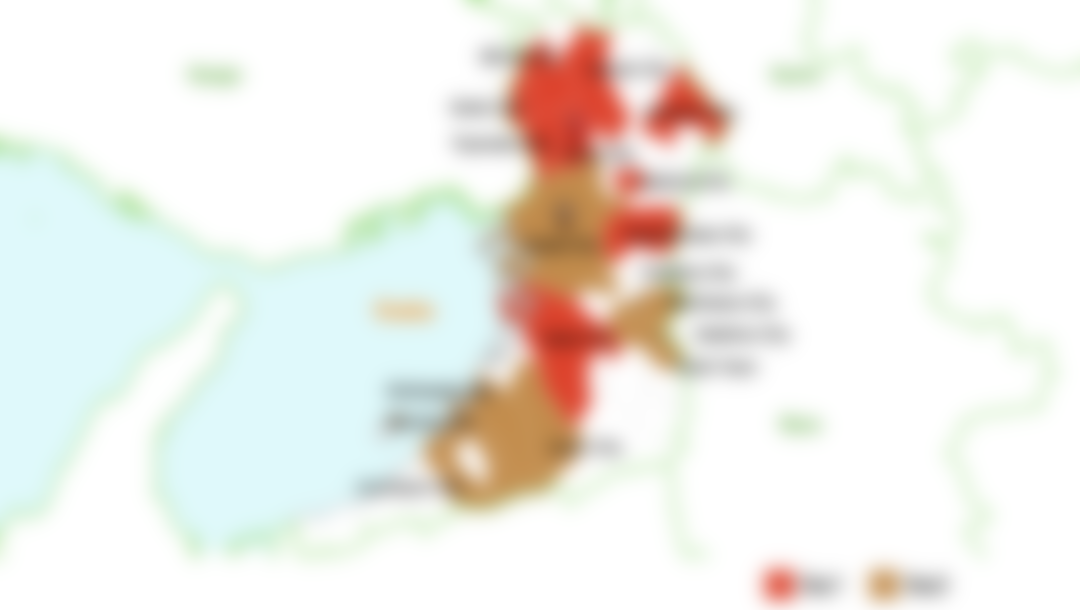 In principle, the same local municipalities will manage the Olympic Torch Relay segments. But the planned route overview, the order of the municipalities, the location of celebration sites and other details may change in the future, depending on the coordination with the parties involved.
Places of interest in Osaka
The Osaka leg of the of the Torch Relay begins in the city of Sakai and will journey through the northern area of the prefecture, making its way to the city of Suita where a celebration will take place at the end of the first day. On the second day, the Torch Relay will leave the city of Izumisano, travelling across the southern part of the prefecture, arriving in the city of Osaka for a celebration.
Some of the sites the torch will visit on its journey across Osaka include: the ancient tombs of Mozu-Furuichi, registered as a World Cultural Heritage in July 2019; Hanazono Rugby Stadium in Higashi-osaka, one of the competition venues for the 2019 Rugby World Cup in Japan; the Expo '70 Commemorative Park in the city of Suita with its famous Tower of the Sun; and Osaka Castle Park in the city of Osaka, a favourite relaxation site for citizens known for its beautiful spring cherry blossoms.