Spectators who wish to watch the Torch Relay from the spectator area along the relay route are requested to read the safety measures on the following page in advance.
Prefecture 18 of 47
when
1 - 2 May
Follow the torch flame
DAY 1

Naha City > Ginowan City > Ishigaki City > Okinawa City > Uruma City > Nago City > Motobu Town > Nago City

DAY 2

Tomigusuku City > Urasoe City > Zamami Village > Chatan Town > Miyakojima City > Nanjo City > Itoman City > Itoman City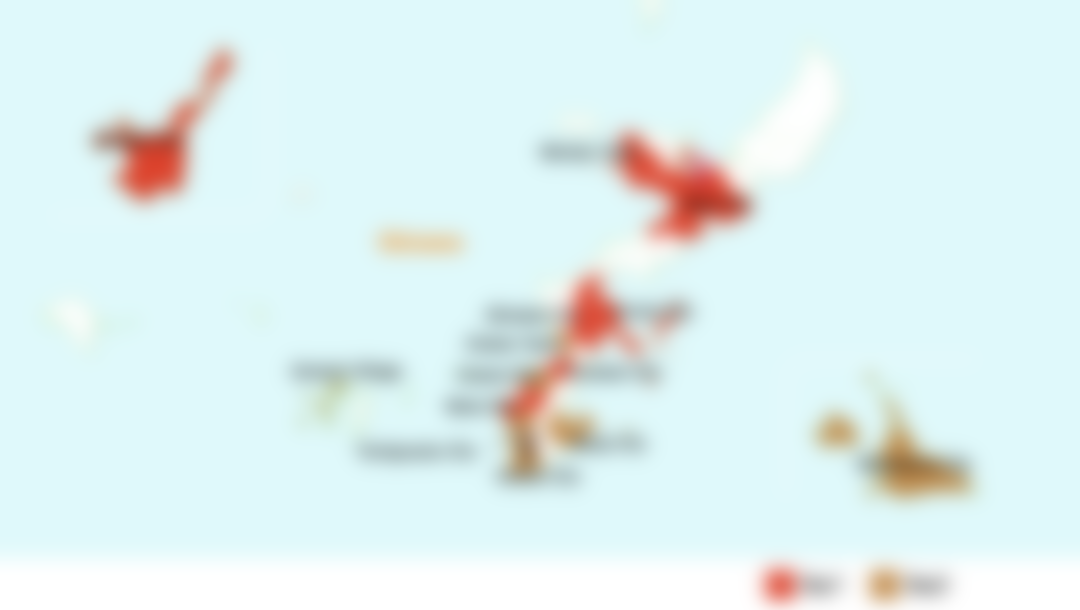 In principle, the same local municipalities will manage the Olympic Torch Relay segments. But the planned route overview, the order of the municipalities, the location of celebration sites and other details may change in the future, depending on the coordination with the parties involved.
Places of interest in Okinawa
The Okinawa leg of the Torch Relay begins in the city of Naha and will journey towards the northern part of the prefecture, making its way to the city of Nago where a celebration will take place at the end of the first day. On the second day, the Torch Relay will leave the city of Tomigusuku, travelling across the central southern part of the prefecture and arriving in the city of Itoman for a celebration.
Some of the sites the torch will visit on its journey across Okinawa include: Shurijo Castle, a World Heritage Site in the city of Naha; Nanjo's Nirai Kanai Bridge, meaning "a utopia on the other side of the ocean"; the road cutting through the ocean in the city of Uruma, where the drive offers a lovely view of the emerald blue water on both sides of the road.