Spectators who wish to watch the Torch Relay from the spectator area along the relay route are requested to read the safety measures on the following page in advance.
Prefecture 12 of 47
when
17 - 18 Apr.
Follow the torch flame
DAY 1

Utazu Town > Marugame City > Manno Town > Naoshima Town > Kotohira Town > Zentsuji City > Tadotsu Town > Mitoyo City >Kanonji City

DAY 2

Sakaide City > Sakaide City > Ayagawa Town > Tonosho Town > Shodoshima Town > Higashikagawa City > Sanuki City > Miki Town > Takamatsu City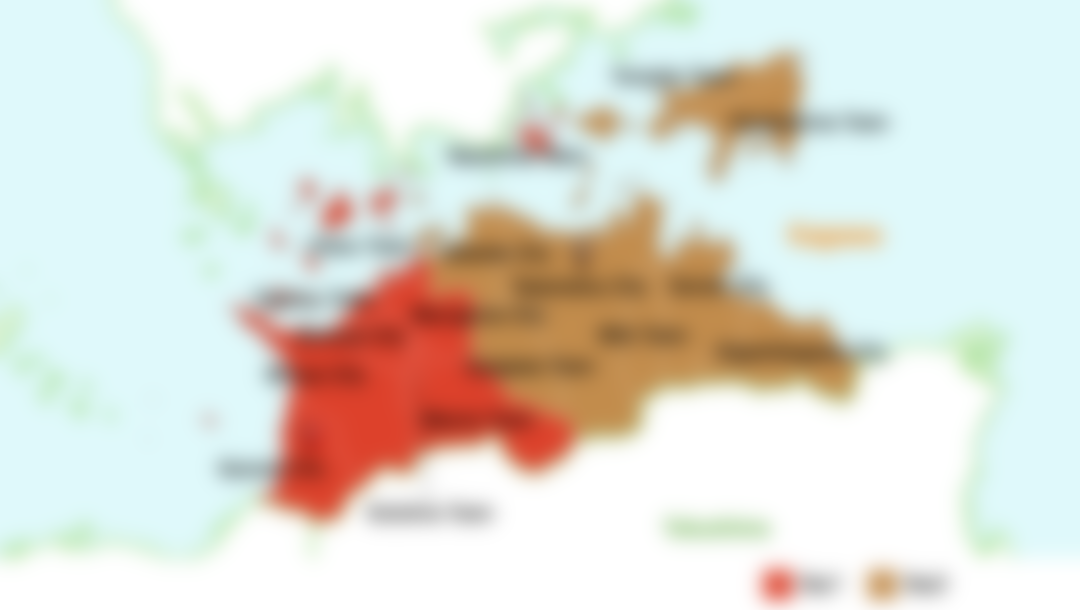 In principle, the same local municipalities will manage the Olympic Torch Relay segments. But the planned route overview, the order of the municipalities, the location of celebration sites and other details may change in the future, depending on the coordination with the parties involved.
Places of interest in Kagawa
The Kagawa leg of the Torch Relay begins in the town of Utazu and will journey through the western area of the prefecture, making its way to the city of Kanonji where a celebration will take place at the end of the first day. On the second day, the Torch Relay will leave the city of Sakaide, travelling across the eastern part of the prefecture and arriving in the city of Takamatsu for a celebration.
Some of the sites the torch will visit on its journey across Kagawa include: Marugame Castle that boasts the highest stone wall in Japan; the popular scenic photo spot, Chichibugahama Beach, where the sky is reflected on the mirror-like water; and Seto Ohashi Bridge, the world's largest bridge serving both a vehicle road and a railway.