Prefecture 31 of 47
when
29 - 30 May
Follow the torch flame
DAY 1

Takahama Town > Ohi Town > Obama City > Wakasa Town > Mihama Town > Tsuruga City > Minamiechizen Town > Echizen Town > Sabae City

DAY 2

Echizen City > Ikeda Town > Ono City > Katsuyama City > Eiheiji Town > Awara City > Sakai City > Fukui City
Tokyo 2020 Olympic Torch Relay MAP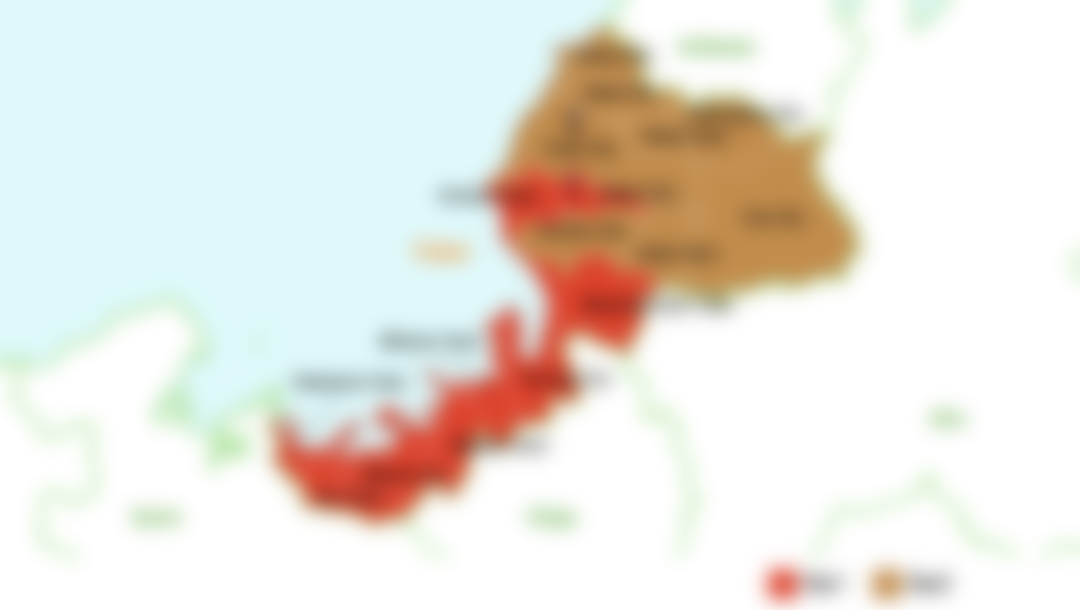 In principle, the same local municipalities will manage the Olympic Torch Relay segments. But the planned route overview, the order of the municipalities, the location of celebration sites and other details may change in the future, depending on the coordination with the parties involved.
Places of interest in Fukui
The Fukui leg of the Torch Relay begins in the southern city of Takahama and will journey towards the central area of the prefecture, making its way to the city of Sabae where a celebration will take place at the end of the first day. On the second day, the Torch Relay will leave the city of Echizen, travelling across the northern part of the prefecture and arriving in the city of Fukui for a celebration.
Some of the sites the torch will visit on its journey across Fukui include: the view of Wakasa Bay from the city of Obama — the starting point of the "mackerel road"; the "Kehi no Matsubara" in the city of Tsuruga, one of Japan's three most scenic pine groves; a head temple of Soto Zen, Eiheiji Temple in the town of Eiheiji, a training ground for many monks; the lovely hot springs community of Awara; and Maruoka Castle in the city of Sakai, featuring the sole remaining castle tower in the Hokuriku region.