Spectators who wish to watch the Torch Relay from the spectator area along the relay route are requested to read the safety measures on the following page in advance.
Prefecture 36 of 47
when
8 - 9 Jun.
Follow the torch flame
DAY 1

Yuzawa City > Yokote City > Yurihonjo City > Misato Town > Misato Town > Daisen City > Semboku City > Akita City

DAY 2

Katagami City > Hachirogata Town > Ogata Village > Noshiro City > Odate City > Oga City > Kazuno City > Kazuno City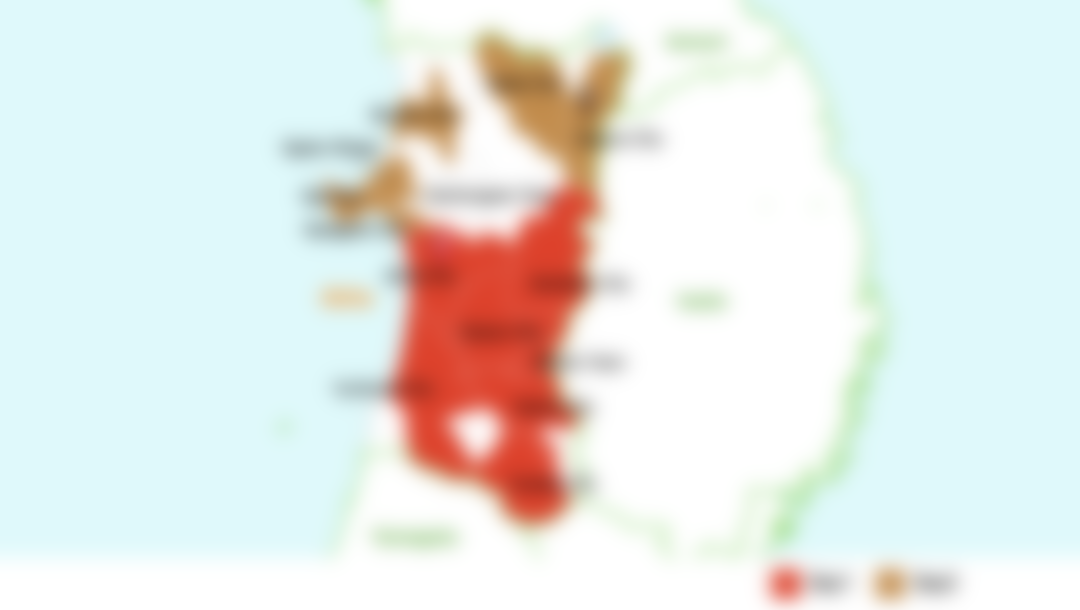 In principle, the same local municipalities will manage the Olympic Torch Relay segments. But the planned route overview, the order of the municipalities, the location of celebration sites and other details may change in the future, depending on the coordination with the parties involved.
Places of interest in Akita
The Akita leg of the Torch Relay begins in the southern city of Yuzawa and will make its way to Akita City's "Nigiwai Hiroba" Square in Area Nakaichi where a celebration will take place at the end of the first day. On the second day, the Torch Relay will leave the city of Katagami, travelling across the northern part of the prefecture and arriving at the Hanawa Ski Area in the city of Kazuno for a celebration.
Some of the sites the torch will visit on its journey across Akita include: Akagami Shrine Gosha-Dou in the city of Oga, famed for the namahage folkloric demon legend; Semboku's Kakunodate samurai manors that offer the ambience of a traditional castle town; and Boat Plaza Aquapal in Yurihonjo City, where visitors can enjoy a boat or canoe ride against the backdrop of Mt. Chokaisan.