Prefecture 30 of 47
when
27 - 28 May
Follow the torch flame
DAY 1

Takashima City > Moriyama City > Yasu City > Omihachiman City > Ryuo Town > Konan City > Ritto City > Kusatsu City > Otsu City

DAY 2

Koka City > Hino Town > Higashiomi City > Aisho Town > Toyosato Town > Kora Town > Taga Town > Hikone City > Maibara City > Nagahama City
Tokyo 2020 Olympic Torch Relay MAP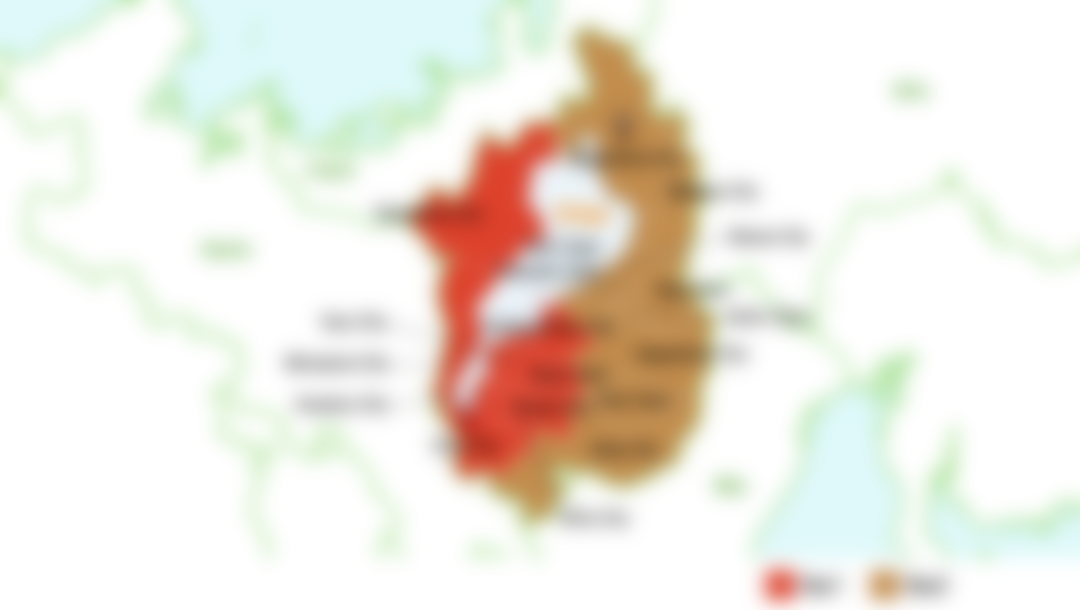 In principle, the same local municipalities will manage the Olympic Torch Relay segments. But the planned route overview, the order of the municipalities, the location of celebration sites and other details may change in the future, depending on the coordination with the parties involved.
Places of interest in Shiga
The Shiga leg of the Torch Relay begins in the city of Takashima and will journey through the southern area of the prefecture, making its way to the city of Otsu where a celebration will take place at the end of the first day. On the second day, the Torch Relay will leave the city of Koka, travelling across the central and northeastern part of the prefecture before arriving in the city of Nagahama for a celebration.
Some of the sites the torch will visit on its journey across Shiga include: the beautiful row of tender green metasequoia trees in the city of Takashima; the Hachiman-bori area of the city of Omihachiman, where period dramas are often filmed; and Hikone Castle in the city of Hikone, home to numerous important cultural properties such as the castle tower.