Former Miss Kumamoto encouraging rebuilding efforts after earthquake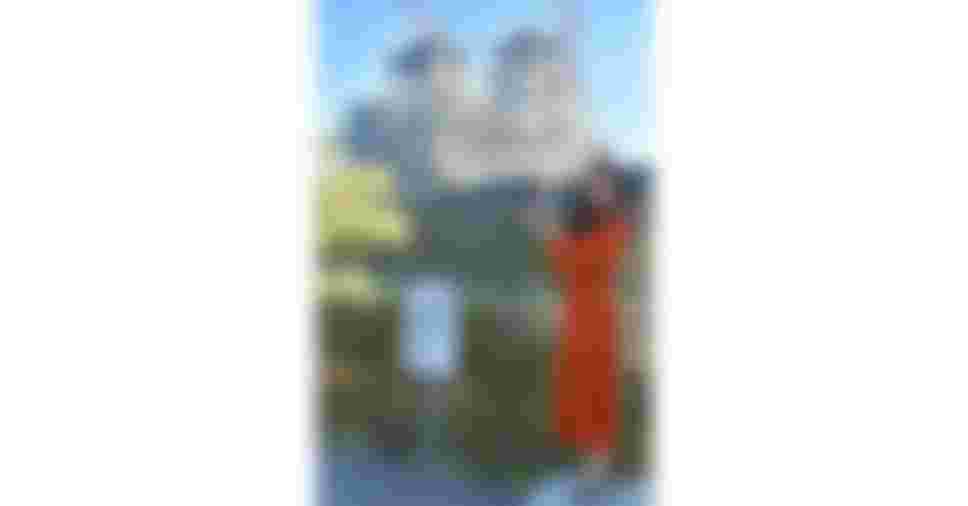 After experiencing being a Kumamoto Earthquake Volunteer as a second-year student in university, NOGUCHI Mami began to promote her prefecture and its charms to bring enthusiasm and courage to people as Kumamoto's representative for Miss Universe Japan 2017.
She has competed in athletics events for 12 years, and has even represented Kumamoto at National Athletics Meets.
Her involvement in sports is not limited to competing; she has also worked as an umpire, and has been involved in promoting athletics in Kumamoto. She is currently studying hard as a postgraduate student to become a lawyer so she can continue contributing to the prefecture.
She believes that by doing her best she will please her parents, who have supported her, and encourage the people of Kumamoto in their efforts to rebuild.
As torchbearer, she will do her part of helping the Olympic flame on its way to the National Stadium.
What are the charms of Kumamoto?
Kumamoto Castle, the symbol of Kumamoto, is currently undergoing restoration, and I believe that it has a certain appeal which you can only feel while it is still being rebuilt. Then there are the broad grasslands of Aso, which is very peaceful. Kumamoto also boasts local cuisine such as basashi (horse sashimi) and karashi renkon (fried lotus root filled with mustard), and there is good water to drink...the prefecture is full of charms.
As a track and field athlete, have you ever aspired to compete at the Olympic Games?
In the summer of my sixth year at primary school, I won a prize for the long jump in a national competition at the National Stadium, which is when I first thought of competing at the Olympic Games. It moves me to think that I will participate in the torch relay with the sprinter SUETSUGU Shingo, who was a presenter at the victory ceremony at the very same competition.
Please tell us of the earthquake, and of your thoughts and experiences as a volunteer.
I experienced life as an evacuee after the disaster, and I shall never forget the kindness that people showed. I was encouraged by the 'Go Kumamoto!' messages, and by the thanks I received as a volunteer.
Why did you decide to contribute to Kumamoto as a lawyer, and what are your aspirations?
I am truly grateful for everyone's support in my efforts as Kumamoto's representative for Miss Universe Japan, and as a track and field athlete, which I still currently participate in. In the future, I would like to become a lawyer with empathy who can bring a smile to people's faces.
Please tell us what you want to tell the world as torchbearer, and what are you excited about.
I think that this is a once-in-a-lifetime opportunity, so I want to express my joy and gratitude every step of the way, and bring courage to the hearts of everyone watching as I run the final 200m to Kumamoto Castle.