Singer expresses her true self in Kagoshima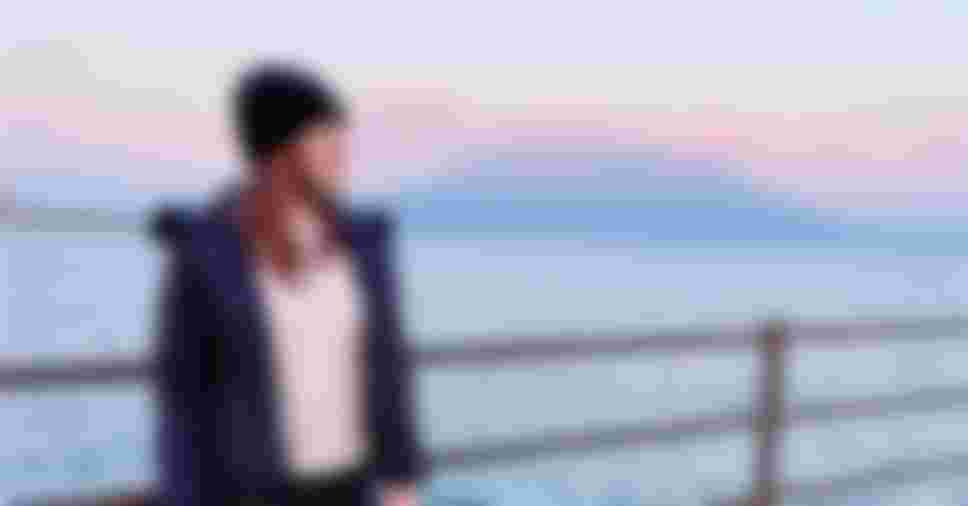 Rika Takamori is a singer performing under the name 'Riu'. As a transgender performer, Riu brings her act Kanto region and also her hometown Kagoshima, which is located at the southwestern tip of the island of Kyushu.
Compared with Tokyo, there are not a lot of opportunities and activities dedicated to the LGBT+ community in Kagoshima. However with more performances from artists like Riu, people are starting to become more open. In particular LGBT+ students tend to express their openness and gratitude for being able to take part in these kinds of activities. For Riu, there's so much to be thankful about Kagoshima.
Why do you perform as a LGBT+ singer?
I'm very proud of the fact that I can express my true self. Because I was born like this, I get to meet people and experience life.
I want to express myself honestly. I made that decision and started performing live.
Although sometimes people are confused when they see me for the first time, many accept and encourage me because I perform with all my heart.
In what ways do you feel the difference between Kanto and Kagoshima in terms of their LGBT+ understanding?
I think there are still many people who are unable to express their sexuality. In Tokyo you tend to see people out in the streets, but in Kagoshima you don't really see that, meaning that I stand out quite a lot.
I also think there is a lack of awareness regarding LGBT+.
#
In what way are you involved in helping LGBT+ understanding in Kagoshima?
When I perform live in Kagoshima or appear in the media, I talk about my sexuality and LGBT+.
Usually people have no opportunity to hear someone who is actually involved talk about these things, which is why I make the effort to be outspoken.
I've also been given the chance to perform in my old school, so I talk about these things with the students as well. Students who are grappling with these things have contacted me through social media in a positive way.
What do you think is good about Kagoshima, the place where you were born and raised?
What I love most about Kagoshima is the sky. When I come back and see that clean blue sky, I feel inspired to keep going. And the sea, the streetscape, the delicious food, and the delicious liquor. But the thing that attracts me most would have to be the people of Kagoshima, and the way they warmly welcome me.
Tell us about what you want to convey to people by being a torchbearer, and what excites you.
I want people to know that there are many types of people in the world.
Diversity is individuality, which is wonderful.
Equal chances should be given to everyone.
The fact that I was chosen to be a torchbearer only reinforces that belief. On the day, I want to run happily.