Kagawa torchbearer pursues dream of being a runner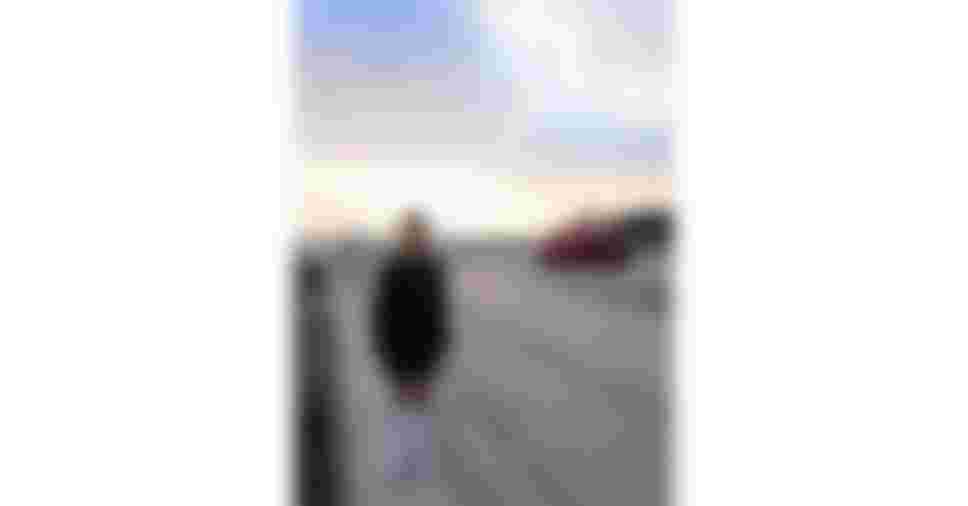 Long-distance running is one of NARUSE Toko's strengths. While still a fifth-year primary school student, he came third in the fifth-year boys' 1,000m footrace at the Sanuki Children's Athletics Carnival, and came second in the Miyama Family Health Marathon 3km race. He had originally been inept at running, but had learned the secrets of long-distance running from his teacher while in third grade, and now dreams of doing athletics on a world stage.
First he wants the teacher who changed his life to come and see him run as torchbearer.
What he likes about his home island of Naoshima is the abundant nature and the kindness of the local people. He would like to express his gratitude by running as torchbearer.
Today, Naruse participates in the traditional cultural activities of the region, and works as a guide in the Naoshima English Guide Group, guiding foreign tourists around the island's tourist spots. As he is showing the world the charms of Naoshima, he wants to become a link between the island and the world.
Tell me about your teacher. And what did he[she] teach you about running?
My teacher is a person who profoundly changed my life, and is so important to me that I don't think I would be who I am had I not met him[her]. When I was struggling with long-distance running, he[she] kindly explained that 'When you're running for a long distance, it's less tiring if you blow your breath out instead of trying to suck it in.'
What makes Naoshima special? And please tell us about a time when one of the local people was kind to you.
My favourite thing about Naoshima is the kindness of the local people. They give me fish and vegetables, and they say 'Have a good day' as I walk to school, and they are always kind to me as if I were their own family, saying, 'You can come and play every day if you like,' or 'Take this with you,' or 'Won't you come and have something to eat?' That is what I like very much about Naoshima.
While you were guiding people from overseas as part of your Naoshima EGG work, what impressed you the most?
I realised that Naoshima has long been popular overseas, and is an island of wonderful art.
I was doing guide work one time, and I saw the foreign visitors happily listening to me, and I realised that I was helping foreign visitors in their tour. I was very proud and happy.
Could you describe some of Naoshima's good points for our international readers?
"Naoshima" is said to have been named for the honesty of the islanders (Nao means honest). What I love about my hometown is the kindness of local people and the natural abundance of it. Floating in the serene Seto Inland Sea, Naoshima is also internationally recognised as a mecca for contemporary art today. What you will see on Naoshima is truly one of a kind - nature, art, and people's everyday lives intricately and beautifully interwoven. Please visit Naoshima and you won't be disappointed!
Please tell us what you want to tell the world as a Torchbearer, and what you are excited about.
As the representative of Naoshima, I want to do my best and show the world the charms of Naoshima. And along with showing the world how charming Naoshima is, and pursuing my dream of competing as a long-distance runner on the world stage, I want to strive as hard as I can to become a link to connect Naoshima with the rest of Japan and the world, and do my part to deliver the Olympic flame to Tokyo.