Tokyo 2020 holds Olympic Torch Relay rehearsal in three cities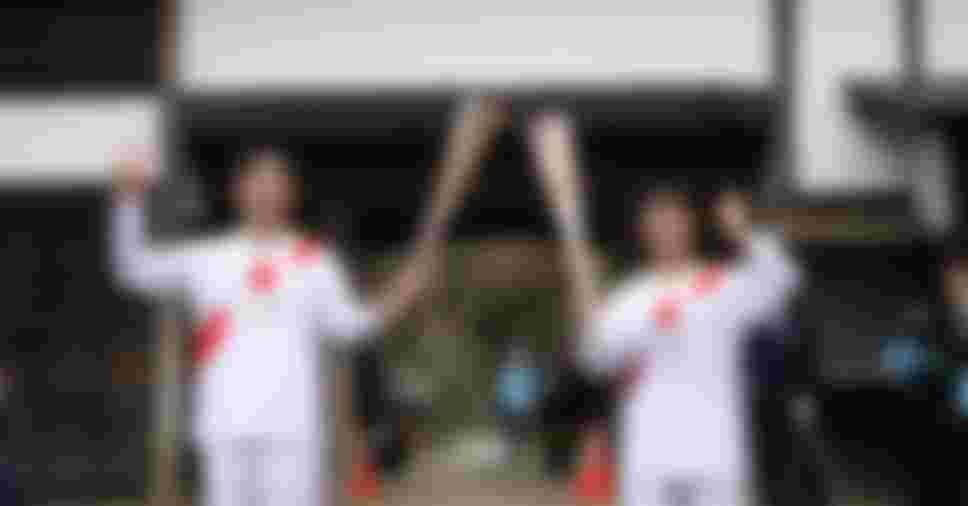 Hundreds of spectators have lined the streets of Hamura, Kokubunji and Hachioji as the cities intensify preparations ahead of the Tokyo 2020 Olympic Torch Relay.
In Hamura city, Tokyo 2020 Olympic Torch Relay official ambassador Satomi Ishihara ran a torch relay leg, performing the 'torch kiss' handover amid the cheering crowd and Olympic torch convoy and sponsorship floats. Three other torchbearers also participated in the event.
The test event mimicked the three legs of the 121-day torch relay which is a run up to the Olympic Games Opening Ceremony in July.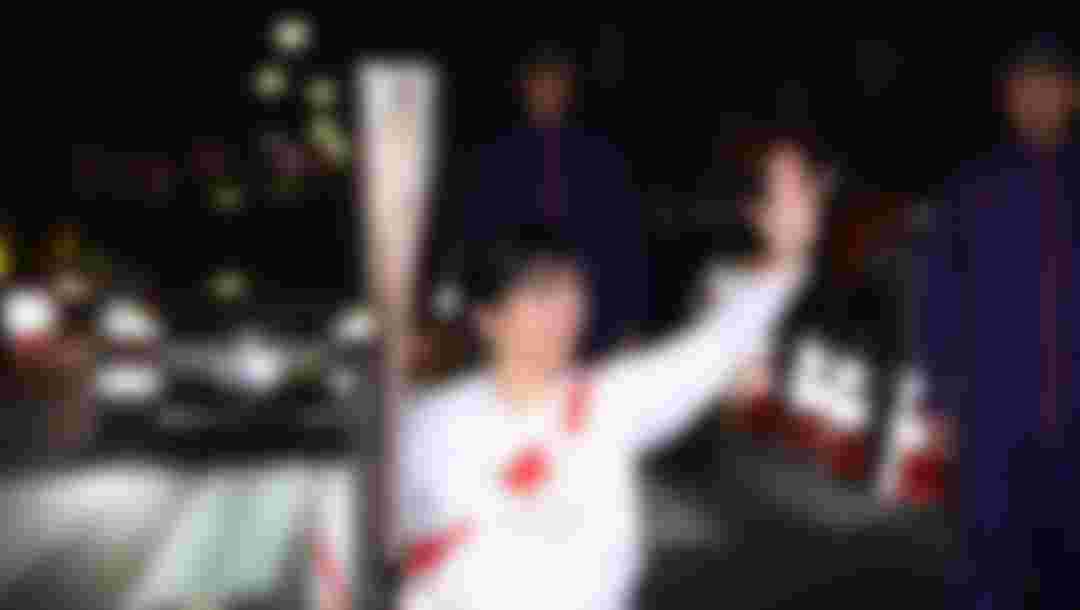 The crowd rallied their support for Tokyo 2020 torch relay ambassador Aki Taguchi during the last torch relay leg in Hachioji.
"I think the torch relay is something that will connect each and everyone of us – everyone's hearts will be united as we reach and arrive at the Olympic stadium," Taguchi said.
As the flame had not been lit during the torch relay test event, she added: "I am sure that it would look beautiful even at night. I wanted to see the torch lit."
The event last Saturday was the last opportunity to check operation details before the Olympic flame arrives in Miyagi on 20 March after the Olympic Torch relay Greek leg. It will be followed by a grand start in Fukushima Prefecture at the 'National Training Center J Village'.
The torch will be carried around 47 prefectures in Japan.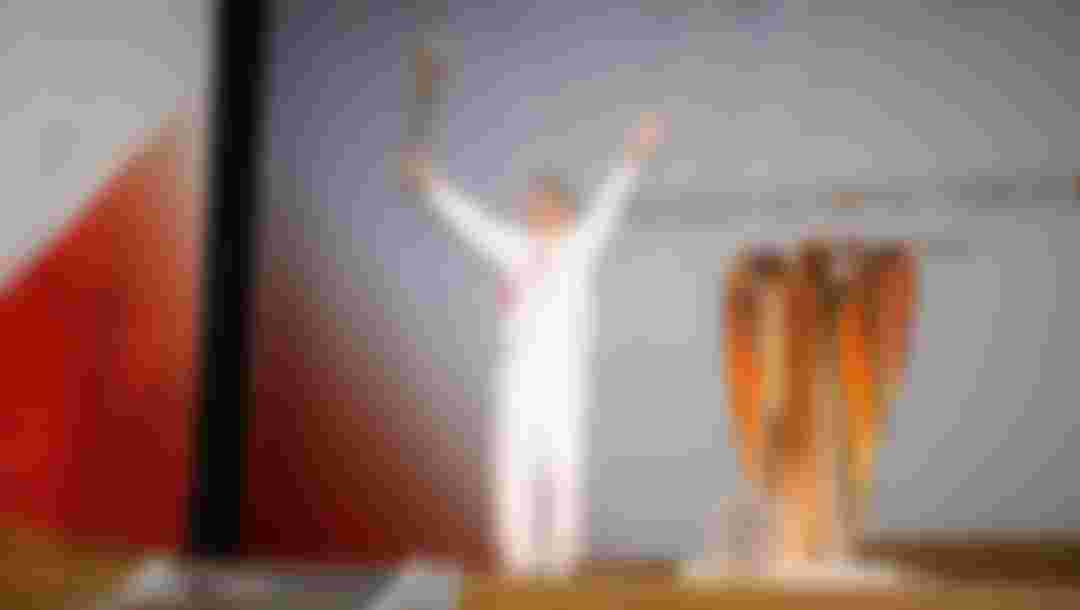 Related Links