About the Tokyo 2020 Olympic Torch Relay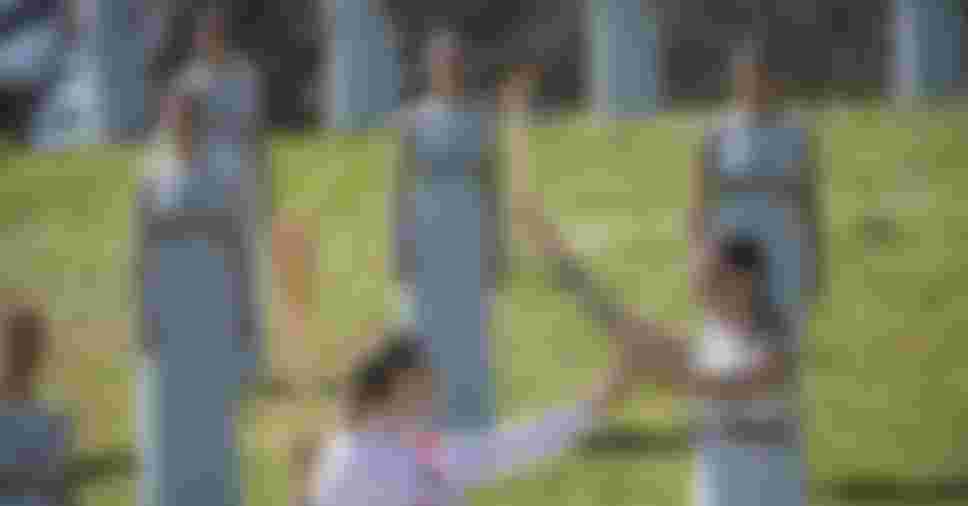 The Olympic Torch Relay for Tokyo 2020 began with the kindling of the Olympic flame by the rays of the sun in Olympia, Greece, on 12 March, before it was transported by a special "Tokyo 2020 Go" jet to Miyagi Prefecture, Japan. A Torch Relay will be conducted before the Opening Ceremony next year. More information will be available in due course.
Tokyo 2020 Olympic Torch Relay concept
The concept for the Tokyo 2020 Olympic Torch Relay across Japan will be "Hope Lights Our Way", uniting the Japanese people around messages about supporting, accepting and encouraging one another.
The Olympic flame is often associated with a message of peace and hope, as it is carried around the host nation, and as such has become one of the most powerful symbols of the Olympic Movement. In 2020, the Olympic flame will not only symbolise the sunrise of a new era spreading the hope that will light our way, but will also serve to spread the joy and passion of the Japanese around the Olympic Movement as the Games approach.
Upon its arrival in Japan, the Olympic flame will initially be put on display at various locations in the Tohoku region, to help underscore this message of hope in the areas affected by the 2011 earthquake and tsunami.
A route that enables people all over Japan to see the Torch Relay
The Torch Relay traverses 859 local municipalities
The Tokyo 2020 Olympic Torch Relay, which will be held across all 47 prefectures of Japan, will start its journey on 26 March 2020 from the J-Village National Training Center in Fukushima Prefecture, travelling to 859 local municipalities across Japan. The Olympic flame will serve as a symbol of the Olympic Games and will traverse the length and breadth of Japan for a period of 121 days.
The Torch Relay will cover some 98% of the population of Japan
Along with the relays being held in the various local municipalities, some 98% of the population of Japan will be within an hour's journey by vehicle or train from the Torch Relay. The route has been designed to ensure large numbers of people across Japan can line the route, cheer on the torchbearers and create a festival-like atmosphere.
A Torch Relay designed to showcase Japan's charming destinations
The Torch Relay will be held in areas that pass by World Heritage Sites, famous locations, historic remains and sites that are the favourites of the local population ⁠— all locations that lend themselves to outstanding domestic and international promotional opportunities, as the charm of each destination is showcased during the 121-day Torch Relay journey.
See the Route of the Tokyo 2020 Olympic Torch Relay
See the day of the Torch Relay