Tokyo 2020 Olympic Torch Relay: Hope Lights Our Way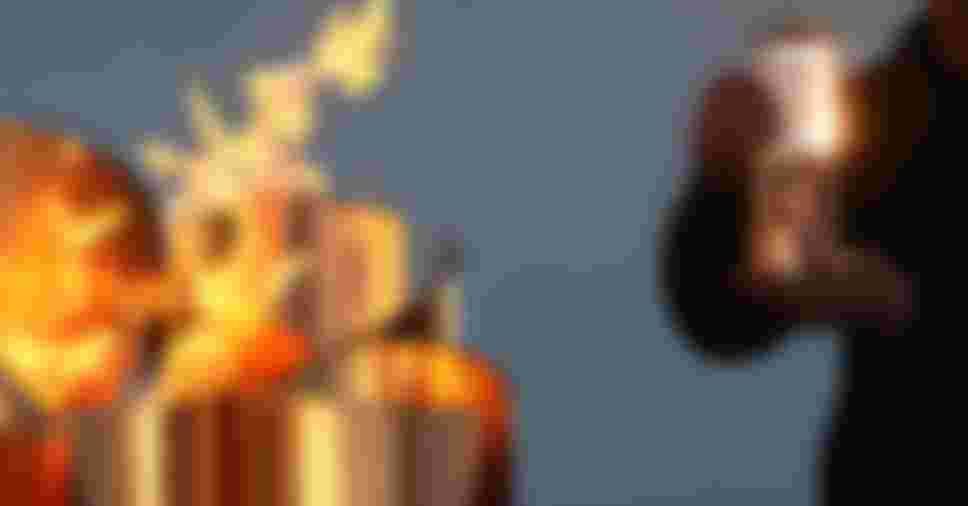 The concept of the Tokyo 2020 Olympic Torch Relay is "Hope Lights Our Way." While hoping to get back to our daily life as soon as possible, we also believe the Tokyo 2020 Olympic Flame of hope has a vital role to help light Japan and the rest of the world through this difficult time, and onwards to an inspirational Olympic Games next year.
The revised dates for the Tokyo 2020 Olympic Torch Relay will be announced once the new schedule for the Tokyo 2020 Games has been confirmed, and we'll kick-start our preparations for a vigorous Grand Start event for 2021 that will bring people back together again.
We apologise for the inconvenience caused to our partner organisations, each prefectural taskforce and the many other stakeholders who have made such great efforts to prepare for the Relay, and ask for their continued cooperation.
We will also do our best to ensure torchbearers who were selected to run in the now postponed event will be given priority in the selection process for the new Torch Relay next year.