Tokyo 2020 Olympic Torch Relay Routes are designated 'no-drone zones '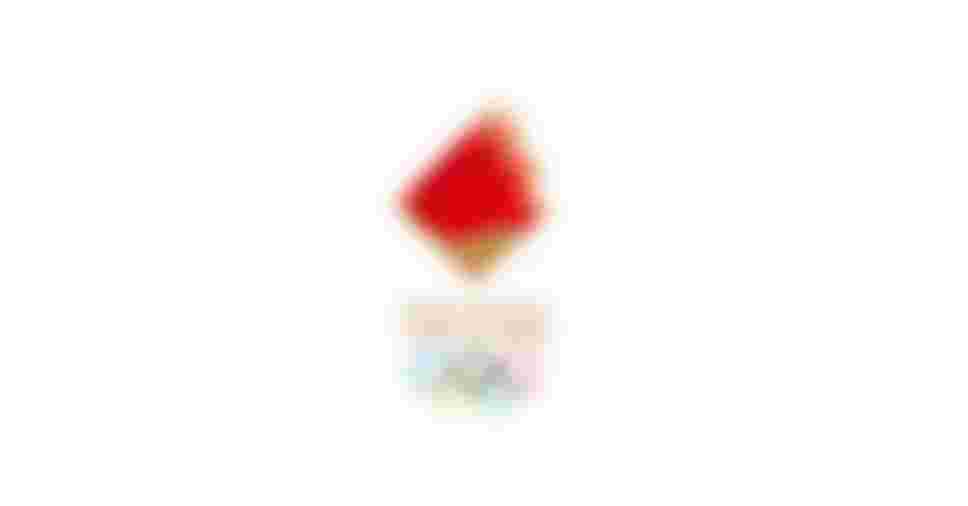 Updated as of 9 Apr 2020: The prohibition designated by the Minister of Education, Culture, Sports, Science and Technology on 13 March has been lifted as a result of the postponement of the Tokyo 2020 Games.
Under the Act on Special Measures for the 2020 Tokyo Olympics and Paralympics, persons are prohibited from flying Unmanned Aerial Systems (drones) etc. over and within an approximately 300-metre radius of the following games-related facilities.
Site for the Olympic Flame Arrival Ceremony and Flame of Recovery related events.
Tokyo 2020 Torch Relay routes and sites of related events.
In addition to Tokyo 2020 Olympic Torch Relay routes, Tokyo 2020 Paralympic Torch Relay routes and games-related facilities such as competition venues, live sites and last miles etc. will be designated as no drone zones.