FAQs: Tokyo 2020 Olympic Flame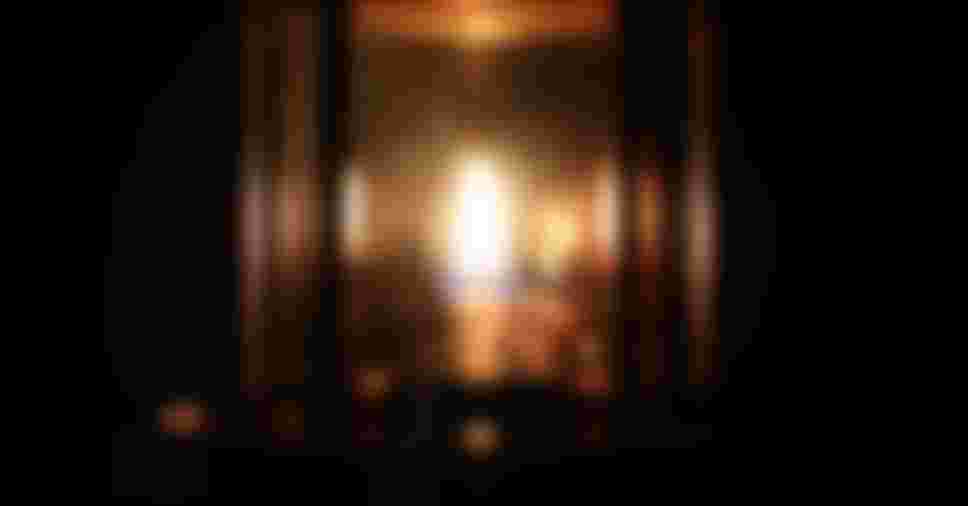 This FAQ has been designed to provide current answers to questions related to the Olympic Flame following the postponement of the Olympic Torch Relay.
The Tokyo 2020 Olympic Flame is in a secure location in Tokyo. It returned from Fukushima recently when we had to suspend the public display because of the current State of Emergency.
We know that many Japanese people want to see the Olympic Flame, especially as it represents such a symbol of hope, but during the State of Emergency caused by the COVID virus we need to avoid unnecessary travel and public gatherings. However we have already published photographs of the Flame in its secure location.
We have a team of experts maintaining the flame in its special lantern in accordance with IOC guidelines so it is very unlikely to go out. But, as with every Olympic Flame, we also keep back-up flames which were also lit from the original flame in Ancient Olympia.
Public health and safety has to be our top priority. When it is safe to do so, the Olympic Flame will be on public display in Tokyo for visits. We are currently conducting research on appropriate venues to display the Flame in public.
When it was agreed that the Tokyo 2020 Games would be postponed it was also agreed that the Olympic Flame would remain alight here in Japan. This is an unique opportunity for us to treasure such an important symbol of hope and human solidarity during the challenging time of the global pandemic. When it is safe to do so, the Olympic Flame will be put on public display for visits and we will also share its inspiration with the world via pictures and video.
At present public health priorities mean that the Olympic Flame should not travel or encourage the public to travel to see it. We'll review this once the current situation changes.