Post your Tokyo 2020 Olympic Torch Relay photos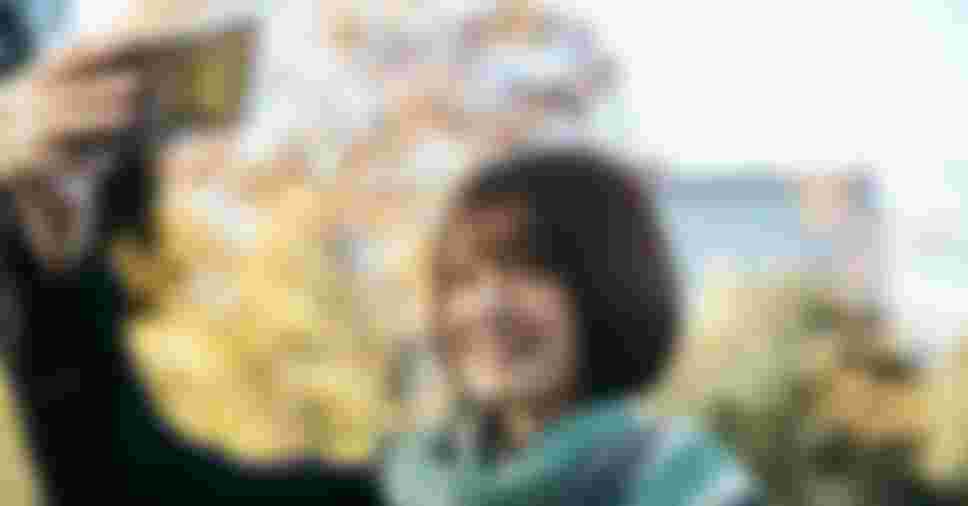 Share the excitement of the Tokyo 2020 Olympic Torch Relay by uploading your photos on social media
Take pictures of the Torch Relay route, scenic spots in the local area and other the Tokyo 2020 Olympic Torch Relay-related photos and upload on your social channels along with a message of support. Photos posted with the hashtag "#HopeLightsOurWay" will be accessible on the Torch Relay website and social media. Your photos will help create excitement for the torch relay coming to your town!
Tokyo 2020 Olympic Torch Relay Torch Kiss Pose Recommended by Tokyo 2020
What's a "torch kiss"?
The torchbearer will give the torch to the next torchbearer at the "torch kissing point" where they make a pose as they pass on the flame.
The Tokyo Organising Committee of the Olympic and Paralympic Games (Tokyo 2020) has created three kinds of torch kiss poses that express the Tokyo 2020 Torch Relay concept, "Hope Lights Our Way".
The official torch relay ambassadors, as well as Olympians Saori Yoshida and Mizuki Noguchi, are helping us promote the torch kiss pose. See the images and video in which they are featured and find the pose that is best for you!