Be part of the Olympic Torch Relay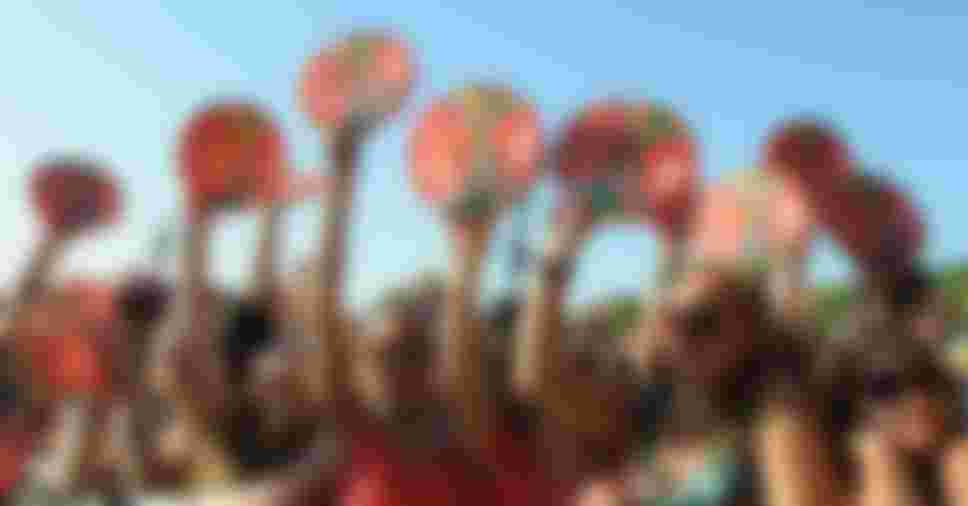 Originally lit in Greece, the Olympic flame is the symbol of the Olympic Games. Now people from all over Japan will have the chance to see it.
The Olympic torch will begin its journey around the country in Miyagi, before making its way through all the prefectures. At the end of its journey, it will arrive at the Olympic Stadium in Tokyo for the Opening Ceremony where the cauldron will be lit. The Tokyo 2020 Olympic Torch Relay is for everyone, and we will show you just how easy it is to be a part of the journey.
Check the Olympic Torch Relay route
The Olympic Torch Relay will visit all 47 prefectures. Check the route below to see the locations the torch will pass through, and follow the flame during its 121-day journey across Japan.
The fun begins before the arrival of the torch!
Presenting Partners leading the way during the Olympic Torch Relay
When the Olympic Torch Relay kicks off, the Olympic flame will make its way across Japan along with torchbearers and escort vehicles. The cars of the Tokyo 2020 Olympic Torch Relay Presenting Partners will lead the way, accompanied by their convoy. They will distribute goods and samples to spectators, who will also enjoy special performances along the route.
Olympic Torch Relay escort vehicles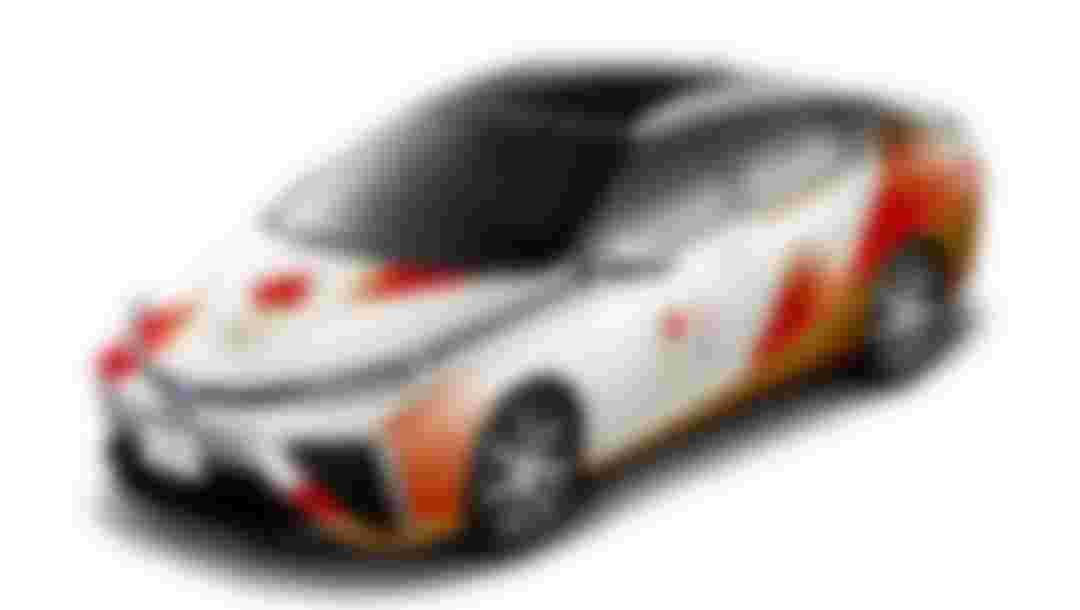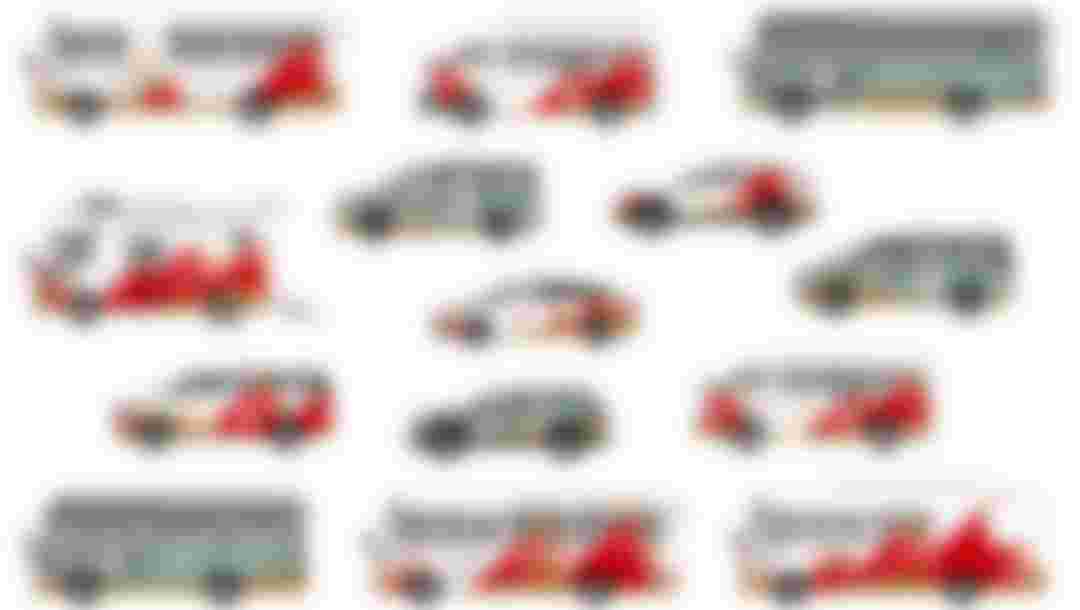 The Olympic Torch Relay escort vehicles will let spectators know that the Torch Relay has arrived, building excitement about the torchbearers and the torch. At the same time, the escort vehicles will support the Torch Relay by ensuring a safe and smooth operation.
The escort vehicles are provided by Toyota Motor Corporation, a Tokyo 2020 Games Presenting Partner and mobility partner. The fleet includes various vehicle models, including environmentally-friendly hybrid vehicles. Together with torchbearers and spectators, the escort vehicles will play an important role in creating a celebratory environment during the Torch Relay.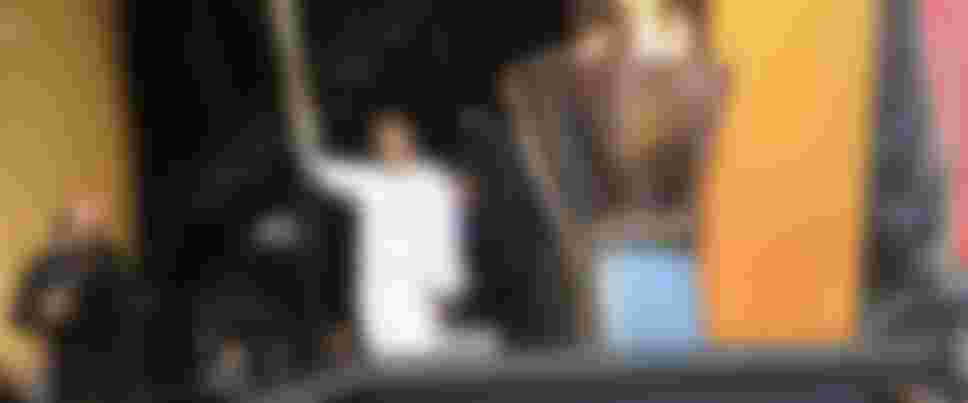 Come celebrate together!
When the torch arrives at the last destination of the day, a celebration will take place to mark its arrival. Together with the Presenting Partners, the prefectural committee will organise a ceremony featuring a locally-inspired programme. There will be booths set up by Tokyo 2020, the prefectural committee and the Presenting Partners. The last torchbearer of the day will enter the venue with the torch before lighting the cauldron. After the celebrations, the flame will be transferred by vehicle to the next local municipality where the relay will continue.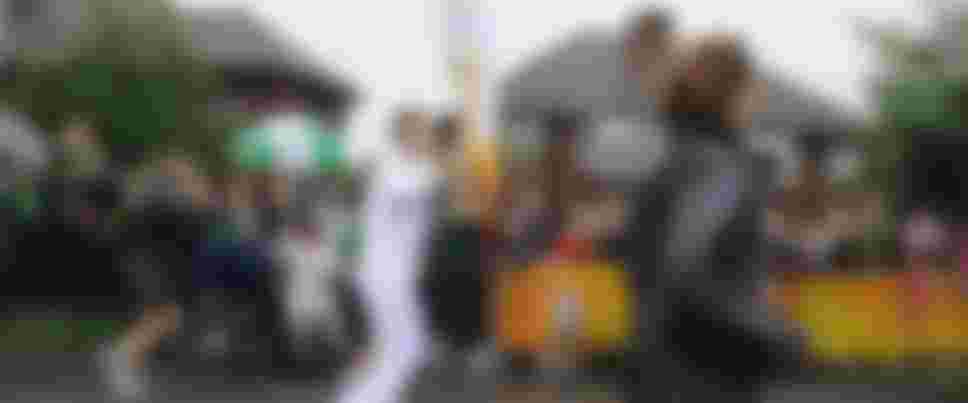 The Olympic Torch Relay is coming!
The torchbearer will travel across the country carrying the Olympic flame. Each torchbearer will give the torch to the next torchbearer at a "kissing point" where they will pose as they pass on the flame.
What pose will the torchbearers strike in your city?