Timeline leading up to the Day of the Run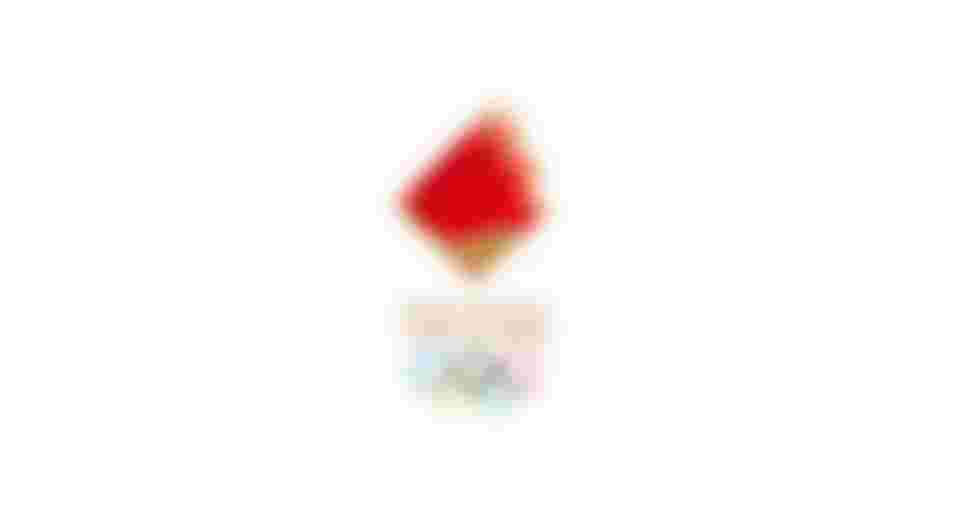 The main timeline of events from the selection of the torchbearers to the actual Torch Relay is outlined below.
After the third contact, you will receive further details from the Tokyo 2020 Olympic Torch Relay torchbearers' desk at the e-mail address you have registered. Please remember to check your e-mails regularly.
* This is the schedule for those who were officially nominated as torchbearers in December 2020. If you received the official notification after January 2021, you will receive the following information in due time.
2020/12
Initial contact
Official notification of selection as a torchbearer /
The prefecture where you will run and the date /
Final confirmation of your intent to run as a torchbearer / Uniform size /
Information regarding parental consent (for minors only) / Upcoming schedule
2021/2
Second contact
Information about which city the torchbearer runs in, in addition to the date and time 
Overview of the schedule for the day of the run
Specific information on purchasing a torch 
Torchbearer Handbook (this document)
Information that has been updated since the initial contact / 
Information about the orientation video, etc.
Contact approximately two weeks before your scheduled run
2021/3
Third contact
Torchbearer's slot, estimated duration of run
Detailed schedule of the day of the run
Information about the collection point (meeting and dispersal point)
Special information regarding clothing, personal items etc.
Information about the Day Book (how to download)
*Day Book: Information about the locations where the torch kiss will take place and the scheduled running times.
Contact approximately three days before your scheduled run
Fourth contact
The same information as the third contact.
*Any changes or updates will also be provided.
The day of your run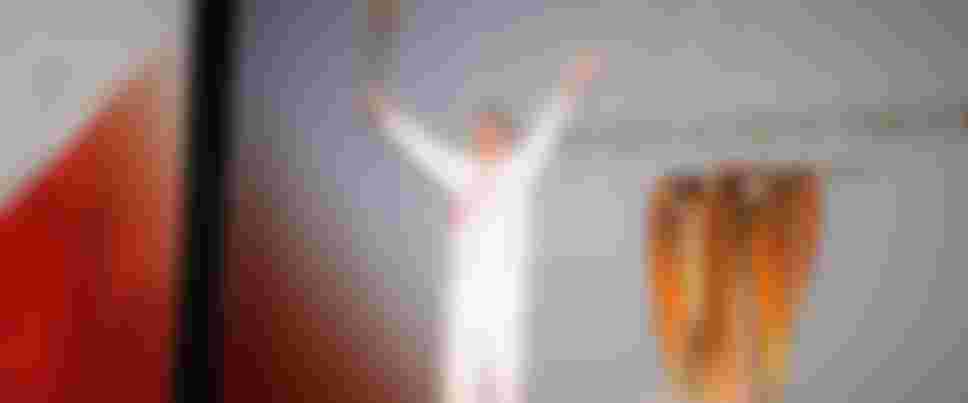 What to bring on the day of the run
Document proving personal identification (driver's license, passport-etc.)*
Running shoes
Underwear (white or beige undergarments)
Mask
*See "Types of personal identification required to verify your identity" for further details
Items that you will be allowed or not allowed to wear (other than the uniform)
Allowed
Glasses
Sunglasses (in principle, these should be removed unless there are special circumstances.)
Rings
Wristwatch
Support items (only when used as injury supports)
Earrings, necklace, bracelet, etc. (please ensure these are not too ostentatious)
Not acceptable
Caps
Scarves, neck warmers or towels that are placed around the neck
Backpacks, pouches
Gloves
No undergarment should be visible around the neck area
* Please note that even if you are wearing items included in the 'Allowed' list above, a member of staff on the day may judge that an item is inappropriate and refuse permission for the item to be worn.
* You are not required to wear a mask while you run, but you may wear one if you wish (wearing a mask is mandatory in all other situations). However, you may not wear a mask featuring a brand logo, character illustration, or any messages or statements.
* Please visit the page below for more information about torchbearer uniforms
The regulations regarding the wearing of torchbearers' uniforms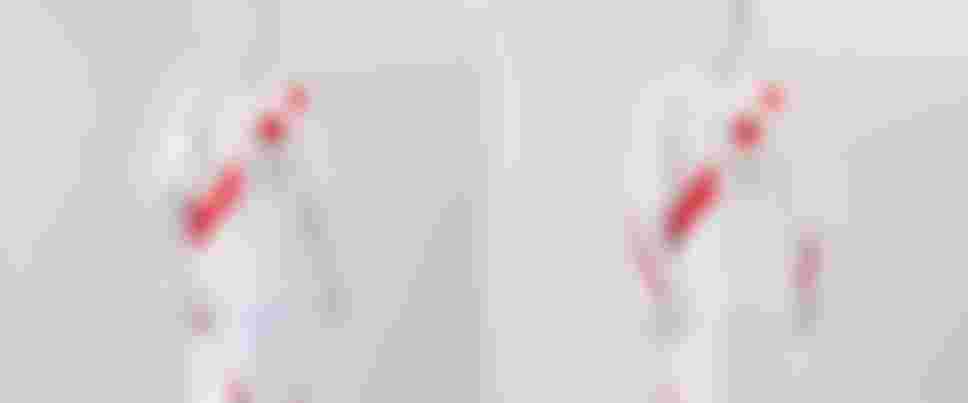 Types of personal identification required to verify your identity
All torchbearers are required to verify their identities at the collection point on the day of the run. Please ensure that you bring one of the following documents with you to verify your identity. 
We do not allow another person replacing the torchbearer in the Torch Relay.
In principle, an identification document issued by a public authority should contain a photograph of the holder.
* A document fitted with a device to prevent the photograph from being replaced
If you bring an identification document with a portrait (facial) photograph, please select any one document included in the below list: 'Any one of the following items'.
If you bring an identification document that does not contain a portrait photograph, please select two of the documents from the below list 'Any two of the following items'.
Please ensure that the document you bring to verify your identity has not expired.
Any one of the following items
Driver's license
Passport
Basic Resident Registration Card
Individual Number Card
Residential land building trader certificate
Residence Card Special Permanent Resident Certificate(foreigners)
Certificate of the Physically Disabled with Photo
Any two of the following items
One document from list A and one from list B or two documents from list A. These will be deemed to be documents issued by a public authority.
List A
Health Insurance Card
National Health Insurance Insured Card
Seafarer Insurance card
Care Insurance Card
Mutual Aid Membership Card
Medical Certificate for Late-elderly Medical Insured
National Pension Handbook (Certificate)
Employees' Pension Insurance Handbook (Certificate)
Sailor's Insurance Pension Handbook (Certificate)
Mutual Pension Certificate
Governmental Pension Certificate
Seal Registration Certificate and Seal
List B
Student ID card (with photograph)
Student handbook (with photograph)
Company identification document (with photograph)
Certificate of qualification issued by a public authority (with photograph )
* A 'public authority' indicates a national government body, a prefectural authority, a local government authority, administrative oversight or inspector of a local public body..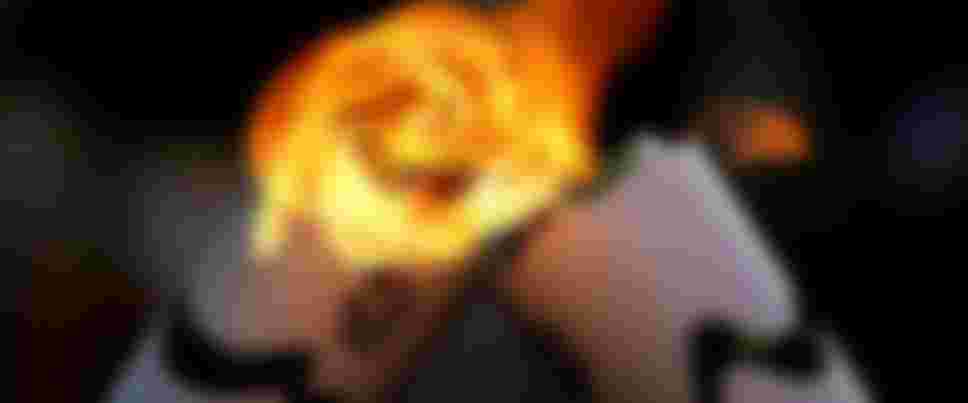 From meeting up to dispersal on the day of the run
Below is an example schedule of a typical day during the Olympic Torch Relay. The period of time from meeting up to dispersal will be approximately. four(4) to five(5) hours. The length of time and the scheduled times are subject to change depending on where your run takes place.
Example case: A day on which a torchbearer is scheduled to run at midday
In advance
Orientation video / Torchbearer Handbook / Advance confirmation of the regulations regarding the wearing of torchbearers' uniforms and other important instructions
Please use public transport to/from your residence to the collection point
Collection Point
10:00 Meet up at the collection point at the time designated in the third contact
Verification of identity, confirmation of torchbearer agreement
Distribution of torchbearer uniforms – change into uniform
10:30 Orientation and preparations for departure
Flow until run, points for special attention, temporary deposit of personal items
11:15 Transfer by bus from the collection point to the section where the torchbearer will run
*At some sections, torchbearers will be asked to walk.
11:45 Arrive by bus
11:58 Alight from bus at the torch kiss point and wait
Torch Relay
12:00 Receive the Olympic flame via torch kiss from the incoming torchbearer
Run your slot with the Olympic flame - approx. two minutes
If you do not know what kind of pose to adopt for the torch kiss, please refer to the recommended torch kiss poses. shown at the URL above.
*See "Recommended Torch Kiss Poses" for further details.
Talk to the torchbearers who will run before and after you about the type of torch kiss pose you are going to strike.
12:02 Pass the Olympic flame to the waiting torchbearer via torch kiss
(Please wait at the torch kiss point where you passed on the Olympic flame for further instructions from a staff member)
12:03 Board the bus and wait until the final torchbearer has completed his/her slot
12:30 Once the entire Olympic Torch Relay has been completed, the final torchbearer will board the bus
12:30 All torchbearers will then be transported back to the collection point
*At some sections, torchbearers will be asked to walk.
Collection Point
13:00 Return to the collection point.
13:15 Cooperate with granting official and media interviews
13:35 Collect any personal items deposited at the collection point
(change clothing)
13:55 Torchbearers who have purchased a torch in advance will receive their torch
※Any torchbearer wishing to purchase a torch must complete the purchase in advance
14:10 Completion of duties – all torchbearers are free to leave (dispersal)
*The OTR torchbearer certificate will be sent at a later date.