Tokyo 2020 Torch Relay Torchbearer Handbook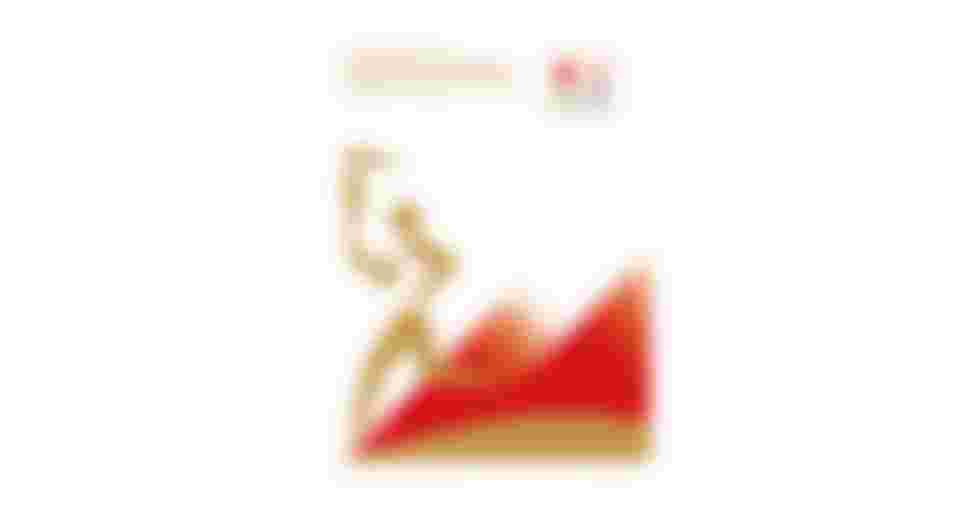 This is the torchbearers' handbook describing the flow of a typical day during the Olympic torch relay and points for special attention.
Read through it, get ready and participate the torch relay.
Download Handbook
Please see below excerpts from the Handbook: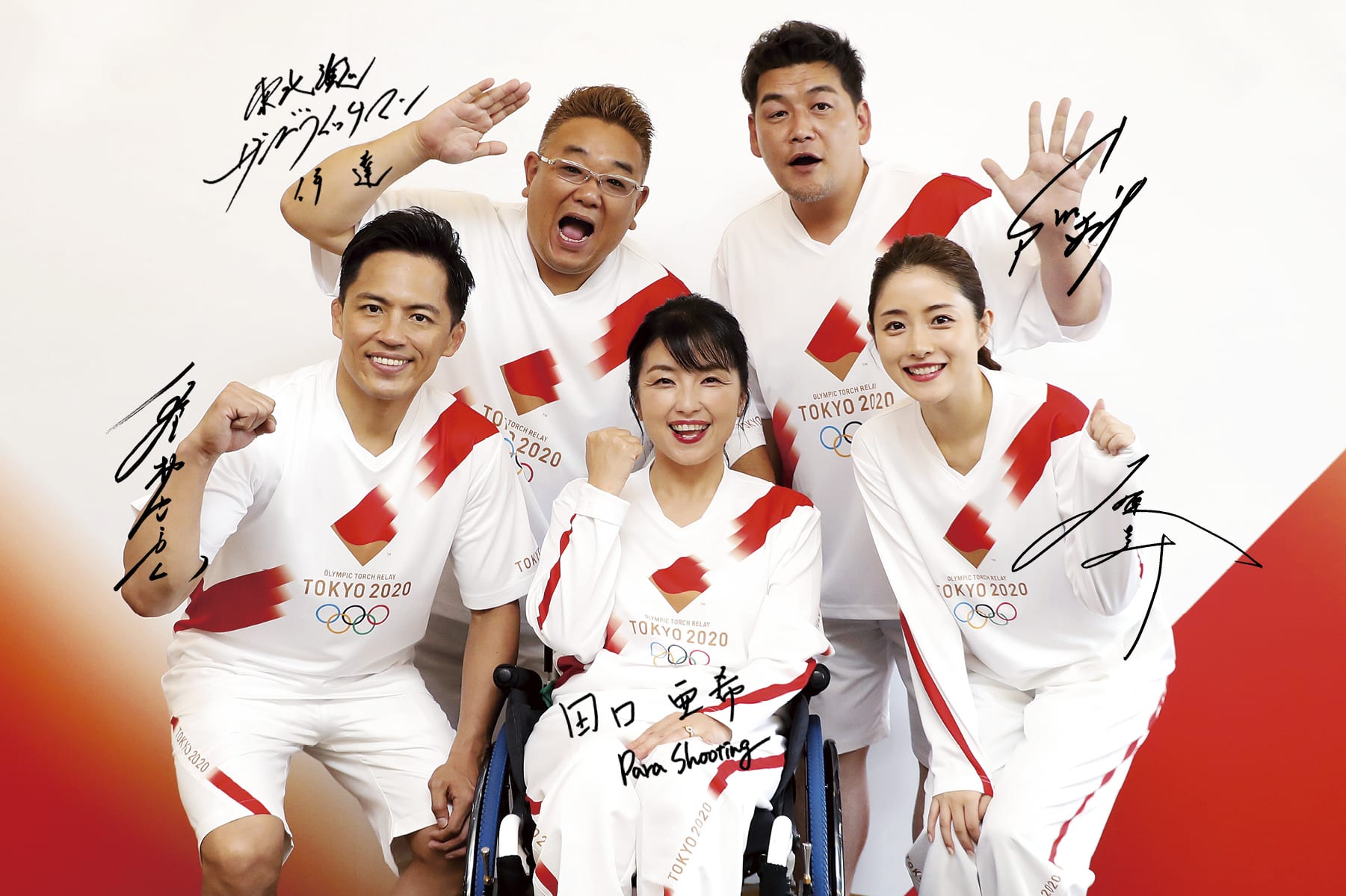 Messages from our Tokyo 2020 Torch Relay Ambassadors
You are the star of the torch relay. Let's unite our efforts to bring the Olympic flame from Greece to every prefecture in Japan, and finally on to Tokyo.
Tadahiro Nomura
Communicate your happiness to your family and friends, and take part in the Olympic torch relay together with those around you. A special experience awaits you!
Aki Taguchi
You, your family and friends and everyone who sees you running with the Olympic flame held high will surely get a great thrill. The experience of connecting with others through the flame will be a lifelong memory for all torchbearers!
Satomi Ishihara
You've been selected to be a torchbearer!
That's really something you'll be able to tell your grandchildren about!
Mikio Date
Let's make sure we enjoy the day to the full!
Takeshi Tomizawa
Terminology
Collection point (CP)
This is the meeting point for torchbearers taking part on the day.
It will serve both as an orientation venue and a locker room where torchbearers will be able to change into their uniforms.
Departure ceremony
This is a ceremony for the lighting of the torch held by the torchbearer who will run the first section of the day.
Torch kiss
Once a torchbearer has completed their slot, they will use their torch to light the flame of the next torchbearer's torch.
Torch kiss point
This indicates the place where the torch kiss will take place.
Celebration
The flame arrival ceremony held when the final torchbearer competes the final section of the day.
Before arrival of the final torchbearer, stage programmes and exhibition booths will be held.
Mini celebration
A ceremony will be held in the section being completed by the torchbearer.
Slot
This is the place allocated to each torchbearer where they will run.