All about the Flame Lighting and Torch Handover ceremonies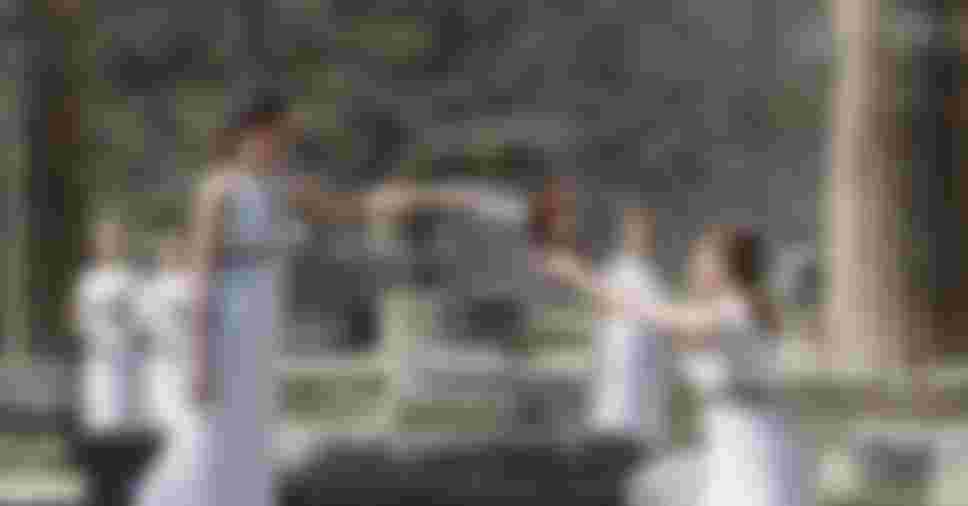 The Olympic flame was lit on 12 March 2020 at the Temple of Hera in Ancient Olympia, Greece, where the Olympic Games of Antiquity took place. Women dressed in ancient attire representing priestesses used a parabolic mirror to collect the rays of the sun to kindle the flame, which was then handed over to the first torchbearer, Olympic gold medallist Anna KORAKAKI.
NOGUCHI Mizuki, the winner of the women's marathon at the Olympic Games Athens 2004, represented the host country as the second torchbearer.
Noguchi Mizuki, the second torchbearer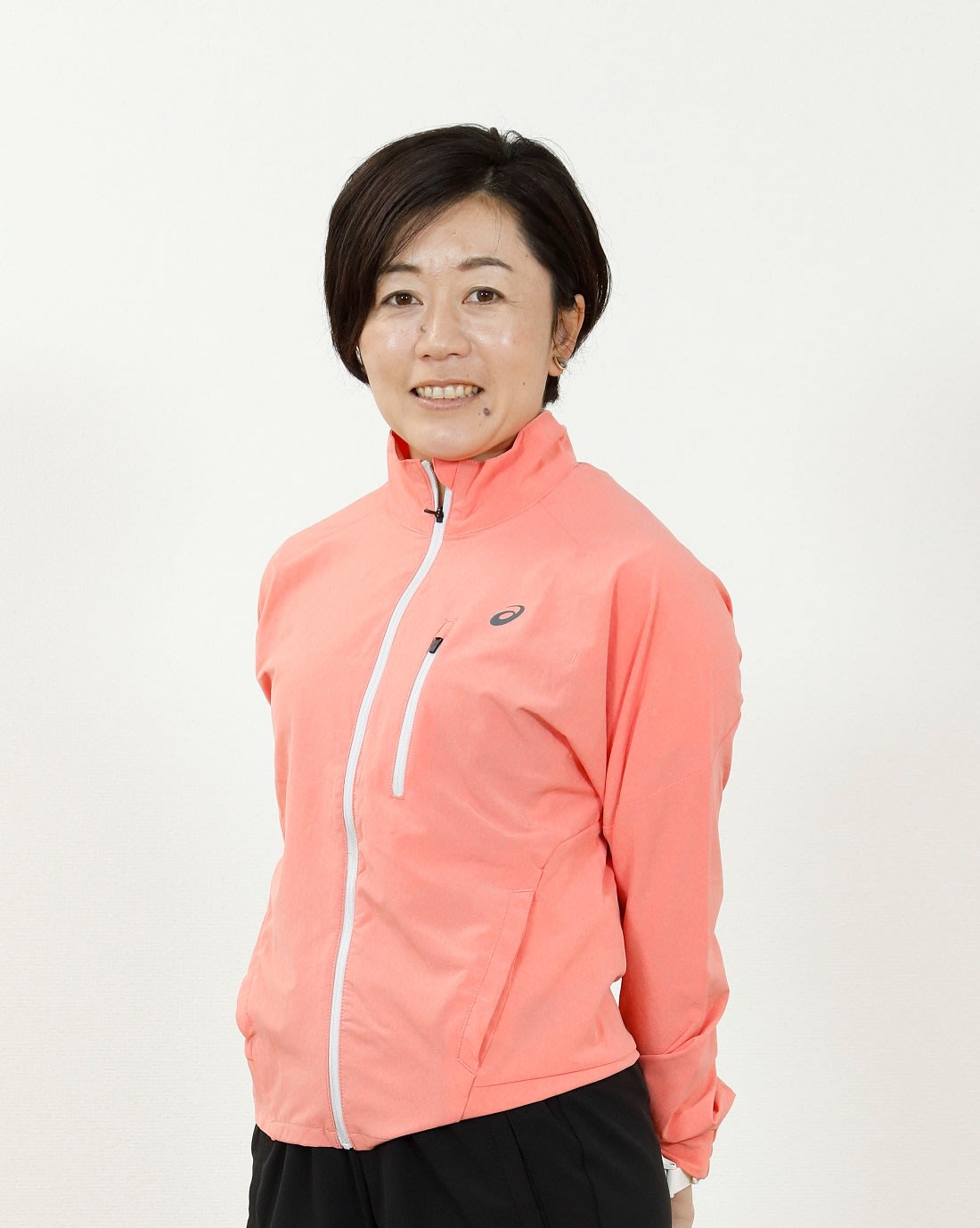 ©Iwatani corporation Track & Field Team
Noguchi Mizuki has been chosen as the second torchbearer. "I am very grateful to be a torchbearer in Greece, which is a special place to me," said the Olympic champion from Athens 2004. "I am also happy and thankful for this opportunity given to me. It has been 16 years since I first visited Greece for the Olympic Games in 2004 in Athens. Appreciating the value of the Olympic Torch Relay, I will pass the flame on with great memories from Athens 2004 and hope for the coming Olympic Games Tokyo 2020," continued Noguchi.
Noguchi had switched from half marathon to marathon and won the 2002 Nagoya International Women's Marathon for her first race. Winning the gold medal in the women's marathon in Athens in 2004, she then set the Asian and Japanese women's record at the 2005 Berlin Marathon. Since her retirement in 2016, she has helped train a Japanese corporate track and field team as an adviser and also works as a marathon commentator.
The Olympic Torch Handover Ceremony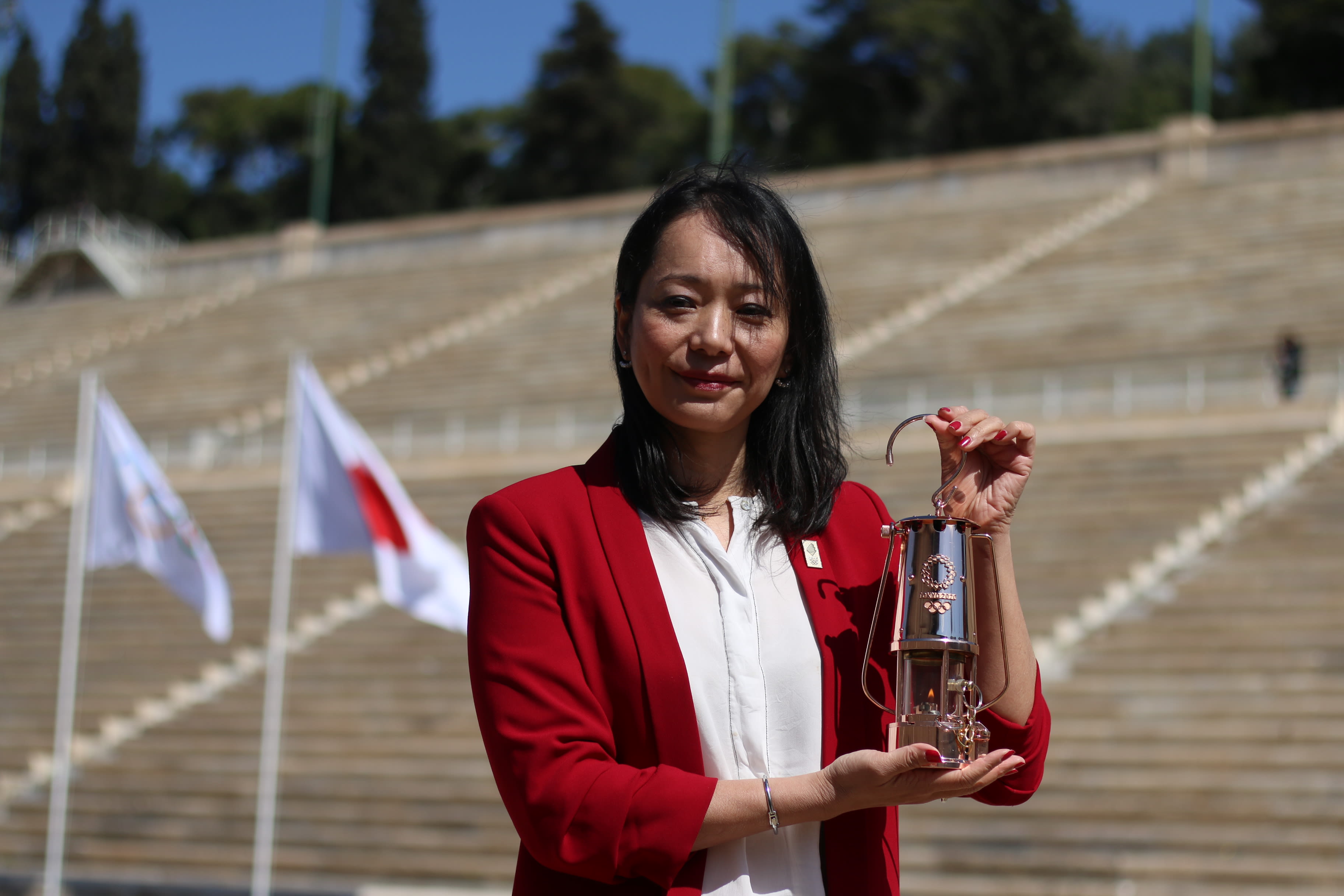 The Olympic flame was lit at the Temple of Hera, and on 19 March 2020 was handed over to the Tokyo 2020 Organising Committee by the Hellenic Olympic Committee in the Olympic Flame Handover Ceremony held at the Panathenaic Stadium, which hosted the first edition of the modern Olympic Games in 1896.
During the Handover Ceremony, video messages by President of the Tokyo 2020 Organising Committee MORI Yoshiro, gold medallist in judo at the Olympic Games Athens 2004 NOMURA Tadahiro, and three-times gold medallist in women's freestyle wrestling YOSHIDA Saori were relayed to the stadium. The flame was handed over to former Olympian IMOTO Naoko, who is currently resident in Greece and acted as Japan's representative.