tags-otr-brand-design-torch
Tokyo 2020 Olympic Torch Relay Celebration Cauldron and Lantern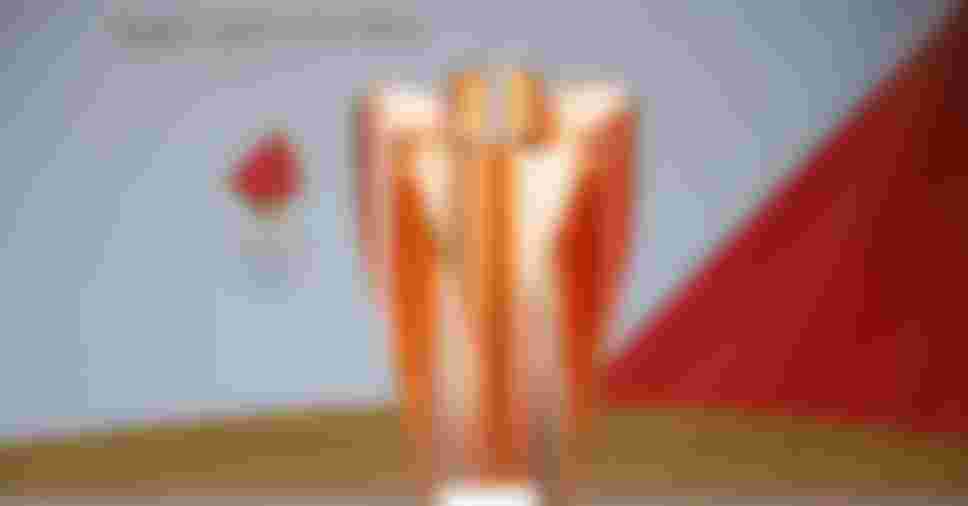 The Tokyo 2020 Olympic Torch Relay Celebration Cauldron and Lantern: These are items that, along with the Olympic Torch, will connect the flame lit in Greece with the whole Japanese nation.
The design and specifications of the two indispensable items for the Tokyo 2020 Olympic Torch Relay.
Tokyo 2020 Olympic Torch Relay Celebration Cauldron
The Celebration Cauldron is used for ceremonial occasions, including the Arrival Ceremony, the Special Display of the "Flame of Recovery", the Departure Celebrations and the celebrations at the end of each day. In addition, part of the material used to create the Cauldron is recycled aluminium which was originally used in the construction of temporary housing units in the aftermath of the Great East Japan Earthquake. The design is based on the same cherry blossom motif as that of the torch.
Celebration Cauldron specifications
| | |
| --- | --- |
| Height | approx. 1.5m |
| Weight | approx. 200kg |
| Main materials | aluminium (approx. 30% of the torch is made from recycled aluminium originally used in temporary housing units after the 2011 earthquake and tsunami disaster that devastated Japan's Tohoku region) |
| Fuel | propane gas |
Tokyo 2020 Olympic Torch Relay Lantern
The lantern is an item that is used to transport the flame lit in Greece to the host country, and carried by vehicle between municipalities where the torch relay is held. Flames connected by the torch relay will not only transfer from torch to torch, but will also be put back to the lantern when traveling while the torch relay is not active, so that the flame will not go out.
Lantern Specifications
| | |
| --- | --- |
| Height | approx. 30cm |
| Weight | approx. 1.8kg |
| Main materials | brass |
| Fuel | kerosene |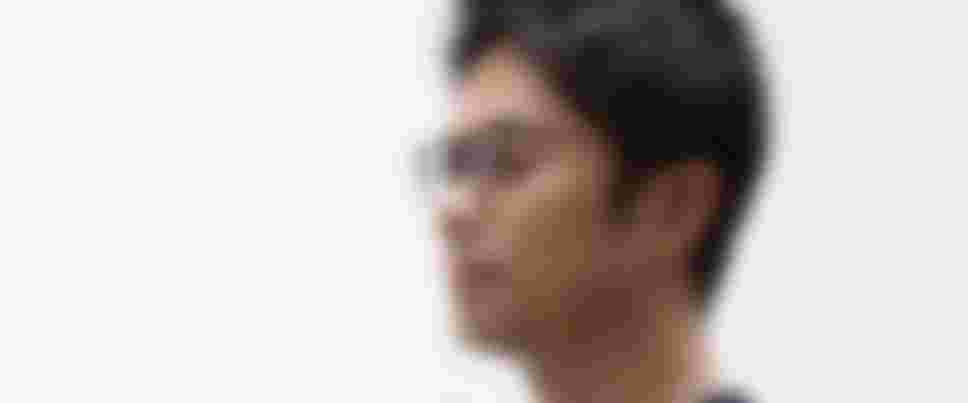 Designer / Design director
Tokujin Yoshioka
Born in 1967. Tokyo 2020 Olympic Torch designer.
Active in the fields of design, architecture and contemporary art, he is highly acclaimed globally with works themed in the nature, which also reflect the Japanese idea of beauty. By giving figure to various human senses, using immaterialistic elements such as light, creates expressions that are unique and surpassing the concept of shape. He has won many international awards.
Masterpieces: the glass bench exhibited at Musée d'Orsay called "Water Block," the crystal prism architecture "Rainbow Church," the natural crystal chair "VENUS," and the glass teahouse "KOU-AN" are some of the many masterpieces announced.