Tokyo 2020 unveils details of nationwide Flame Festivals taking place during Paralympic Torch Relay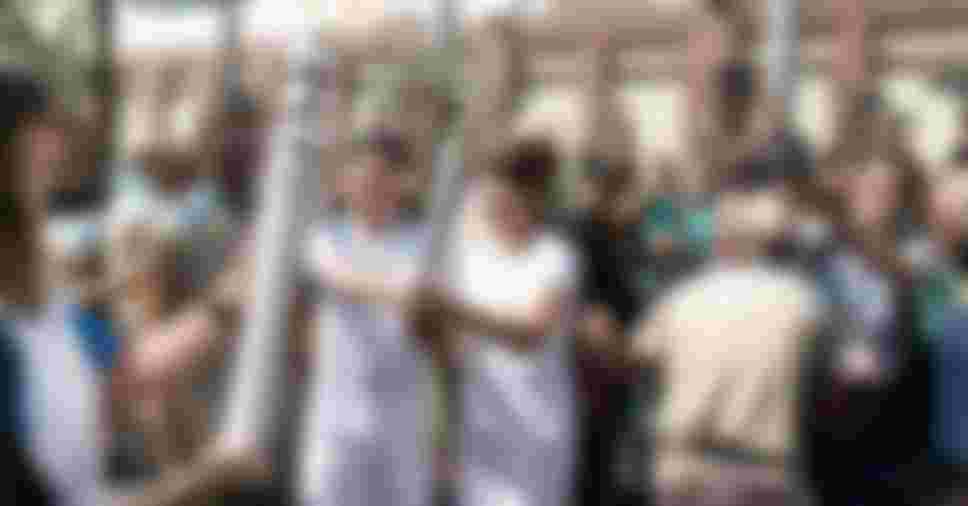 With just over 200 days to go until the opening of the Tokyo 2020 Paralympic Games, Tokyo 2020 unveiled details of the Flame Festivals that will be held between 13 and 17 August 2020 in 43 of Japan's 47 prefectures and between 18 and 21 August in the four prefectures co-hosting Paralympic events during the Paralympic Torch Relay.
Each Flame Festival will incorporate a lighting ceremony, a departure ceremony, visits of the Flame to local sightseeing spots and, in the case of the four prefectures hosting events, a torch relay. The flames from each prefecture and a flame that will be lit at a Heritage Flame lighting event at Stoke Mandeville in Great Britain, the spiritual birthplace of the Paralympic Movement, will subsequently be brought together and become a single Paralympic Flame at a ceremony in Tokyo on 21 August.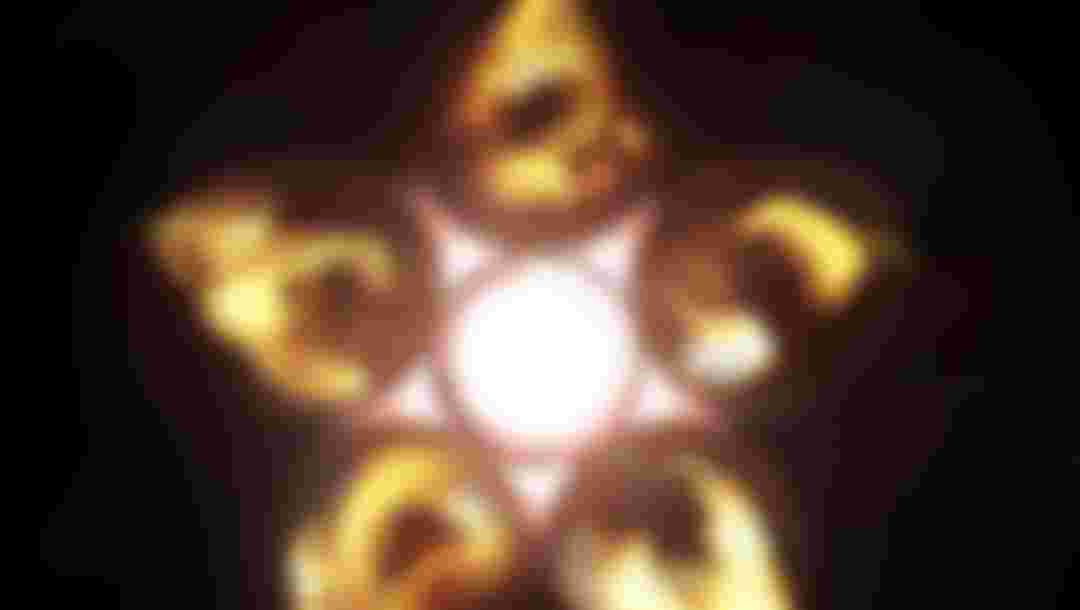 The flame will then tour the capital during the climax of the Paralympic Torch Relay from 22 August until 25 August, the day of the Opening Ceremony of the Paralympic Games Tokyo 2020. Details of the venues where Paralympic flames will be lit, the local spots the flames will visit, including local community facilities such as schools and hospitals — as well as the locations of flame departure ceremonies and the unique lighting process each venue plans to deploy — are provided at the Paralympic Torch page.
Flame Festivals will be held in historic locations and local community spots such as the Peace Memorial Park in Okinawa, M-WAVE in Nagano, a 1998 Paralympic Winter Games venue, and Yokohama's famous red brick warehouse district. Coinciding with some of Japan's traditional festivals such as the Awa Odori summer festival in Tokushima city, the flame's journey aims to bring a smile to the faces of local residents and visitors.
Something for everyone
A diverse range of people, both young and old, those with impairments, and athletes will be joining in the Flame Festivals; they will include a group of Taiwanese Paralympians attending pre-Games training camps who will join the flame lighting ceremony at the famous scenic spot of Yashima, overlooking the Inland Sea in Kagawa prefecture. Each prefecture will also arrange for its flame to be lit in a number of unique ways; these will include the concentrating of sunlight reflected by the water flowing from an underground lake in one of Japan's famous limestone caves, and traditional methods such as the use of flints and "maigiri" bow drills. In line with the concept "Share Your Light", the Tokyo 2020 Paralympic Torch Relay aims to generate excitement and create a festive-like atmosphere in the build-up to the Paralympic Games, while at the same time maintaining the momentum of the Olympic Games during the transition period to the Paralympic Games.