Tokyo 2020 Paralympic Torch Relay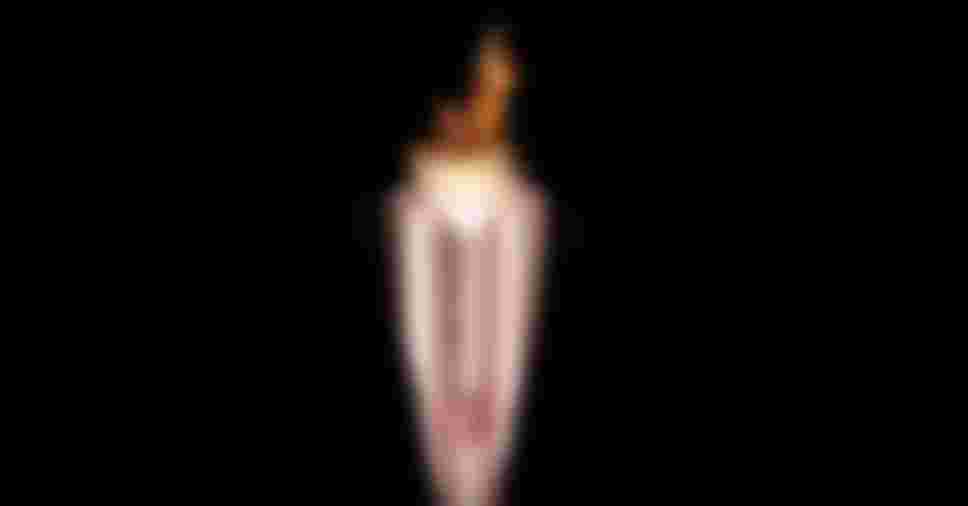 Important notice
On Tuesday 24 March 2020, the International Olympic Committee and The Tokyo Organising Committee of the Olympic and Paralympic Games announced the postponement of the Olympic and Paralympic Games Tokyo 2020.
A new schedule for the Tokyo 2020 Paralympic Torch Relay will be decided in accordance with the decision made on the specific dates of the postponed Tokyo 2020 Games.
The following information was compiled and released before the postponement of the Tokyo 2020 Games was announced on 24 March 2020.
The Tokyo 2020 Paralympic Torch Relay will be divided into three separate parts
1. The flame of passion will burn brightly in various locations across Japan
A Heritage Flame Celebration will be held in Stoke Mandeville in Great Britain – the spiritual birthplace of the Paralympic Movement – and flame lighting festivals will take place at several locations across the host country, Japan. These flames will also visit schools, hospitals and facilities connected with the Paralympics in each prefecture of Japan.
2. The brilliant light tours the co-host prefectures of the Paralympic Games
In addition to the flame lighting festival and flame visits, torch relays will be held in these three prefectures, each of which will host Paralympic events. Teams of three torchbearers will transport the flame, with the aim of boosting public interest and support ahead of the Paralympic Games.
3. All the passion supporting the Paralympics comes together as one. The Paralympic flame is born!
The flames from each flame lighting festival and the torch relays from all over Japan will be brought together in Tokyo, where the official Paralympic Flame will be lit. The final four days of the Paralympic Torch Relay will then commence in Tokyo.