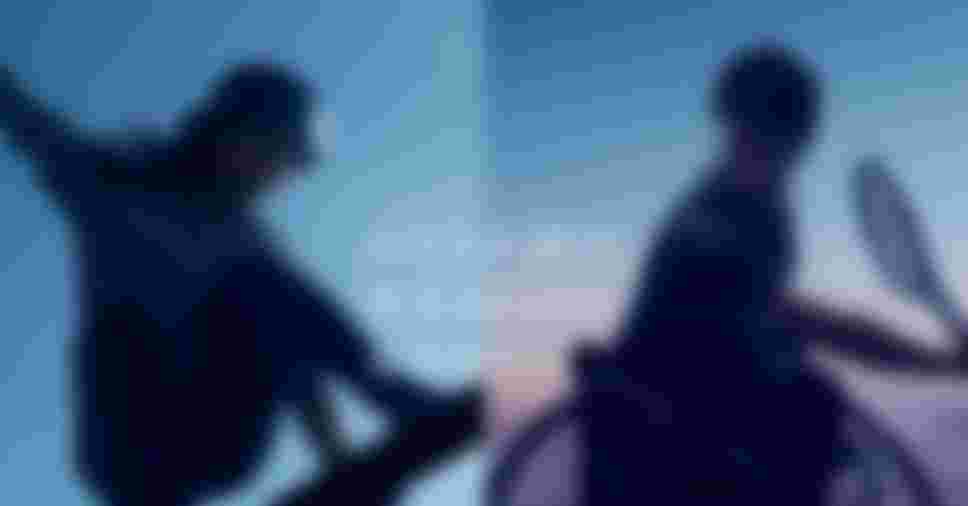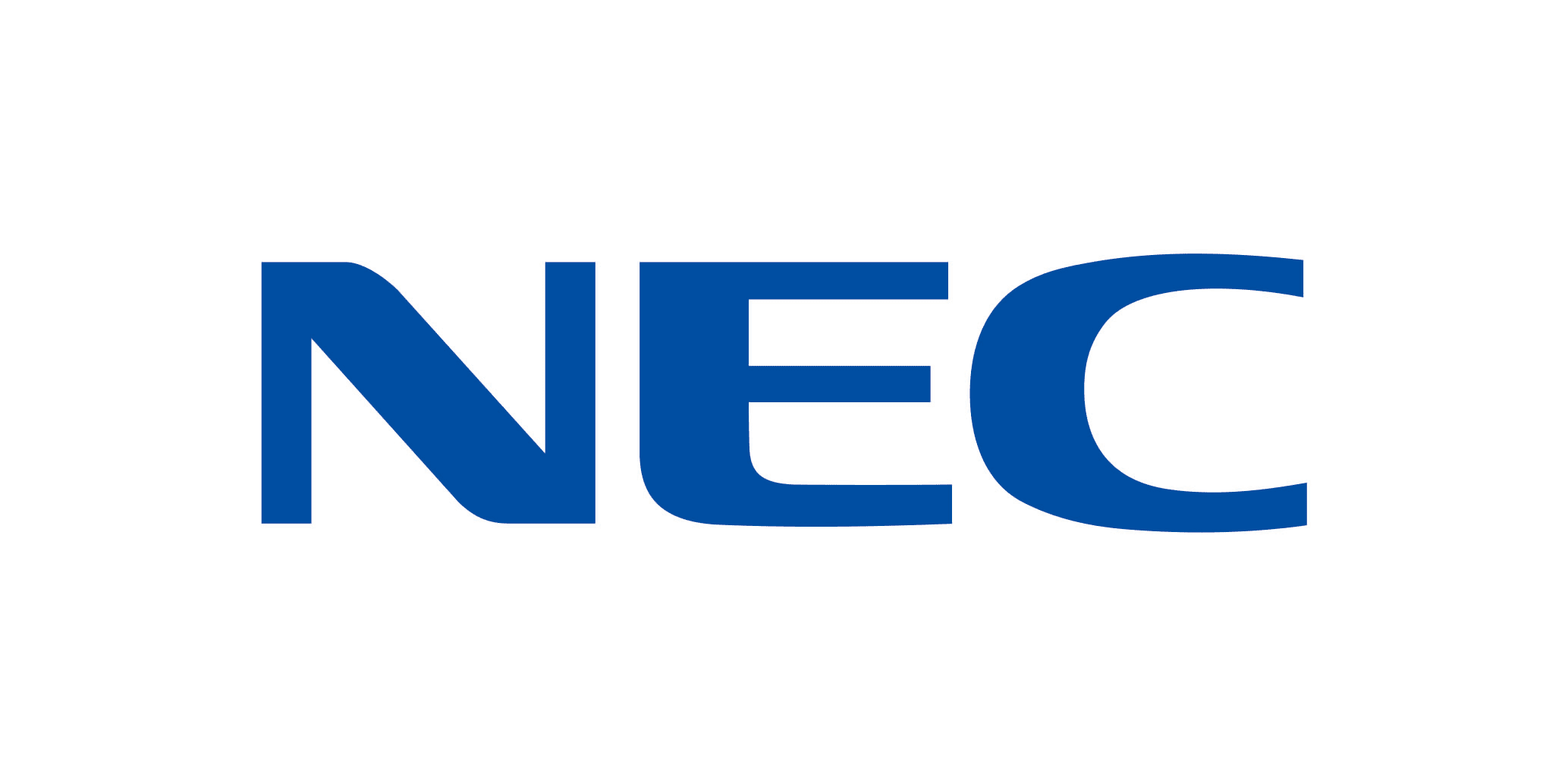 Tokyo 2020 Gold Partner
Product Category : Specialist Public Safety Equipment and Software (biometric authentication, behavior detection and analysis, and drones) , Network Equipment (SDN, wired and wireless networks) and Private Network Radio Systems
Comments from partner
NEC is working to create new social value in the form of public safety through leading-edge technologies such as biometric authentication, behaviour detection, and software-defined networking (SDN) . By offering a variety of activities in sports and culture while promoting Paralympic sports, NEC strives to create a diverse and inclusive society in which everyone in the world can realise their full potential.
Our mission is to create a safer society for future generations as part of the legacy of the Tokyo 2020 Games.
Employees are proud to support initiatives for public safety and security at the Tokyo 2020 Games —the world's largest sports event — as NEC serves as a Tokyo 2020 Gold Partner for state-of-the-art public safety products and network products.
Partner Activation