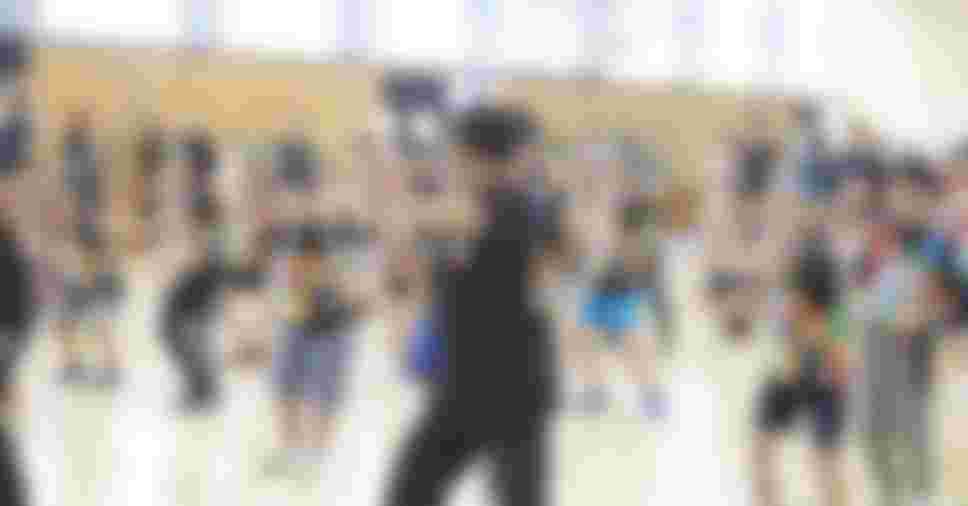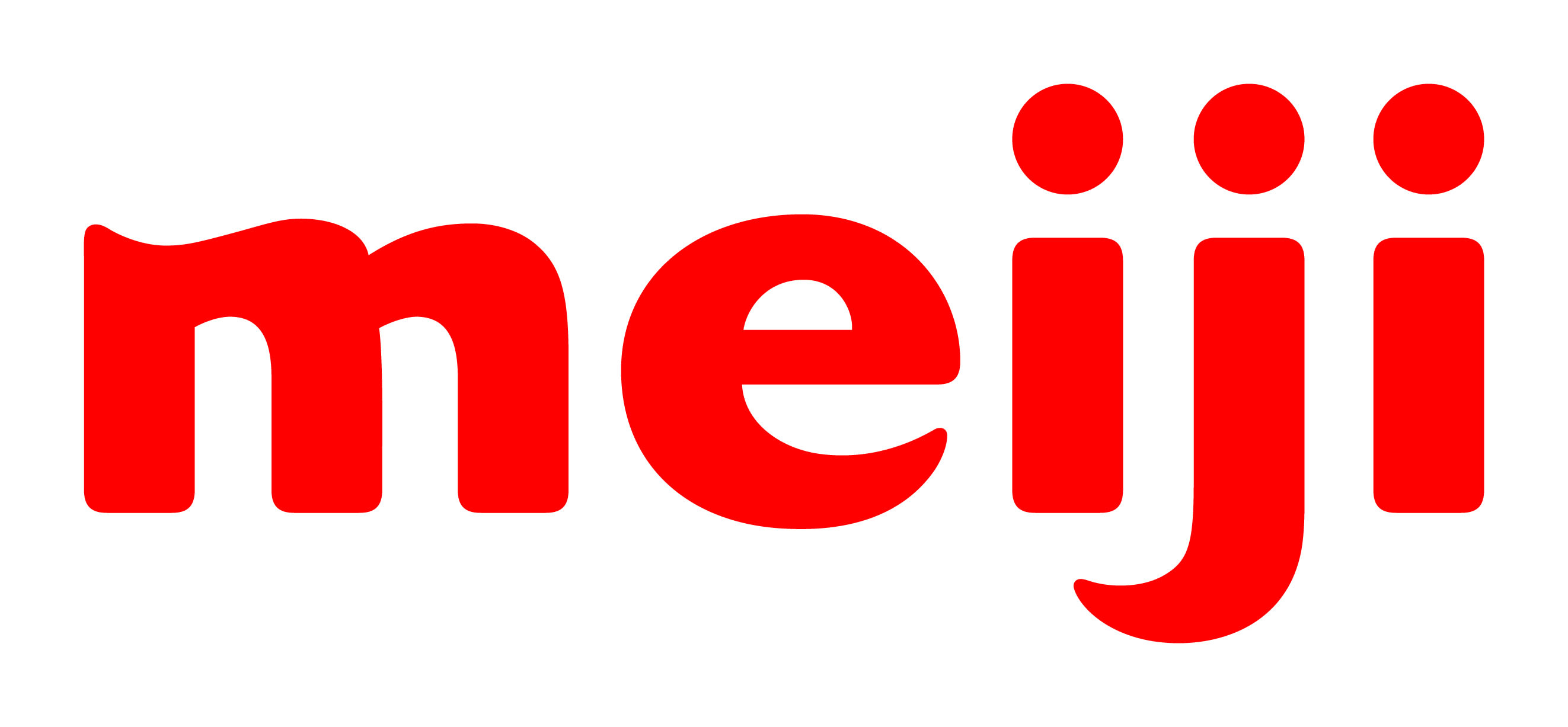 Tokyo 2020 Gold Partner
Product Category : Dairy Products & Confectionery
Comments from partner
'Power! A Mouthful of Strength.'
Every bite says 'Gambare! Nippon!' (Go! Japan!)
It doesn't just satisfy you. It doesn't just quench your thirst.
That mouthful becomes you. It gives you energy and focus.
It picks you up when you are down. That mouthful becomes strength for you to realise your dreams.
Meiji has supported athletes in many ways since 1964, when we first offered products to Olympic athletes.
As a Tokyo 2020 Gold Partner, we are committed to giving everyone determined to try the health and courage to go and do it.
Partner Activation