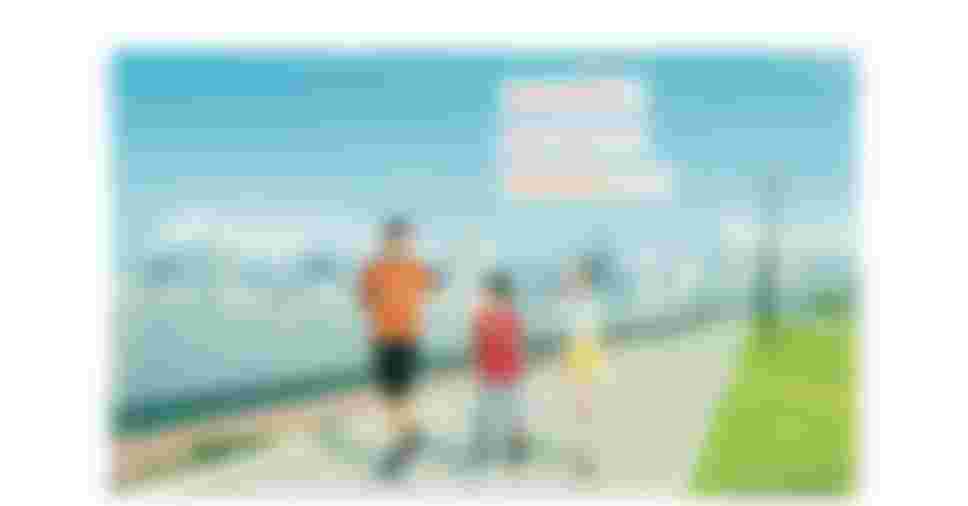 Tokyo 2020 Gold Partner
Product Category : Building Components and Bathroom and Kitchen Fixtures
Comments from partner
'Change the future through Omoiyari and Omotenashi' As a company that makes easy-to-use housing products, we take this slogan to heart as we work to create a society in which everyone can live a prosperous and comfortable life. 
We support all Japanese sport regardless of whether it is on the amateur or professional level, and we are contributing to the success of the Tokyo 2020 Games through educational programmes such as 'Universal Run' (Sports Prosthetic Experience Class), the 'LIXIL Tourist site Omotenashi Toilet Cleanup' project, and the 'The Tokyo 2020 Recovery Monuments' project. 
'Furthermore, as a Presenting Partner for the Tokyo 2020 Paralympic Torch Relay, we are involved in manufacturing the material for the torch, which was aluminium recycled from the windows of temporary housing used in the aftermath of the Great East Japan Earthquake.
Partner Activation