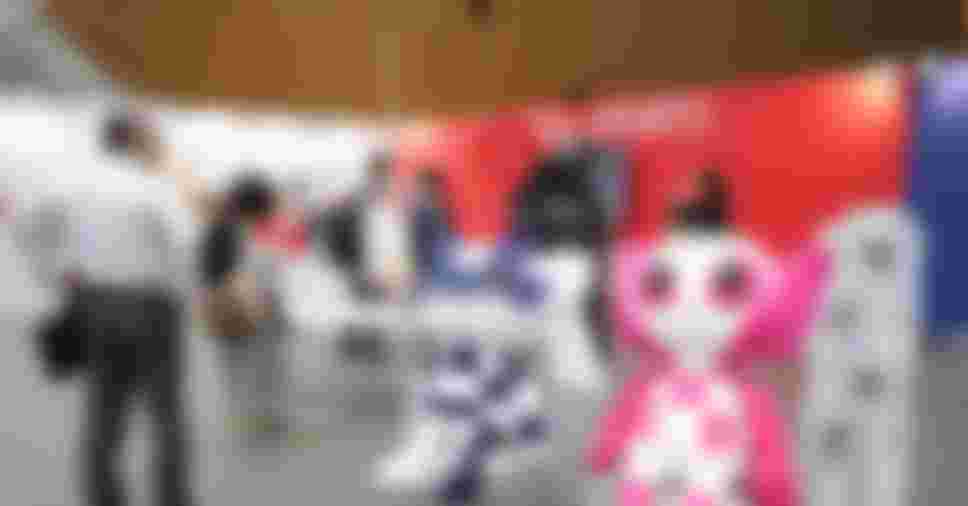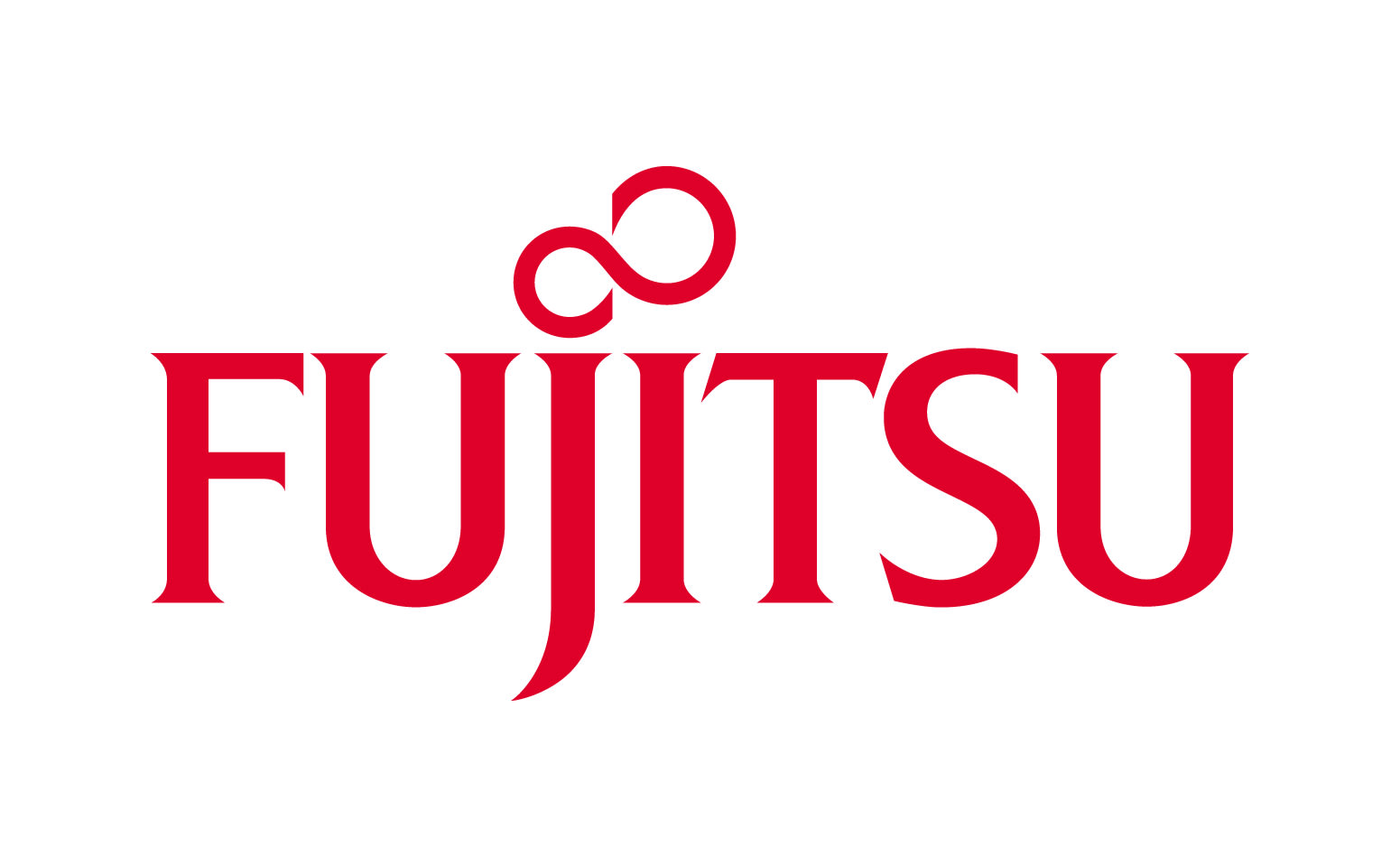 Tokyo 2020 Gold Partner
Product Category : Data Centre Hardware*
*Providing data centre hardware, such as servers and storage to support applications and data critical for Tokyo 2020 operations.
Comments from partner
Fujitsu is constantly conducting a diverse array of initiatives to contribute to society, including initiatives to support sporting activities, with the overarching aim of realising a prosperous future that fulfills the dreams of people throughout the world.
The Tokyo 2020 Games will set the scene for wide-ranging interactions between people from countries all over the world, as well as for mass exchanges of information and infrastructures, becoming a hub of innovation.
Accordingly, the occasion calls for safe, sound and reliable Games operations to connect the various ICT technologies and to engender new emotions for people watching sport, doing sport and supporting sport.
Fujitsu's hardware technologies for the data centre, which include servers, storage systems and peripheral services, will play a vital role in the delivery of the Tokyo 2020 Games, and will make a significant contribution to safe, sound and smooth Games operations.
Partner Activation