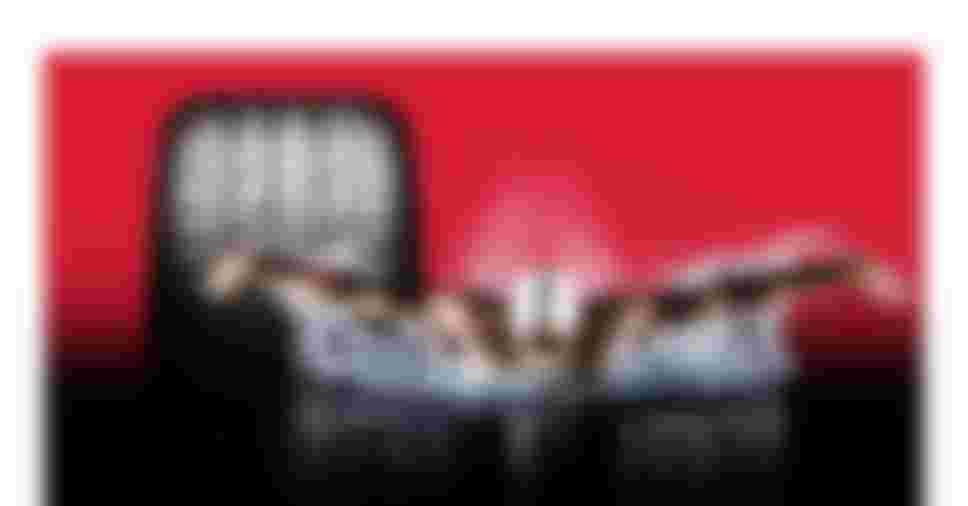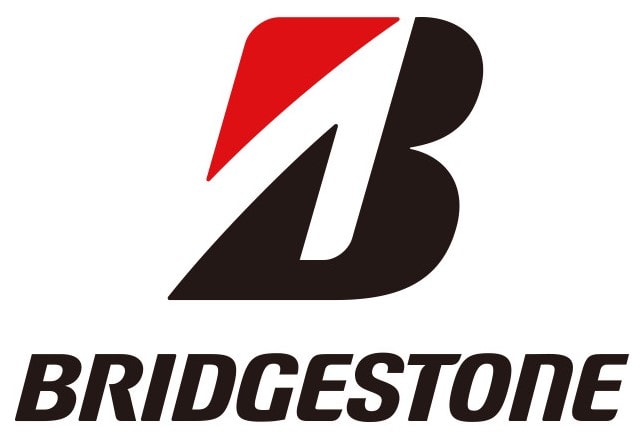 Worldwide Partner
Product Category : Tyres, certain tyre and automotive vehicle services, self-propelled bicycles, seismic isolation bearings and a variety of diversified products that include marine fenders, certain roofing and building materials, rubber tracks and metal wall panels.
Comments from partner
As a Worldwide Partner of the Olympic and Paralympic Games, Bridgestone officially supports Tokyo 2020 and will continue to champion the Olympic and Paralympic movements through 2024. Bridgestone's philosophy of serving society with superior quality has guided the company in its efforts to improve the way people around the world move, live, work and play. The Olympic and Paralympic movements aim to build a better world through sport, sharing Bridgestone's respect for diversity and desire to contribute to local communities.
Bridgestone's global "Chase Your Dream" campaign conveys the company's endorsement of the Olympic and Paralympic Games, as it aims to encourage people of all ages, abilities and passions to find the strength to go after their dreams whilst overcoming the obstacles they face on life's journey. The company hopes not only to support and celebrate the efforts of outstanding athletes throughout the world, but also to help and encourage everyone around the world to take on their challenges and chase their dreams.
Partner Activation