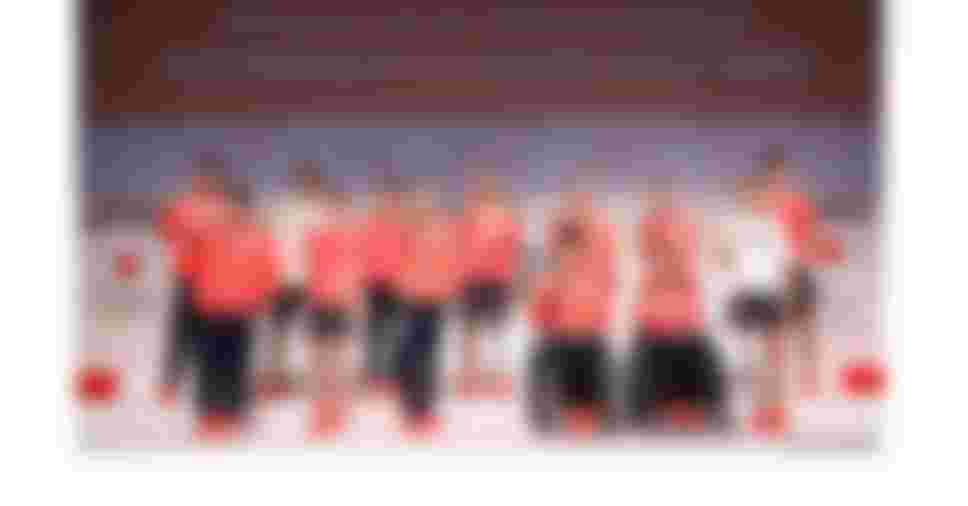 Tokyo 2020 Gold Partner
Product Category : Sporting Goods (Sports Apparel & Sports Equipment)
Comments from partner
ASICS aims to contribute to the realisation of a healthy and sustainable society by promoting sport in line with our vision to 'create quality lifestyles through intelligent sport technology'.
Our founding philosophy, which urges us to contribute to the healthy development of young people through sport, is in perfect harmony with the founding principles of the modern Olympics, and we have supported athletes and teams at many previous Games.
ASICS is poised to support the Tokyo 2020 Games though sports apparel by producing official sportswear for the Japan Olympic and Paralympic Team, and cooperating to provide uniforms to the Field Cast staff, City Cast volunteers, and other people involved in the Games. We strive to contribute to the Games at every level, and are incorporating principles such as heat protection, sustainability, and diversity into the apparel to be provided.
As a Japan-born sporting goods manufacturer, it is our fervent desire to contribute products and services that will help to make the Olympic and Paralympic Games Tokyo 2020 an event that Japan can be proud of.
Partner Activation