Tokyo 2020 Paralympic medals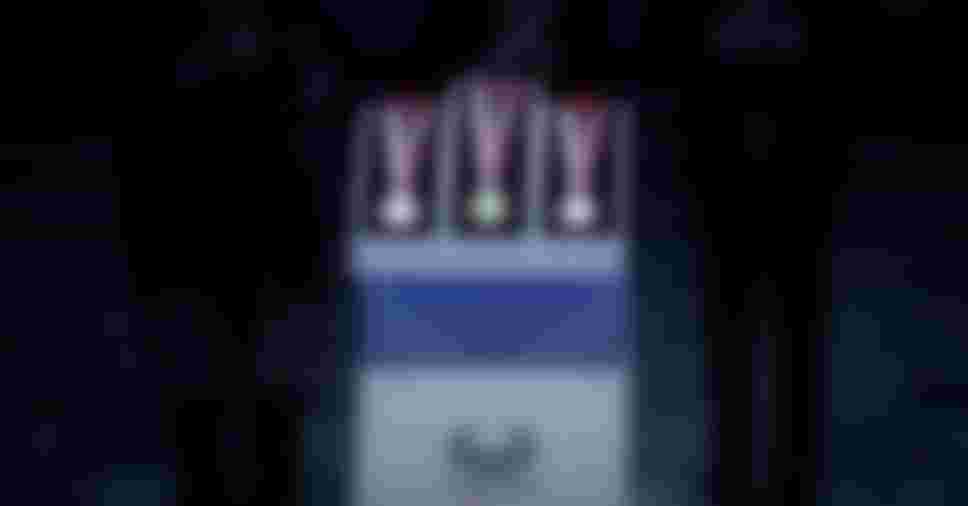 Featuring traditional Japanese fan motif and incorporating braille lettering
The Paralympic medals are finally here!
Today, the Tokyo Organising Committee of the Olympic and Paralympic Games (Tokyo 2020) unveiled the Paralympic medals, medal ribbon and medal case at the Tokyo 2020 Paralympic Games "One Year to Go" Ceremony.
Like the Tokyo 2020 Olympic medals, the Tokyo 2020 Paralympic medals are being manufactured using recycled precious metals extracted from mobile phones and small electronic devices donated by the public. This sustainability initiative is part of the Tokyo 2020 Medal Project.
Paralympic medal design
The design features a traditional Japanese fan motif, depicting the Paralympic Games as the source of a fresh new wind blowing through the world, as well as a shared experience connecting diverse hearts and minds.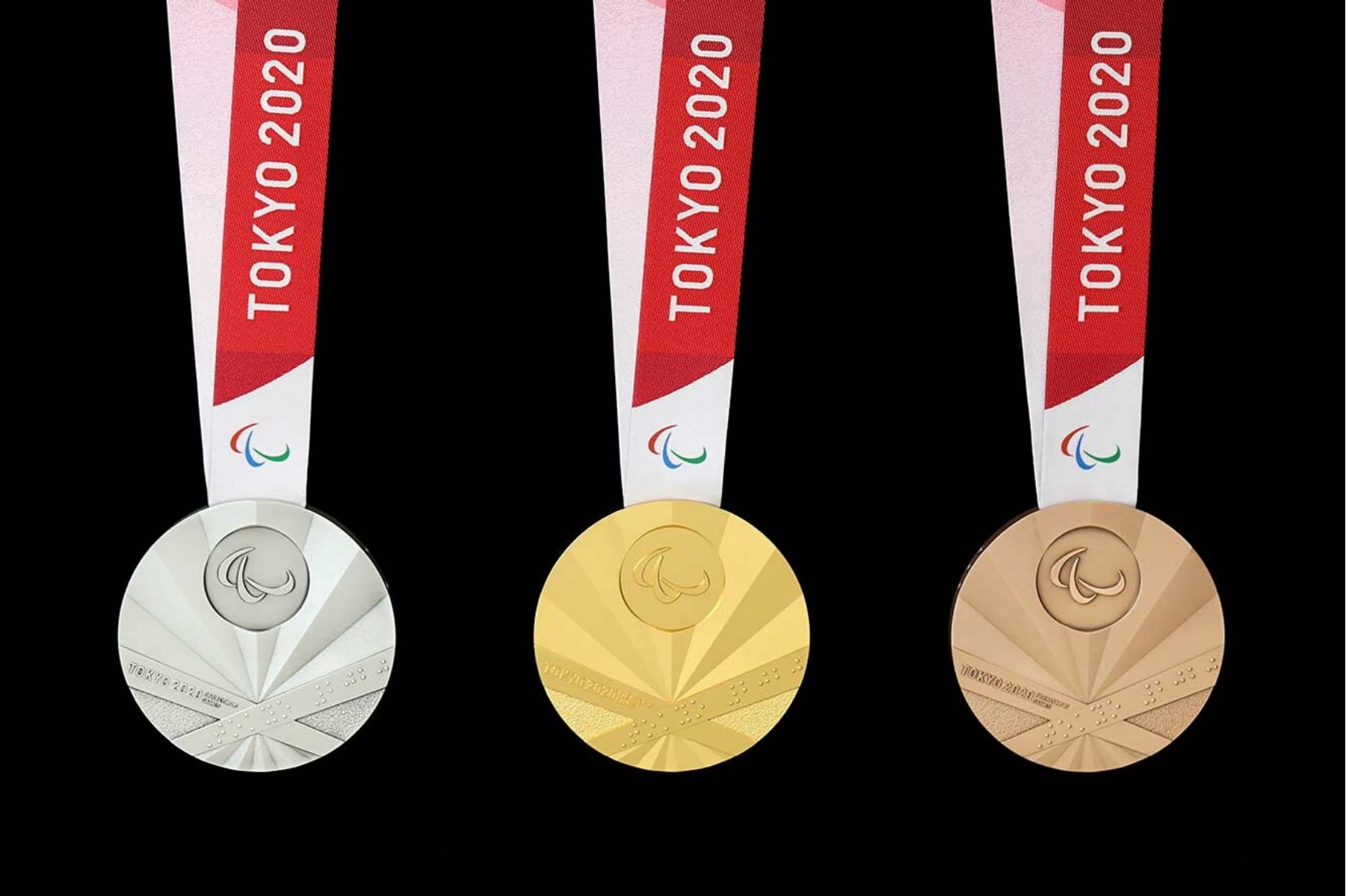 The kaname, or pivot point, holds all the part of the fan together; here it represents Para athletes bringing people together regardless of nationality or ethnicity.
Motifs on the leaves of the fan depict the vitality of people's hearts and symbolise Japan's captivating and life-giving natural environment in the form of rocks, flowers, trees, leaves and water. These are applied with a variety of techniques, producing a textured surface that makes the medals compelling to touch.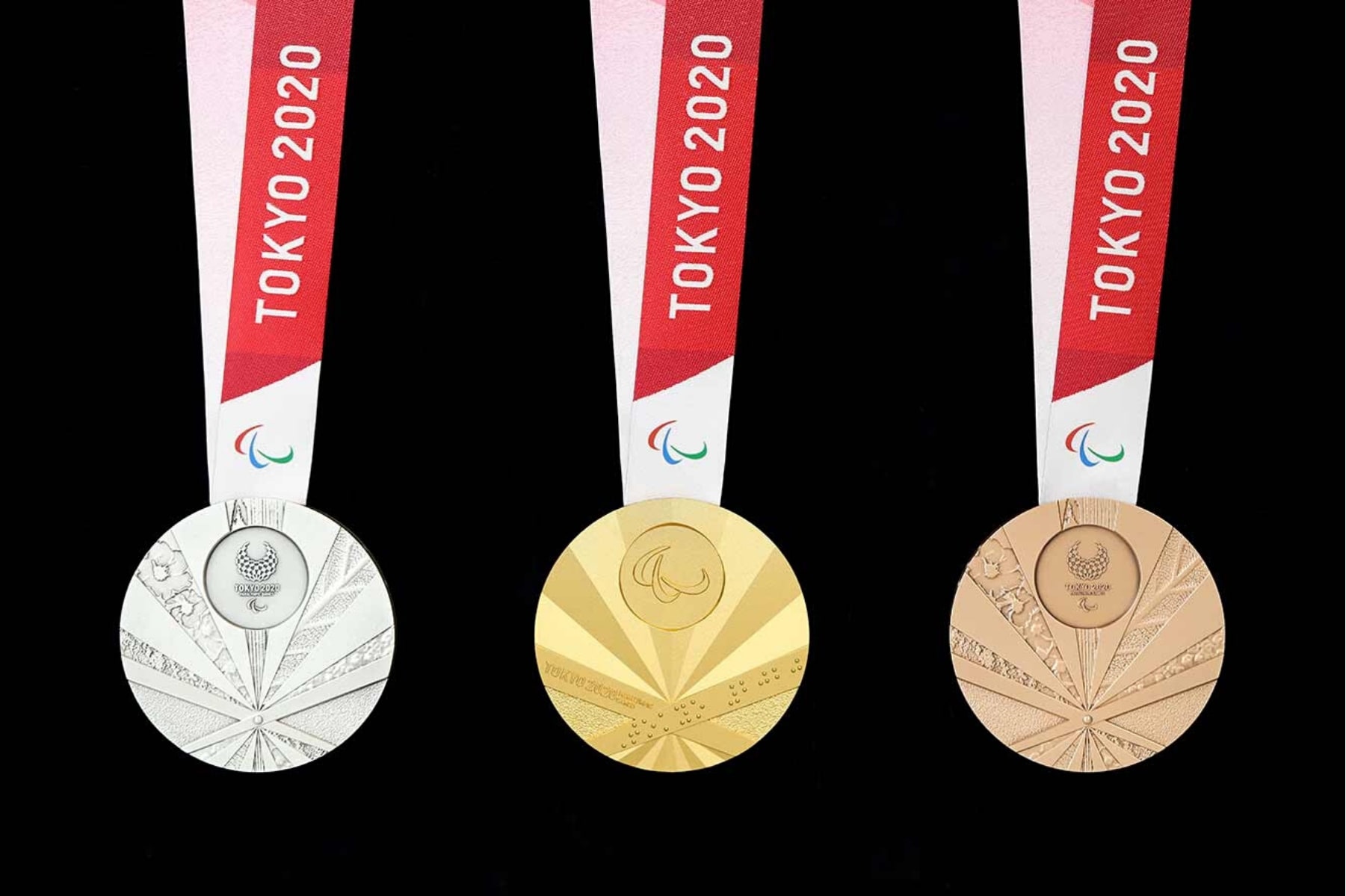 Braille letters
Braille letters spell out Tokyo 2020 on the medals' face. A series of circular indentations on the side of the medals — one for gold, two for silver, three for bronze — make the medal types easy to distinguish by touch.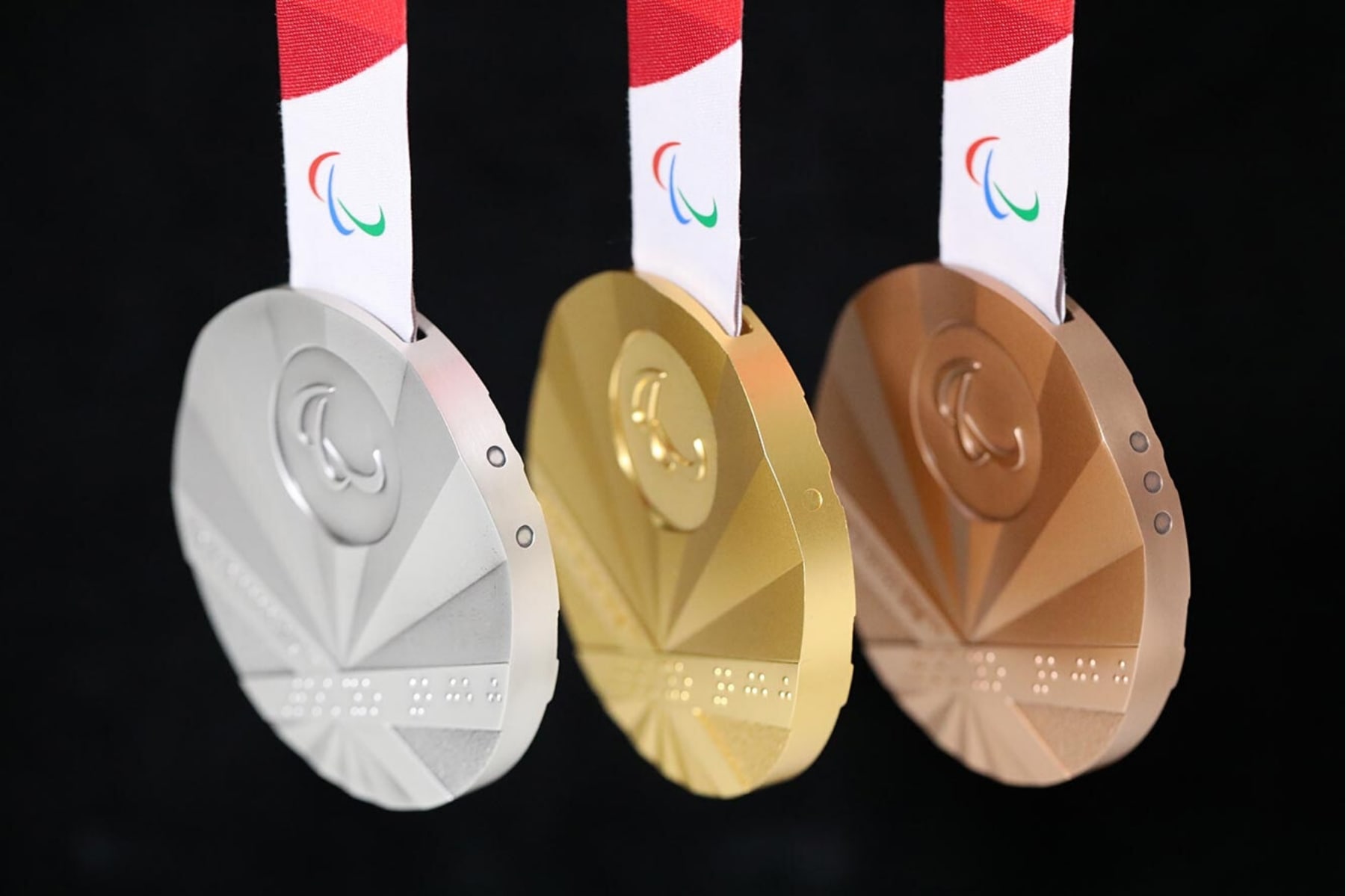 Tokyo 2020 Paralympic medal ribbon and medal case

Tokyo 2020 Paralympic Games medal concept video