Time for Greg Polychronidis golden run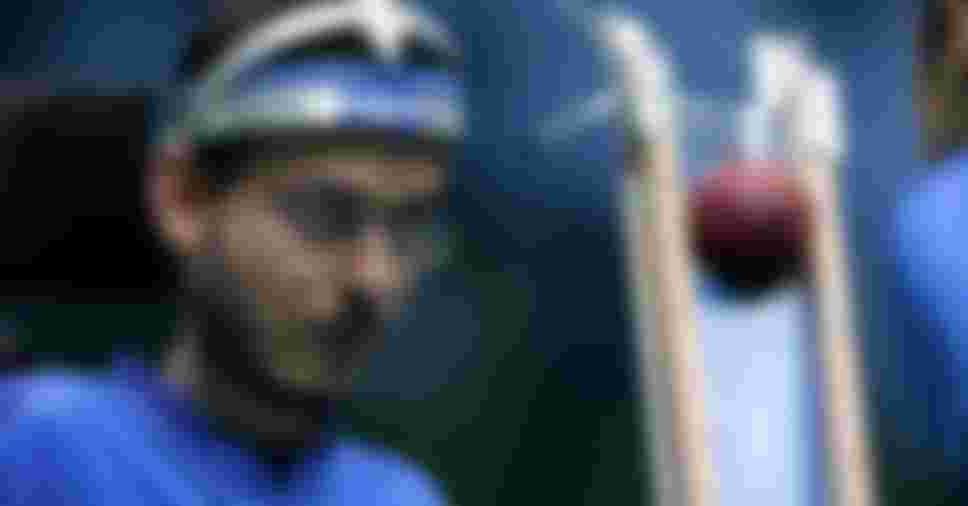 The Greek boccia player has been waiting for his chance to win individual Paralympic gold, even putting off retirement. Will Tokyo 2020 be the time it happens?
Greg Polychronidis is the world No.1 player in the BC3 category. He's a leading contender for a spot on the podium wherever he competes.
However,his journey to the top of the podium hasn't been easy.
Polychronidis, who has spinal muscular atrophy, took up the sport of boccia with the dream of participating in his home Paralympics at Athens 2004. And that dream came true with the Greek athlete even making it to the quarter-finals of the individual BC3 event.
Four years later at Beijing 2008, he made the final where, despite a tight battle against Republic of South Korea's Keon-Woo Park, he would finish as the silver medallist.
"I remember the podium, when I was going up, I was ready to cry. I was frustrated with myself that I had lost. It was like a disaster happened to me," Polychronidis recalled during an Instagram Live interview.
"Just after I got on the podium, when I saw I was one of the three athletes on the podium and the rest were not, I said 'I'm very lucky and that I must be grateful that I managed to come here'.
"It is really hard to lose a final but you realise [winning a medal] is something great, it's a great accomplishment."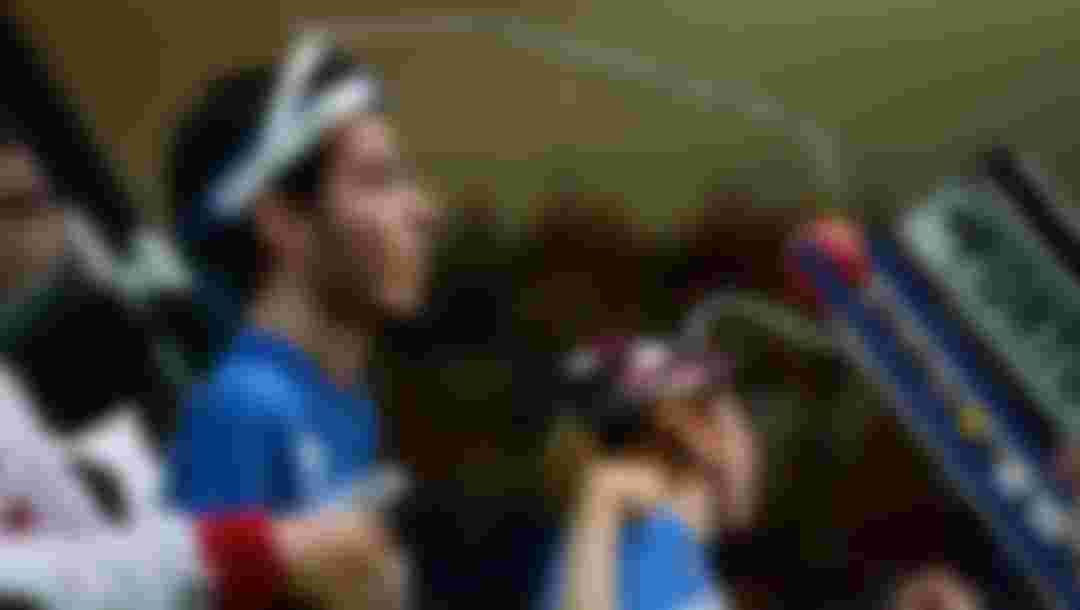 Good things come to those who wait
Polychronidis has won pairs BC3 gold at London 2012, individual BC3 silver at Beijing 2008, mixed BC3 silver and pairs BC3 bronze at Rio 2016. The list goes on but there was one title missing: individual gold at a World Championships or Paralympic Games.
And that all changed at the 2018 World Championships in Liverpool.
It was a re-match of the Rio 2016 Paralympic final, where Howon Jeong of Republic of South Korea had claimed the gold medal over Polychronidis. And once again Polychronidis found himself on the back foot.
"I had different emotions," he said.
"There was a small feeling where it was like 'you're losing again' but after that there was a strong feeling that is 'no you won't lose this, just find a way to win this game'."
Polychronidis found his winning edge. And after a 12 year wait, the Rio 2016 flagbearer had won his first major individual gold.
"It was like a miracle."
What the future holds
Winning gold at the Tokyo 2020 Paralympic Games is a clear career priority for Polychronidis.
"We want it really bad especially after losing the final in Rio," he said.
The 39-year-old recalled his loss at Beijing 2008 again. Originally, he was going to retire after those Games but the loss inspires him to keep going.
"I said 'I'm not stopping, I will be here always'," he laughed, "And something like that happened in Rio."
However, preparations for Tokyo 2020, which will be the Greek athletes fifth, haven't obviously gone to plan.
At the moment, the reigning world champion doesn't know when normal training will resume but Polychronidis has tried to find the positives to take from the situation.
"It's a little difficult when you have a four year time schedule being organised and now it's five, its a bit hard to do it again but I believe the experience from the previous years will help me to organise a new schedule and do the best," he said.
While the postponement of the Games also meant personal plans were put on hold - his wife Katerina, and himself were planning for a child after Tokyo - Polychronidis also knew that the situation at hand was much bigger.
"It's tough for everyone, it's a world crisis, it's not like it's happening just to my family... This is the reality and we have to live with it, new decisions have to be made and a new schedule has to be made," he said.
"I don't believe I have the right to be disappointed for what happened to the Paralympic Games, because it is the least that could've happened."
With all that in mind, Polychronidis is trying to take things one step at a time and not thinking too far ahead about his future.
"We are 99 per cent sure Tokyo is going to happen. But even if there is a possibility that the Paralympics [be] postponed again or whatever, I don't want to get into the thinking about the future after Tokyo."
"We have to be prepared the best way possible, and that's it."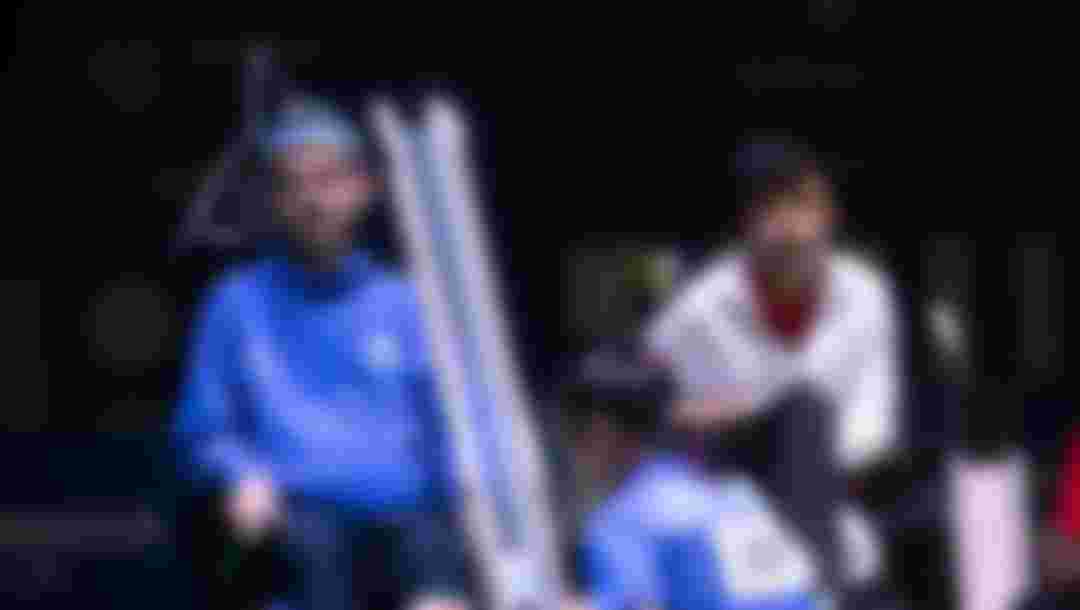 Steve Pope (Sportingwales)
It's what you do with the medal
Currently, Polychronidis holds a position at the International Olympic Truce Centre, which sees him out in the community giving talks at schools to children about sports among other activities.
He also brings his medals along to schools to present.
"I believe it's not the medal that is important but it's what you can do when you win the medal," he said.
Polychronidis hopes to impart that: "If you try, if you work really hard, great things can happen."
"That's not only for sports but motivation to believe in your life, believe in your capabilities and do the best that you can do in whatever you like."