The Road to Tokyo 2020 continues for Asian NPC coaches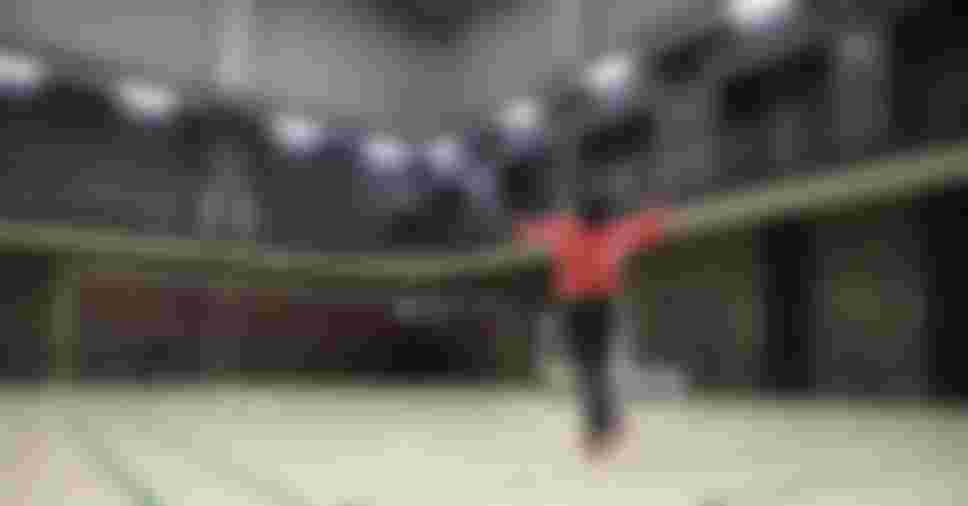 The build-up to one of the biggest sporting events continues, as the second Road to Tokyo 2020 workshop was held last week.
Nihon Fukushi University played host for the three-day workshop between 25 – 27 February, which saw 36 members from 14 National Paralympic Committees (NPCs) across Asia come together for coaching courses in badminton, swimming and table tennis, while a badminton management course was also offered.
The workshops were held in conjunction with the Tokyo 2020 Organising Committee, Japanese Paralympic Committee, Nihon Fukushi University and Agitos Foundation to help NPCs improve their Paralympic sport programme in their respective nations. It is a follow-up to the first workshop held in November last year.
"We are proud to be able to stage this great opportunity for Asia to further develop the Paralympic sports and Paralympic movement through Tokyo 2020 Games," said Tokyo 2020 Chief Operating Officer Yukihiko Nunomura.
"I would like to express my sincere appreciation to Japanese Paralympic Committee for their commitment to contribute to raising the bar of Paralympic movement, especially in Asia, and for their continued support to the Tokyo 2020 Paralympic Games in August this year."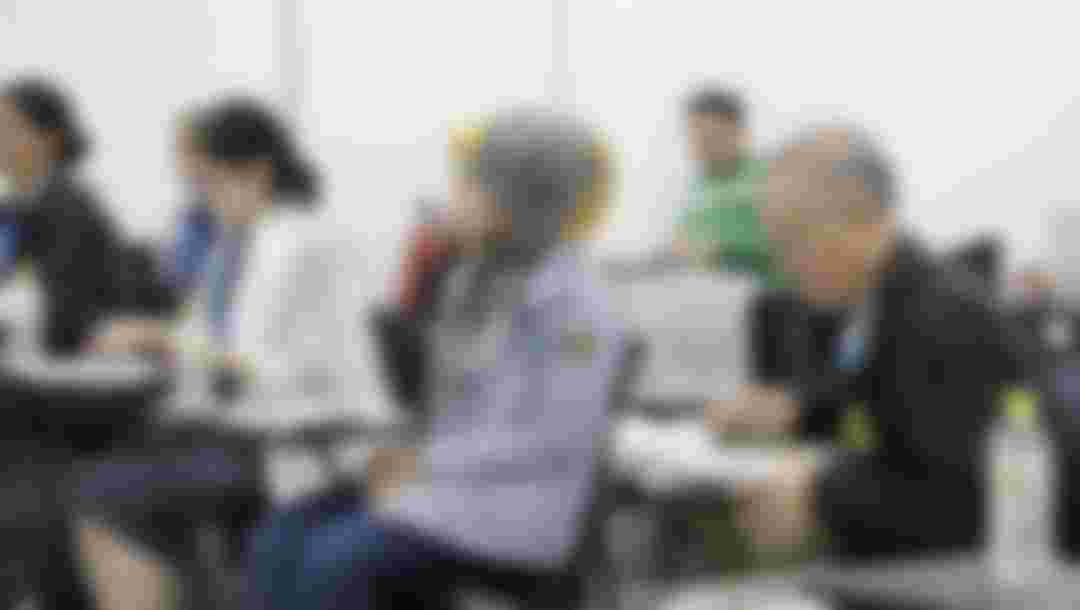 NPCs including India, Lao P.D.R, Malaysia, Mongolia, Pakistan, Philippines, Tajikistan, Vietnam, Afghanistan, Hong Kong, China, Indonesia, Islamic Republic of Iran, Nepal and Kuwait all participated.
For countries like Lao P.D.R, Tajikistan and Nepal, the Road to the Games offers an invaluable experience to grow para sport programmes in their own country. The last time each country sent an athlete to the Paralympics was 12 years ago in Beijing 2008.
It was also the first Road to Tokyo 2020 workshop to offer a management course which is an important aspect of developing para sports in any country.
"It's very important to support the NPCs and National Federations in different capacities concerning the lack of the right structured to develop all different type of para sports," Agitos Foundation Development Senior Manager Jose Cabo said.
"With the coaching courses, it is fundamental to have the administrator course as well because in some countries, the development of this sport is weak so we need to have the NPC and National Federation better equipped to put those structures the athlete needs to develop their career from grassroots to elite.
"That's why we wanted to offer these administrators course because we believe it's a good balance to train coaches but also the administrator."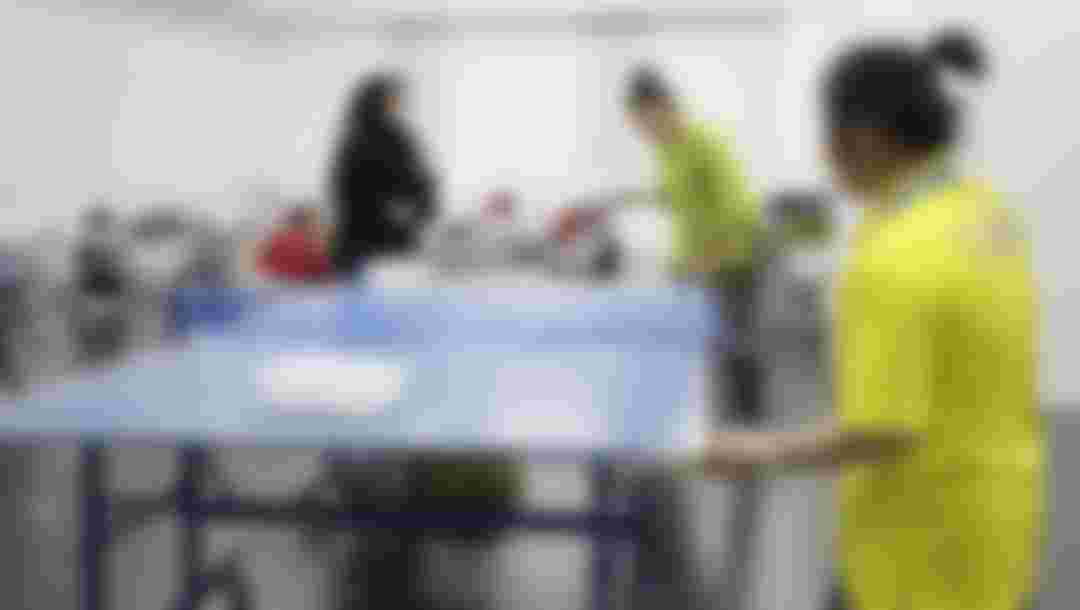 Richa Sood of India, has over 33 years of experience in table tennis, having been a player herself before coaching. While it was only by chance that she stumbled onto para table tennis, it's been an awarding experience.
"I'm extremely happy to be here because it's a great learning experience. I think it will be very beneficial for my country especially para table tennis players," she said.
"This will enhance my skills. I will be able to enhance their [players] skills in my country and will motivate them to look for other opportunities to participate in national and international competitions."
Throughout all three coaching workshops, participants learnt from educators through both theory and practical sessions including technical requirements for each classification, training athletes with varying degrees of impairments and skills.
"As a coach in para badminton, I want to learn more techniques and strategies to as well how to handle playing para sports," Mary Grace Ladlad from the Philippines said.
This workshop is part of the "Road to Tokyo 2020" programme under which the three organisations (Tokyo 2020, the Agitos Foundation and the Japan Paralympic Committee) will cooperate with the aim of developing human resources and expertise in the field of Paralympic sports. It is intended that this should become one of the legacies of the Tokyo 2020 Paralympic Games.