Rising Phoenix star Ntando Mahlangu: Without the Paralympics, I wouldn't be where I am today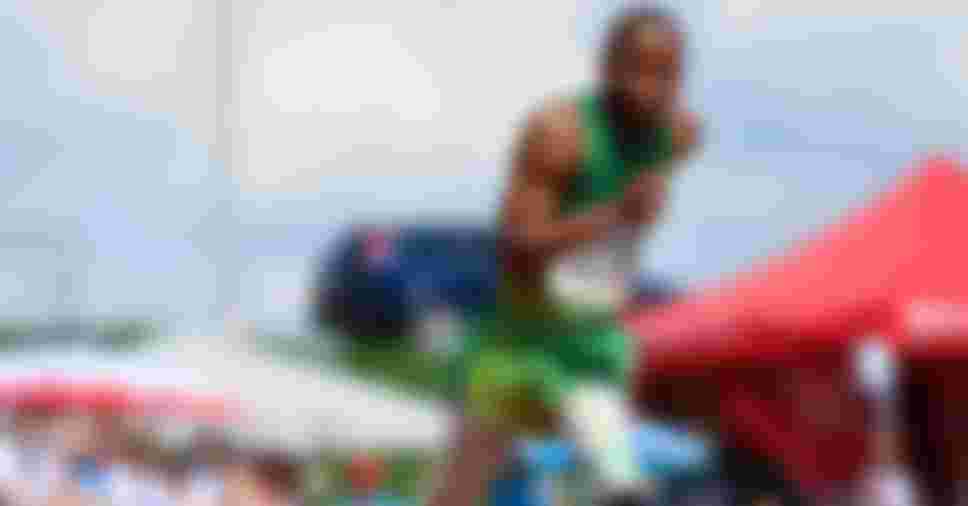 200m World Champion, Paralympic silver medallist and star of the new Netflix documentary Rising Phoenix, South Africa's Ntando Mahlangu is at the top of his game. Now he's on a mission to change the way people with impairments are treated in his home continent of Africa. 
At the Rio 2016 Paralympic Games, Ntando Mahlangu lined up in lane four of the T42 200m final. When the starter's gun fired, the South African sprinter, who runs on blades after his legs were amputated at age 12, was slow out of the blocks and within metres had fallen behind the pace. At the seventy metre mark, the athletes in lane two and three passed him by, putting him in second-to-last position going into the bend.
And then, something incredible happened.
As Mahlangu entered the final 100 metres of the race, he hit his stride, gliding through the field to take the silver medal in a new African record of 23.77, less than four hundredths of a second behind the defending Paralympic champion Richard Whitehead.
It was an extraordinary performance. One that was made even more extraordinary by the fact that Mahlangu was only 14-years-old.
Now, four years later, Mahlangu is the reigning World Champion and a star of the new Netflix documentary Rising Phoenix, which explores the lives and achievements of nine inspirational Paralympic athletes.
"I think it's going to change a lot of people's mindset on how they see the Paralympics and how they see disability. Because a lot of people are not informed about the Paralympics, are not informed about disability," Mahlangu said in a recent Instagram Live as part of the one-year-to-go celebrations for the Tokyo 2020 Paralympic Games.
"So I think this film is going to play a big role in having to educate people about the Paralympic movement."
"The big disability that I had was the inability to move from one place to another."
Mahlangu was born in rural South Africa, into a culture where people with impairments were often hidden from view.
"Usually back in the rural areas they would take the children and they would put them away, because the family thinks it's a curse or something, to have a disabled child," Mahlangu explained when describing his childhood in Rising Phoenix.
"There's some people that don't want to see them."
But in fact, the only impairment Mahlangu felt, was the lack of mobility that stopped him from being to move as freely as he would have liked to.
"The big disability that I had was the inability to move from one place to another. But the second that I got the prosthetic legs I was able to do a lot of stuff."
Mahlangu received his prosthetic legs, nicknamed the 'cheetah' blades, in 2012 and the freedom they gave him was instantly liberating. From being a child who couldn't move around easily, he became a person who didn't stop moving. It is a fitting metaphor for what he sees as the lack of opportunities afforded to people with impairments. Because when they are given more opportunities, there is no limit to what they can achieve.
"You know I think one thing we must take out of this is that when you give people with a disability the opportunities, when you give them that, anything is possible," explained Mahlangu.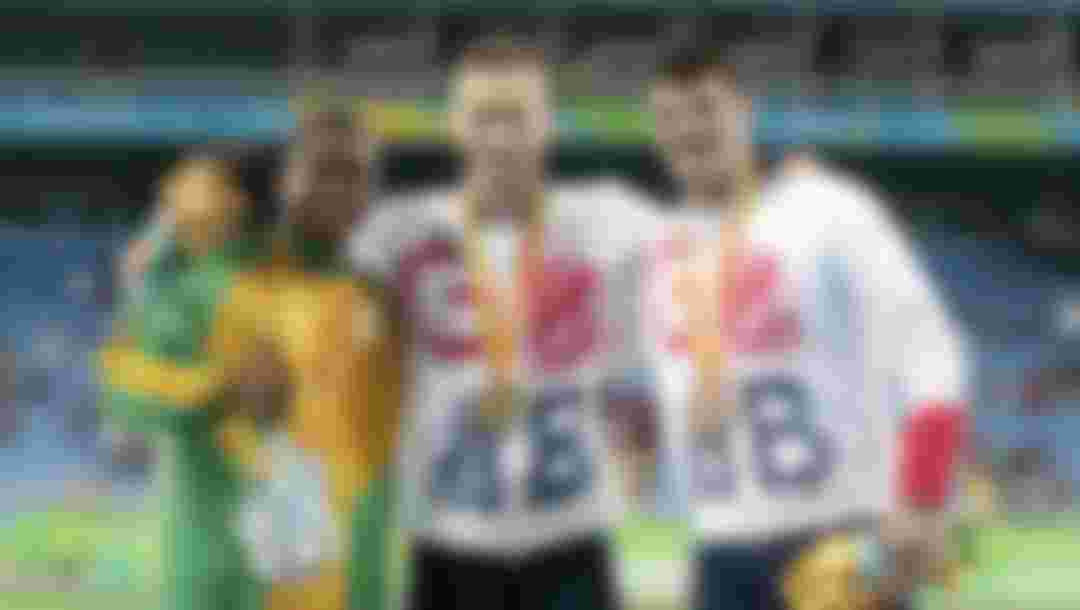 Creating awareness in Africa
The Paralympics have always had an essential role to play in shining a light on the issues that people with impairments face. As International Paralympic Committee President Andrew Parsons said in a recent interview with Tokyo 2020, "When it comes to the Paralympics, it is the moment where disability is celebrated and valued - the only moment in humanity when this happens."
In the case of Mahlangu, it has been life-changing, not only on a personal level, but also in terms of the goals he now sets for himself.
"If I didn't have the Paralympics, I don't think I would be where I am today. It helped me to push for my dreams," Mahlangu openly admits.
But looking to the future, he now has goals that stretch much further than sport - a desire to change the attitudes that continue to limit the opportunities of people with impairments in his home continent of Africa:
"Let me tell you about my goals. My goal is to make sure that people all over Africa are treated equally with able bodies. And treated equally means giving people opportunities. It doesn't have to be athletics-wise, it can be jobs, it can be giving the people equipment to be able to do anything that their mind puts them to.
"So for me I hope this movie can create that awareness to a lot of people in South Africa, in Africa also, about disability and also about the Paralympic movement."
I'm representing a billion people.

It's amazing.
But as well as creating awareness, it is clear that Mahlangu feels a great amount of pride in representing his continent on the world stage. It is an opportunity that has come to him as a direct result of the Paralympic movement.
"I'm representing a billion people. It's amazing. I'm representing my people, I'm representing my tribe, I'm representing other tribes."
With his ability to inspire, both on the athletics track and now the silver screen, the future looks incredibly bright for Ntando Mahlangu as he sets his sights on next year's Tokyo 2020 Paralympic Games.
To see the full Instagram Live with Ntando Mahlangu, check out the video below. Rising Phoenix premiered on 26 August and is available to stream on Netflix in over 190 countries.