IPC President 'incredibly proud' of athletes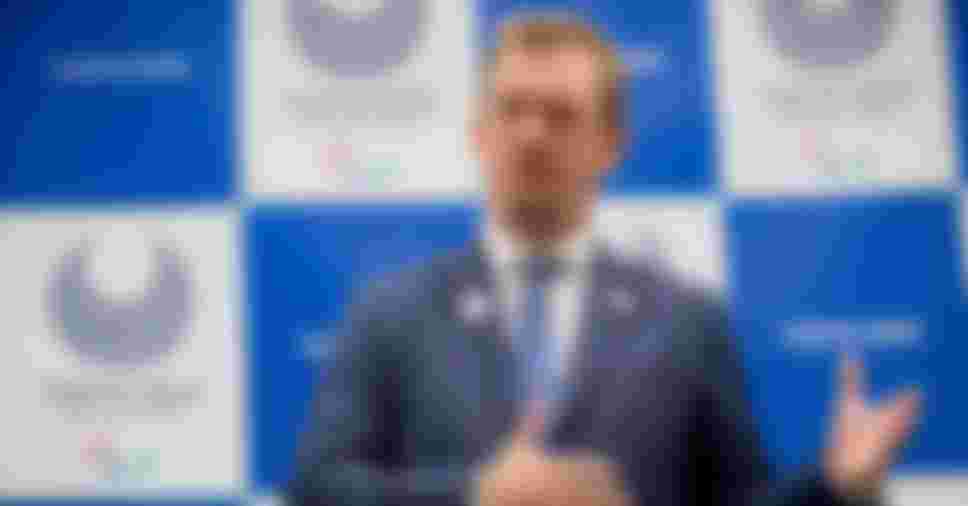 International Paralympic Committee President Andrew Parsons has praised the efforts of the Paralympic Movement and para-athletes around the world in the midst of the COVID‐19 pandemic.
"I would just like to say how incredibly proud of our athletes I am in the way they have reacted," he told the media during a video briefing from his home in Brazil, on Wednesday.
New dates for the Paralympic Games were revealed last week - they are now scheduled to take place from 24 August to 5 September 2021 - following the postponement of the Games in 2020 due to the pandemic.
Since then, Parsons has been personally contacting every single National Paralympic Committee to get a better understanding on how the current situation is affecting athletes and the Paralympic Movement generally.
The Paralympic chief also confirmed that there were currently no known cases of COVID-19 reported among para-athletes.
"We believe that they are being very well looked after by the National Paralympic Committee," Parsons said.
The IPC President went on to praise four Paralympic athletes who are currently working on the front line as doctors and nurses, including British table tennis athlete Kim Daybell, who is working full-time at Whittington Hospital in North London.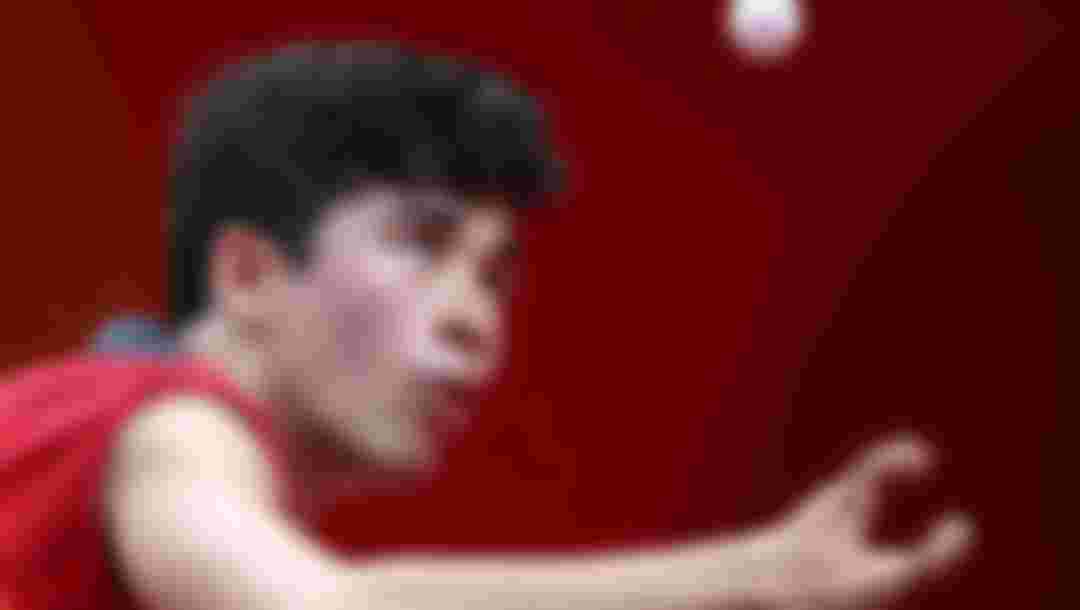 Parsons also recognised American Brittani Coury and Norwegian Lena Schroeder, who have both put their Beijing 2022 Winter Paralympic Games preparations on hold to assist as a nurse at the University of Huston Hospital, and as a junior doctor in Oslo respectively.
Triathlete Susanna Rodriguez Gacio was also appreciated for her work as a doctor in Santiago de Compostela, Spain. The nation has the second-most COVID-19 cases (as of 9 April) in the world.
Parsons shared Rodriguez's words: "People used to ask me if I preferred sport or medicine, and I always didn't know what to answer, although sports is my passion."
"Now though, healthcare is the most important thing to all of us."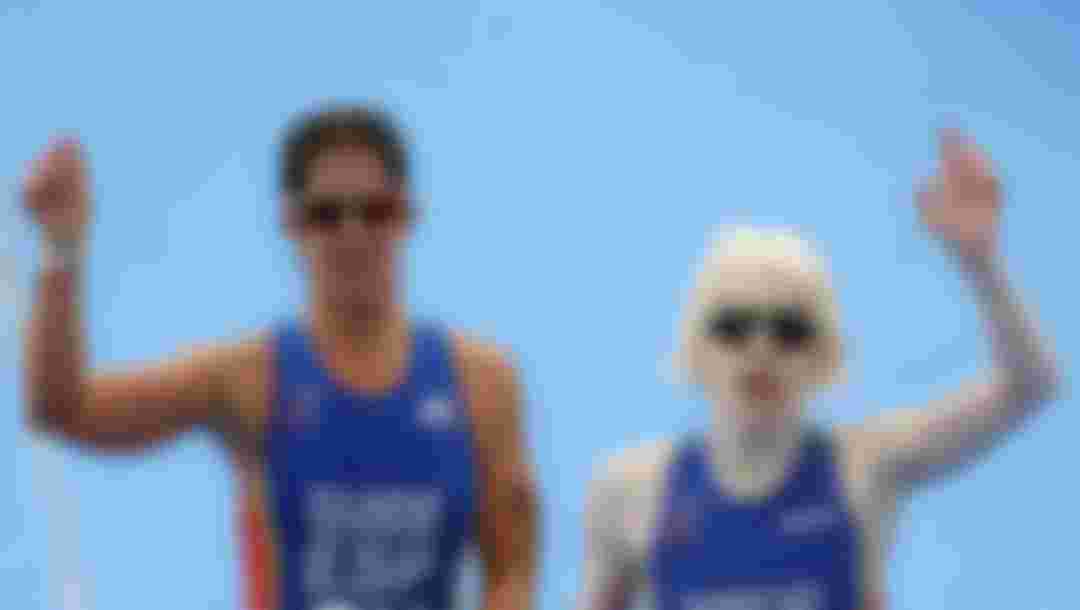 Hannah Peters/Getty Images
He continued: "But she also said, when we get there, talking about Tokyo 2020, those games will be very special, and we will celebrate them in an environment of health, freedom and peace for all."
"This is the attitude of our movement that is of our athletes.
"So I'm really proud of them. I'm really proud of what they doing and the campaign they are getting involved in."