Hannah Cockroft at full speed for Tokyo 2020 Paralympic Games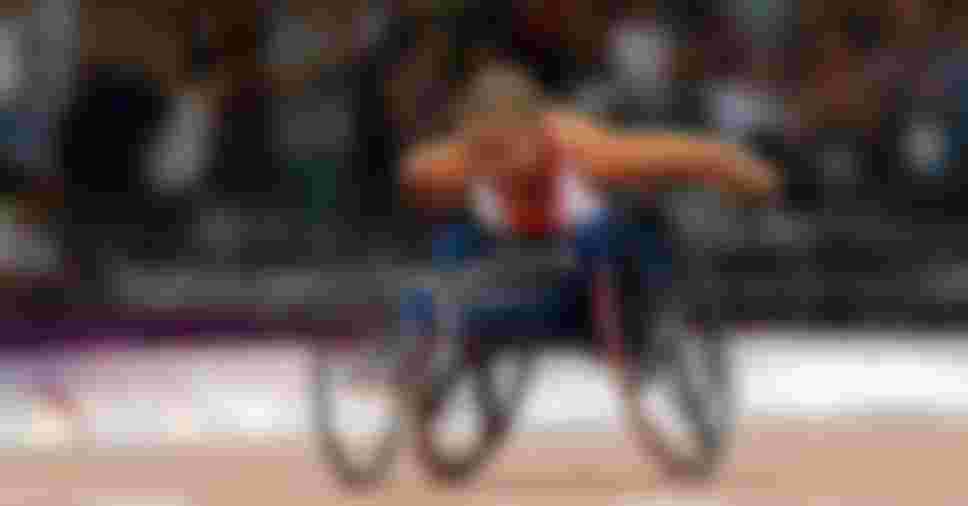 "Sport gives you a platform to show that we are the best in the world"
Hannah Cockroft has won it all. Five Paralympic gold medals. Twelve World Championship gold titles. Three European championships. She is also a world record holder 100m, 200m, 400m, 800m and 1500 metre events in wheelchair racing.
But even with that pedigree, the British powerhouse whom the media calls 'Hurricane Hannah' is not just about to slow down for Tokyo 2020.
"I want to win gold medals. I don't think you should ever come to a championship and wanting anything less than the best," Cockroft says. "I'm not going to lie, I love winning."
Sport made my disability OK for me
Cockroft was born suffering two cardiac arrests leaving her with an impairment and deformity in her feet and legs. At school, Cockroft wasn't allowed to do physical education classes or attend school clubs. Instead she threw herself into more creative pursuits like drama club, playing violin and singing in a choir.
But when the opportunity to get into sports came knocking, she found herself hooked. She discovered that she had a natural talent for wheelchair racing at age 15.
"When I got in the chair, I instantly loved it. It was a feeling of freedom and independence I'd never had before. I grew up always being told to be careful to slow down. With wheelchair racing no one could say that, it was just 'go as fast as you can and just go'. I think that's why I loved it because no one was trying to stop me."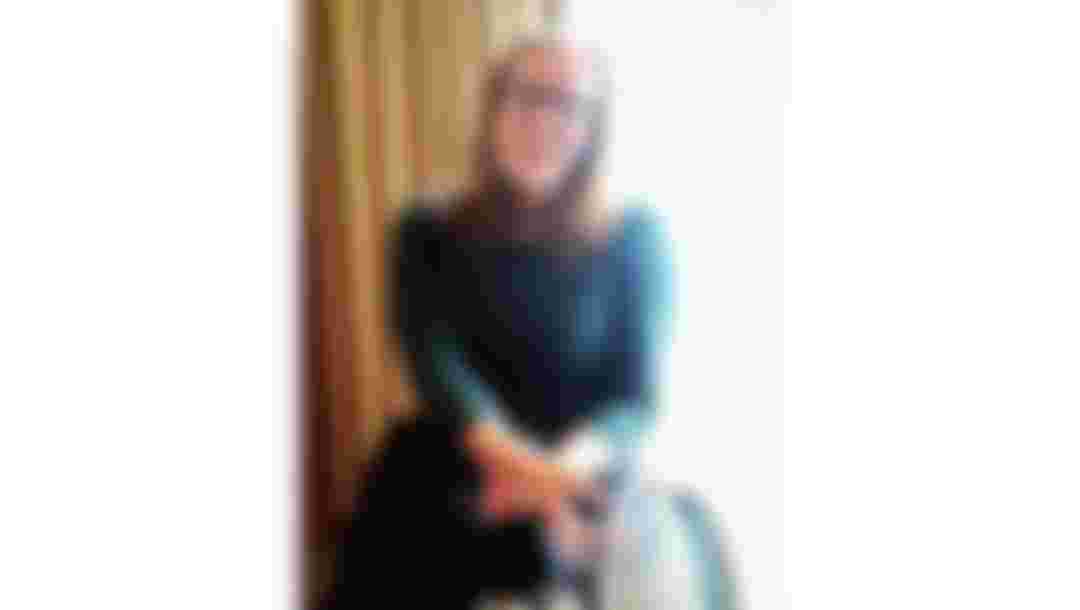 Growing as an athlete under two coaches
Cockroft became a world champion in the span of two years under the tutelage of her first coach Peter Eriksson who was also the person who discovered her. Their pairing was so successful that in her first ever Paralympic Games (London 2012) she scored gold medals in 100m and 200m just a few weeks after her 20th birthday.
But right after London 2012, Cockroft suddenly found herself changing her coaching team when Eriksson left for Canada to head the country's athletics team.
"It's very strange when you change coaches because they are your best friend, but they're also your advisor and essentially the person that's going to make you successful or not. Peter really was my best friend, so I really felt like I'd lost something when he left."
Under Australian coach Jenni Banks, Cockroft saw her evolution as an athlete.
"Every coach has their own way of coaching and have their own plans and have their own ideas. With Peter, I was still so new in the sport and I would just do everything that he wanted me to do. With Jenni I obviously have a lot more of ideas of what I like to do it and how I like to do things."
"We meet in the middle — it's good when an athlete and a coach could come together and make a plan of every single race. It's going well so far."
In Paralympic Games Rio 2016, Cockroft blew the competition away by finishing with three gold medals in 100 metre, 400 metre and 800 metre events.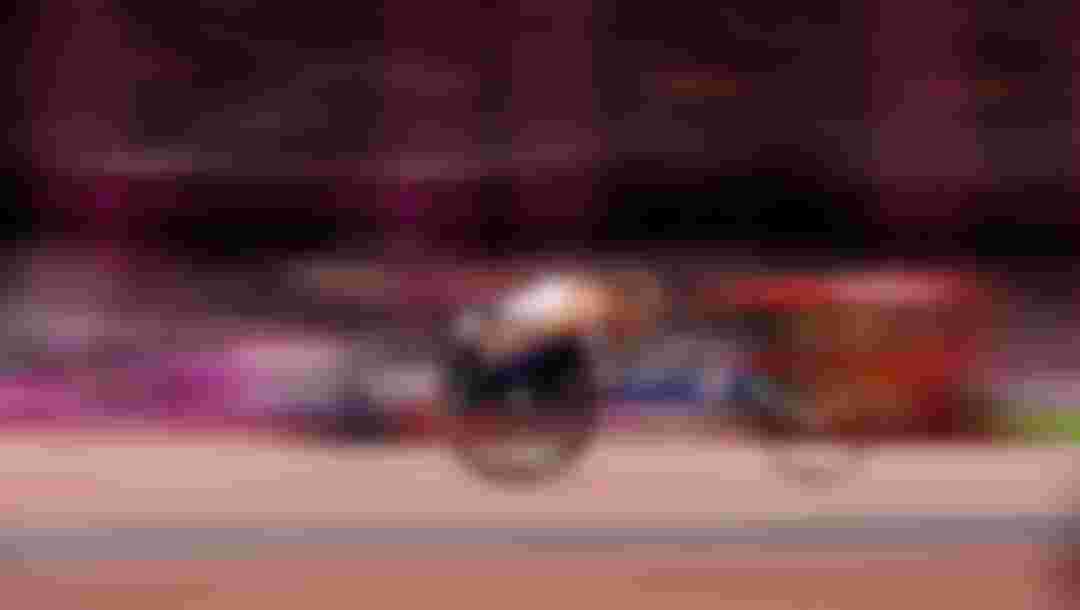 Changing disability sport
To deal with the pressures of being a world-class athlete, Cockroft turns is also doing TV presenting gigs in between her training and doing motivational speaking on the side.
"I found that if I just concentrate on training, I really struggle for motivation. Whereas if my focus is on something else, then the training is the fun part of my life."
In 2019, she organised a race meet herself to encourage kids to take up sport.
"I like going out with kids and teaching them how to push themselves and teach them about wheelchair racing. I like to change the way that people see disability sport."
"I want to give more people the opportunities that I don't really feel like I had growing up, which is why I put my own race meet on and promote disability sport as much as I can. I want the crowds to be full."
Training for Tokyo 2020
Cockroft was the first British athlete to race in the Olympic stadium during last December's opening which was attended by more than 60,000 people.
"Now I know what it feels like to be in that stadium in front of that many people and I know what the Games are going to be like. I have to do the work and that's exciting. You know, I'm the only British person now who knows what that feels like."
Her preparation for Tokyo 2020 includes flying to Australia for six weeks which includes using heat chambers to acclimatise her body in the lead up to the Games.
"In England we definitely don't have humidity and we very rarely have heat. It's something that we must think very hard about just getting it right. Different disabilities kind of react to the heat in very different ways. I know I can handle it."
"The best part of competing is I just love the opportunity to show people what you can do. As a person with impairment, we're always shown as people who can't do this and can't do that. But sport gives you a platform to show actually we are the best in the world at what we do."
"Put a person without impairment in a race chair and we will still be able to beat them. I love my sport."