#ForzaAlex: World rallies around Paralympic champion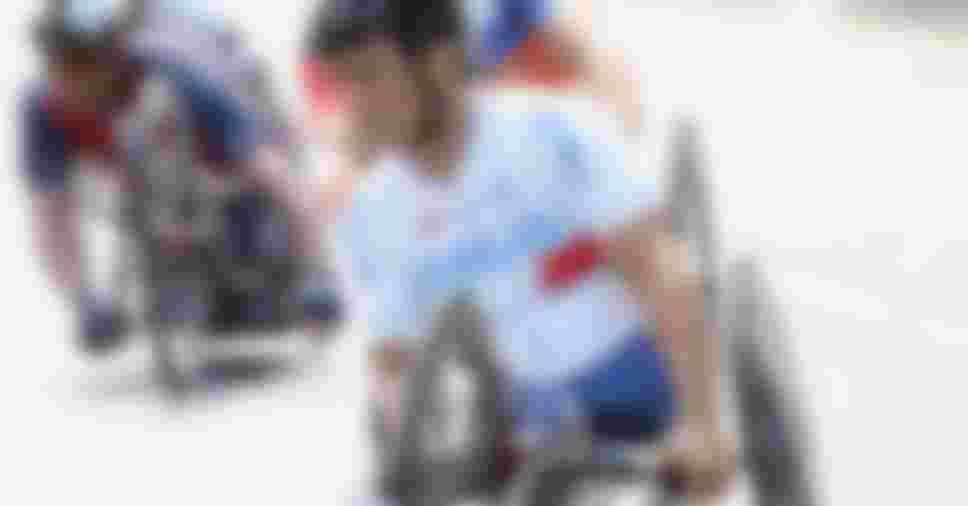 The four-time Paralympic champion remains in an induced coma after a crash on 19 June
The world has rallied behind Italy's Alex Zanardi who was severely injured in an accident during a national handcycling competition on Friday (19 June).
The 53-year-old had been competing in the Obiettivo Tricolore when he was involved in an accident on highway 146 in the municipality of Pienza. Following the crash Zanardi was airlifted to hospital where he had surgery.
Currently, Zanardi is in a medically induced coma but is in a stable condition according in a statement released by the hospital on Sunday (21 June).
On hearing the news of the accident, International Paralympic Ccommittee President Andrew Parsons tweeted:
Italy's Prime Minister Giuseppe Conte also tweeted, saying: "You have never given up and with your extraordinary fortitude you have overcome a thousand difficulties. Come on Alex Zanardi, don't give up. All of Italy is fighting with you."
Italy's National Cycling Federation tweeted: "Cycling and para cycling at this time can only be on the side of Alex Zanardi. He's an example of a source of inspiration for many of us and now is the time to make him feel all the warmth of our world: come on Alex!"
Four-time IndyCar Series Champion and three-time Indy 500 winner Dario Franchitti also expressed his thoughts.
Prior to his Paralympic debut at London 2012, Zanardi won the CART Championships in North America in 1997 and 1998. He also raced Formula One between 1991-1994 and again in 1999. However in 2001, he was involved in a major crash which resulted in the amputation of his legs.
Zanardi took up handcycling in 2011 and has enjoyed much success including four Paralympic gold medals, 12 world titles and multiple World Cups.