Curtis McGrath banks on signature finish at Tokyo 2020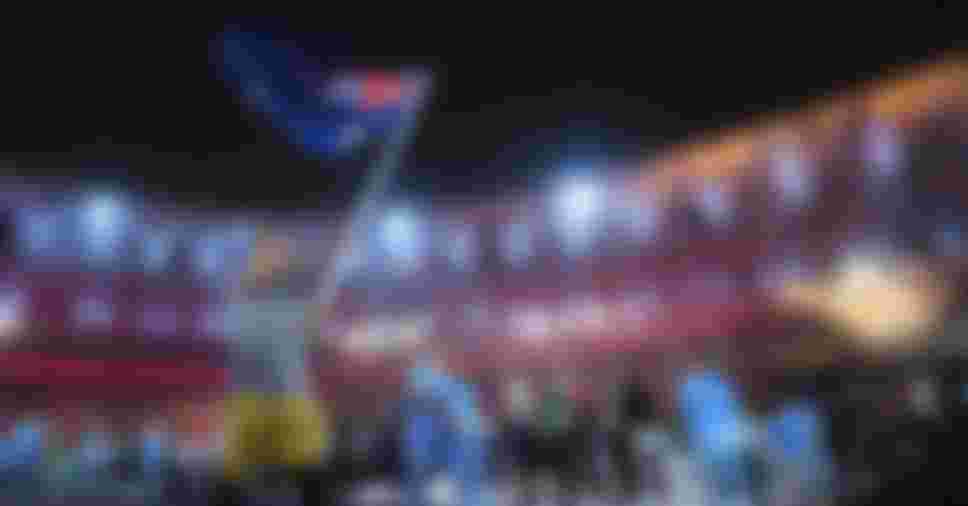 "You will see me at the Paralympics..." are not exactly the words Australian soldiers expected to hear as they stretchered Curtis McGrath onto an emergency helicopter.
Twenty minutes earlier, McGrath, who had been deployed to Afghanistan as a combat engineer, was on a routine clearance patrol when he stepped on an improvised explosive device (IED).
Lying on his back surrounded by debris, the then 24-year-old somehow managed to lift himself on his elbows, but as he looked down he would immediately realise that the explosion had resulted in the loss of his left leg below the knee and his right leg at the knee.
At that moment, McGrath's life had changed forever.
Four years later, McGrath had fulfilled the promise he had made on the stretcher by winning the gold medal in the 200m canoeing (KL2) event at the 2016 Paralympics in Rio.
But McGrath wasn't fully satisfied and now he wants to conquer again in Tokyo.
"I'm excited that the VL2 event has been added, it has been something I have been doing since I started, and it would be a thrill participating in both events. It will be nice to win two gold medals, but at the same time I will be content with two podium finishes," he told IPC.
McGrath is training harder than ever before but in between all the gruelling workouts, there is the reality of trying to live a normal life.
It has been eight years since he lost both his lower legs.
"Once I got released from hospital… it was frustrating getting a cab or relying on someone to drive you to a place," McGrath said.
"But luckily my sponsors helped me out and I was able to get a hand-operated car. That motivated me to continue my rehab which in turn led to me believing that I can be a competitive athlete."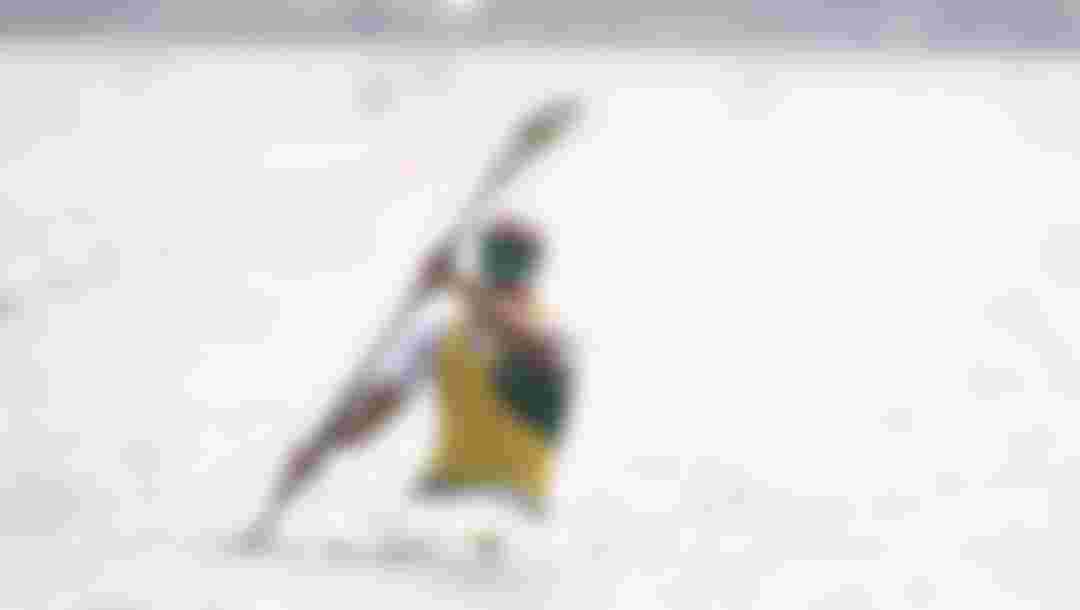 Tokyo 2020 / Shugo TAKEMI
McGrath's love for water sports along with his exposure to white-water rafting when he was younger prompted him to take up canoeing.
It was the start of a remarkable four-year journey that required dedication and hard work that eventually led to a Paralympics gold medal.
After such a remarkable journey one would expect the gold medal from Rio to be sitting pretty in a cabinet at McGrath's home on the Gold Coast, but that is far the truth.
"I've donated it to the Australian War Memorial," he said.
"The medal was just collecting dust and I wasn't giving it justice. A lot of people ask me about it, and I say you can see it at the Memorial. It was a way for everyone to see it and hear about my story and I'm grateful that everyone can see it."
McGrath's tale is about heroism, bravery, and perseverance and over the past couple of years, McGrath has had the opportunity to share his story with sporting icons and even members of the Royal family.
"I've met Prince Harry a couple of times and I'm probably the only guy to greet him as a bro," recalls McGrath.
For now, however, McGrath has his eyes fixed on Tokyo 2020. He knows the competition will be tougher, but he has had the luxury of visiting Sea Forrest Waterway in September 2019 for a test event.
McGrath won gold in the men's Va'a Single (VL3) and silver in a tight finish in the kayak single (KL2).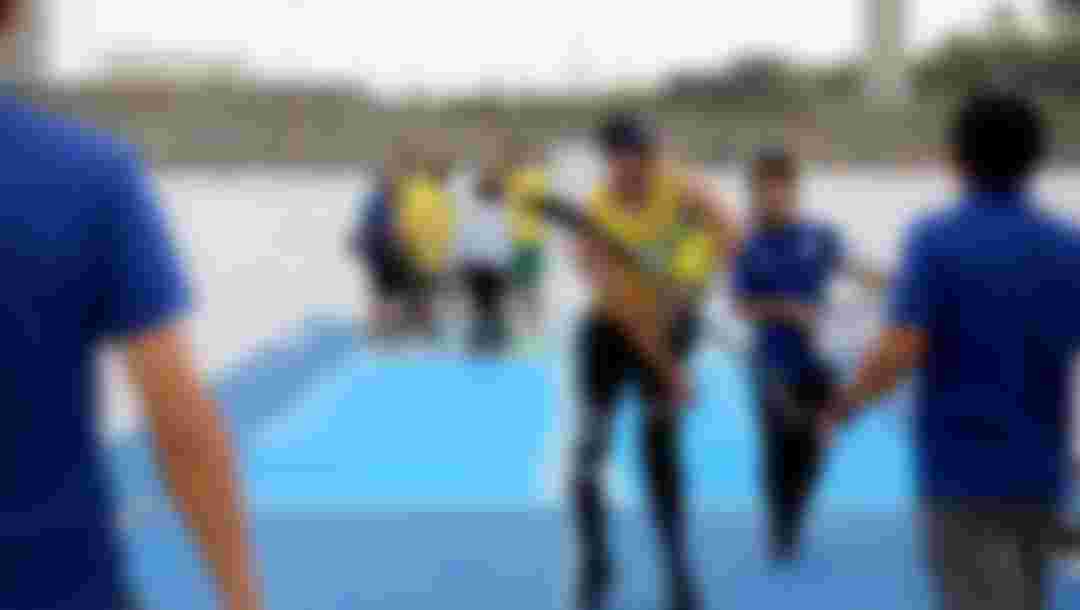 "It is slightly different to Rio, in the sense, the course is in a slightly remote location and it can get tricky if the wind picks up," he said.
So, what is McGrath's plan in claiming back-to-back gold?
"My strength is definitely in my finish," he said.
"I often come from behind and as much as it stresses people out, I know where my strengths are and it's important I run my own race and not get caught up with other people's races.
"If I can do that, then hopefully I can be on the podium again."