Diversity & Inclusion assistance training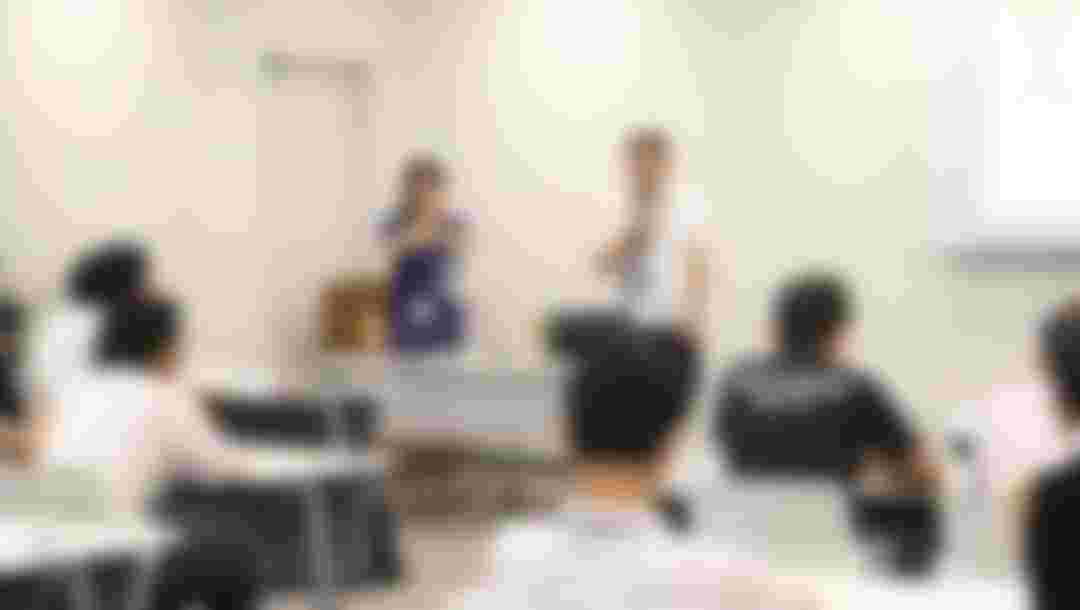 Staff members with an impairment serve as speakers
Staff members with an impairment speak at the training sessions, explaining the physical barriers and attitudes they experience, as well as the approach to D&I. The purpose is to increase awareness of and support for D&I on a daily basis, not only during Games-time. 
The training is divided into three parts: visual, audio and wheelchair. For example, participants wear eye masks and try to exchange business cards, communicate through writing and sign language, experience using a wheelchair, and learn basic information about communication and different impairments.
Activities implemented on a daily basis
In order to communicate information to people with a visual impairment, information is provided as audio data, printed data or text data accessible through a screen reader. 
When communicating information to people with a hearing impairment, employees practice articulating clearly and use the "Memo" function on their smartphones to communicate in writing. Meanwhile, as ordinary shopping counters are too high for wheelchair users, lower counters have been installed. If it is difficult to hand an item over the counter, employees go around and hand it directly to the person. Tokyo 2020 will continue to improve the working environment by learning from these training sessions and making the workplace as accessible as possible. 
People with diverse needs will participate in the Tokyo 2020 Games as spectators, athletes, staff and stakeholders. We will welcome everyone equally and accept all people regardless of age, ethnicity, nationality, gender, sexual orientation, religious beliefs or intellectual or physical impairment. We will continue to educate and train Tokyo 2020 staff members so that we can deliver an all-inclusive Games that everyone can enjoy.