Doping Control during the Games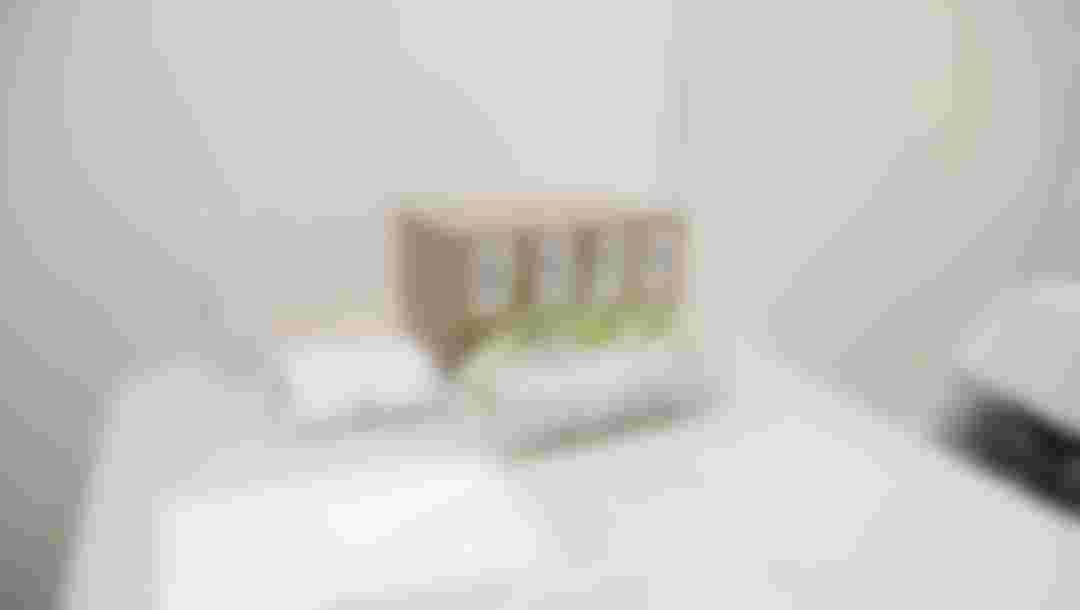 What Is Doping Control?
Doping control comprises collecting samples from an athlete, analysing the sample to detect whether it contains a prohibited substance and/or to detect the use of a prohibited method, taking measures depending on the result of the analysis ("result management"), and conducting all other related procedures.
There are two types of testing: In-Competition Testing and Out-of-Competition Testing. In-Competition Testing refers to a period commencing 12 hours prior to the competition and finishing after the end of the competition and the sample collection process related to the said competition. Out-of-Competition Testing takes place at any time outside the In-Competition period.
At the Tokyo 2020 Games, the International Testing Agency (ITA), an independent body from the International Olympic Committee, will oversee all doping controls for the Olympic Games, while the International Paralympic Committee will supervise doping controls for the Paralympic Games.
As part of the overall doping controls, the Tokyo 2020 Organising Committee will conduct dope testing, and an analysis agency established by WADA will conduct sample analysis.
When either the ITA or International Paralympic Committee suspect an anti-doping rule violation, they will refer the case to the Court of Arbitration for Sport (CAS), which will conduct 'result management' procedures.
Testing Procedure
A urine and/or blood sample will be collected from an athlete. In such cases as a urine sample is required, the athlete will collect the sample himself/herself. However, to ensure that the sample has been provided from the athlete's body and that no other dishonest practice has been committed, a specialist of the same gender as the athlete will be present during the sample collection.
The dope testing procedure is explained in this video.
Doping Control Officer
A specialist dope testing official is known as a Doping Control Officer (DCO). When blood samples are required, these will be taken by a specialist known as a Blood Collection Officer (BCO) who is a specially-trained professional medical license holder.  
A "chaperone" will notify an athlete who is selected for doping control and will monitor all activities undertaken by the athlete until the sample collection process. At the Tokyo 2020 Games, volunteers will perform the role of chaperones.  
While chaperones do not hold any specialist qualifications, the DCO and the BCO are required to attend lectures and training sessions provided by the Japan Anti-Doping Agency (JADA) and obtain authorised certification.  
The DCO and BCO do not only conduct dope testing. They are part of a larger team consisting of both domestic and international doping control staff, working closely with the athletes and making a significant contribution to ensuring clean Games competitions. During the Tokyo 2020 Games, they will be cooperating closely with anti-doping agencies from around the world, and actively engaging with overseas DCOs stationed in Japan for the Games.