Activities to raise awareness about anti-doping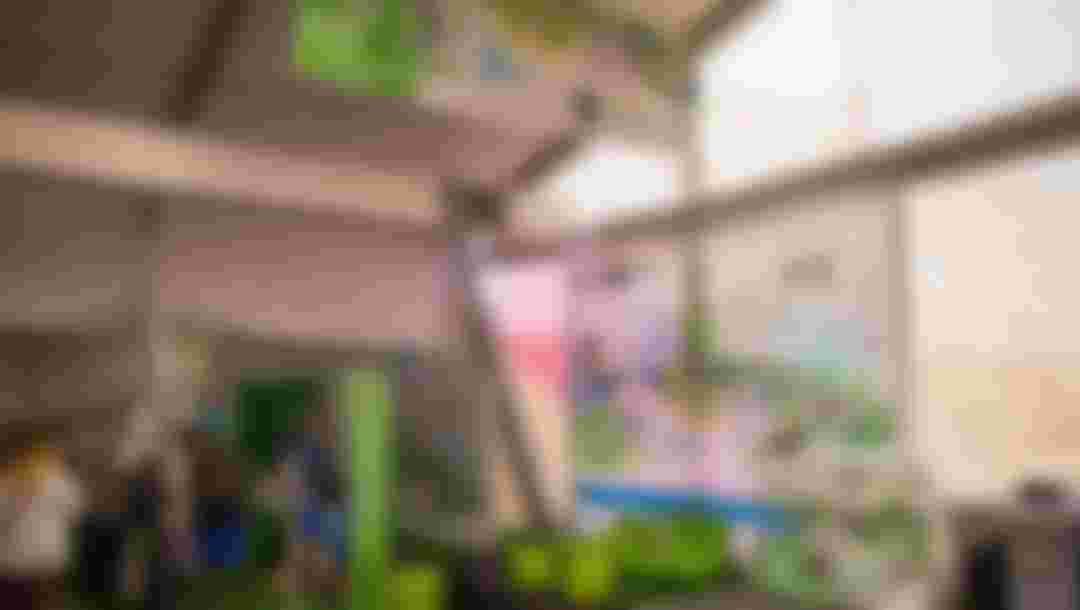 Outreach activities
The aim of Tokyo 2020 outreach activities is not only to provide information about anti-doping regulations to athletes and support staff, but also serve as a public awareness initiative with the objective of creating a better society through sport.
JADA and Tokyo 2020
On 5 December 2017, the Tokyo 2020 Organising Committee concluded a trilateral Memorandum of Understanding (MoU) with the Japan Anti-Doping Agency (JADA) and the Southeast Asia Regional Anti-Doping Organization (SEARADO). The parties to the MoU pledged to cooperate in the development and delivery of educational activities aimed at promoting anti-doping and clean sport.  
JADA, in particular, has developed a range of educational activities for international tournaments, and has a wealth of experience in implementing successful outreach activities.
JADA has cooperated a great deal with the Tokyo 2020 Organising Committee. The agency has not only been conducting anti-doping initiatives for athletes and support staff, but also organising outreach activities to educate spectators and the general public on anti-doping and its importance in protecting the integrity and values of sport. These activities are aimed at ensuring all Tokyo 2020 Games competitions will be clean and fair.
Specific activities
The development of outreach activities at various Tokyo 2020-related events in cooperation with JADA
Furthermore, JADA has been active during international tournaments held in Japan and test events, providing athletes and support staff with anti-doping information. They have also facilitated opportunities for athletes to communicate messages regarding the need to protect the integrity and values of sport. Additionally, Tokyo 2020 has introduced awareness initiatives (conducted by JADA) for overseas athletes and members of the different National Olympic Committees and National Paralympic Committees that will be present at the Tokyo 2020 Games.