*The Tokyo 2020 NIPPON Festival has been cancelled for 2020 due to the postponement of the Tokyo 2020 Games.
We are currently considering plans for 2021, including its content and schedule. We will inform you as soon as it is decided.
Theme "Participation, Interaction and Dialogue"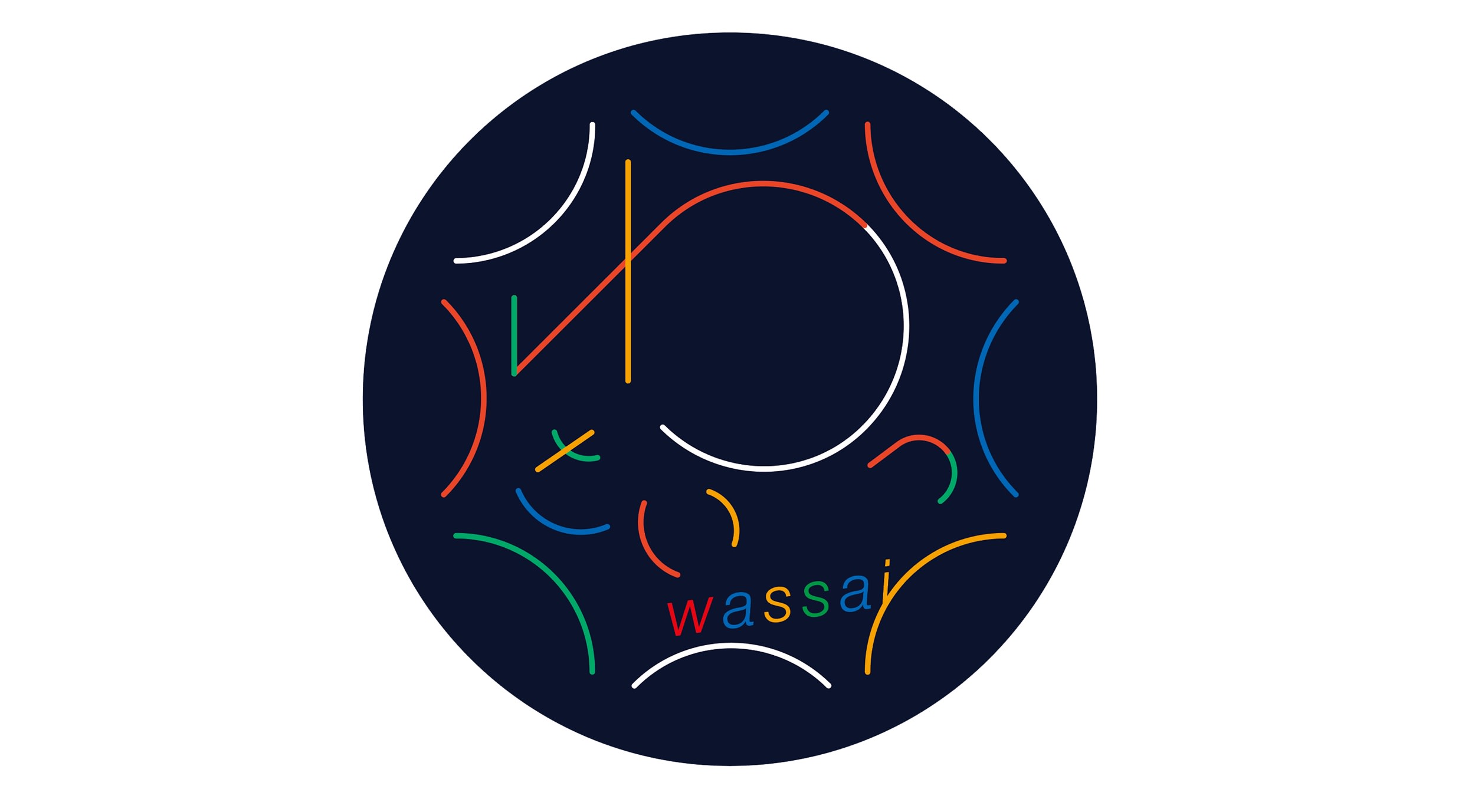 Wassai|Concept

*The Japanese word "wa" can be spelled using several different kanji characters, each with a different meaning such as 話 ("talk"), 輪 ("circle"), 環 ("unity") and 和 ("peace").
A festival where we can communicate, dance in a circle, unite together and create peace
Just as athletes from all around the world participate and interact with each other at the Olympic and Paralympic Games, we will create a place to interact with children from Japan and across the globe under the concept of "Matsuri-Festival", while incorporating Japanese classics through contemporary dance and singing.
The goal is for the festival to be a place where friendships are fostered, making WA with many people and uniting everyone's heart here in TOKYO.
WA is surprising,
WA is discovering,
and WA is a moving word.
I want to make revolutionary surprise and excitement with everyone.
WA is a circle.
WA is unity.
WA is the sound of communication.
I want to bring singing voices together to make "WA".
WA is Wasshoi's (Wasshoi is Japanese festival chant),
WA is Wassai's,
and WA is our festival's key concept.
Let's make a sound: sing and dance.
Let's make big "WA" to connect with the world.
Wassai!
Wassai|General Director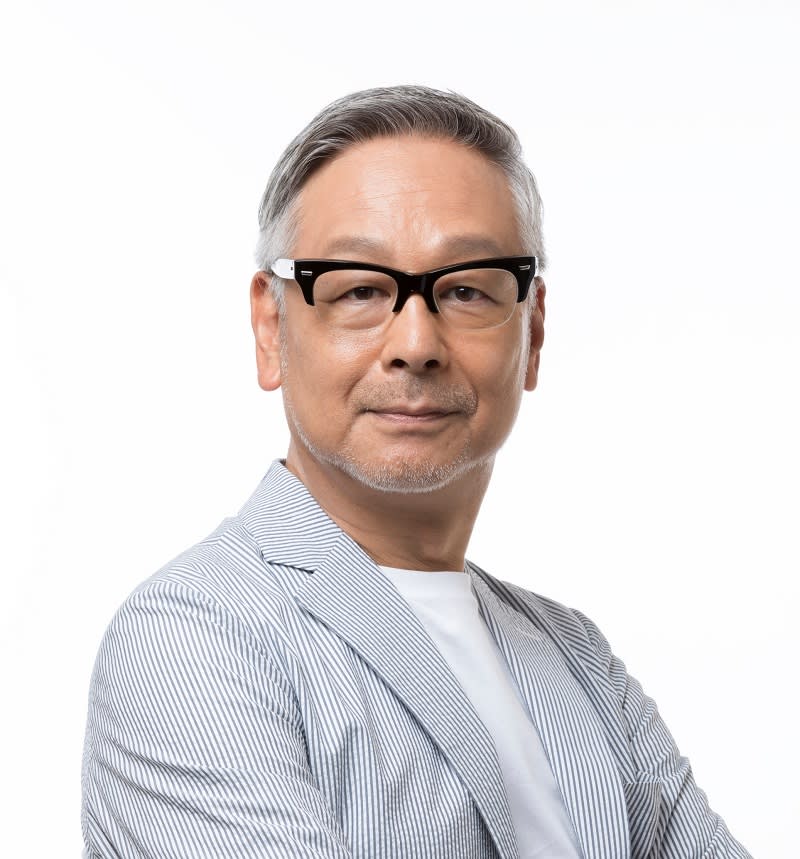 Komei Sugano
Profile
Komei Sugano, started his career as a director of Japan's "Kosakai kun no Osumashi de" show in 1986. He directed the opening and closing ceremonies of the 12th Asian Games in Hiroshima in 1994 and the Night Festival prior to the FIFA World Cup final in 2002. He has translated and directed Broadway musicals such as Footloose, The Producers and Guys and Dolls, and has recently become an enthusiastic director of original musicals. With his own good taste in musicals and sophisticated pacing, his artistic activities are wide-ranging, including musicals, shows and concerts, as well as exhibitions, large-scale sports events and total productions for amusement parks. His recent works include the musical Finding Mr. Destiny (all 2016-2018 versions), the JET STREAM 50th Anniversary Special Concert, the Tokyo 2020 Official Programme Nihongo de Asobo, the Special Concert in Izumo-Nippon Zukushi, the musical SMOKE (since 2018), and Masayuki Sakamoto's ONE MAN STANDING 2019 – The Greatest Symphony.
Quote
I was only seven years old when that festival was held. I remember I was very excited by the sound of fanfares every day. I was commended by our local mayor for my drawing of the Japanese weightlifter, Miyake, and that made me feel proud. That was the legacy that the festival handed down to me — it made me want to become an adult who could put that pride into someone else's heart. Because of that, I became a festival director. I would like to create a completely new festival for children, which has the power to touch people's hearts. I'm sure we are going to enjoy these special days. I want everyone who takes part to be proud of themselves, and I hope this festival remains in their hearts as a new legacy. Let's envision this festival as if we were shouting out "WA!" with all our heart.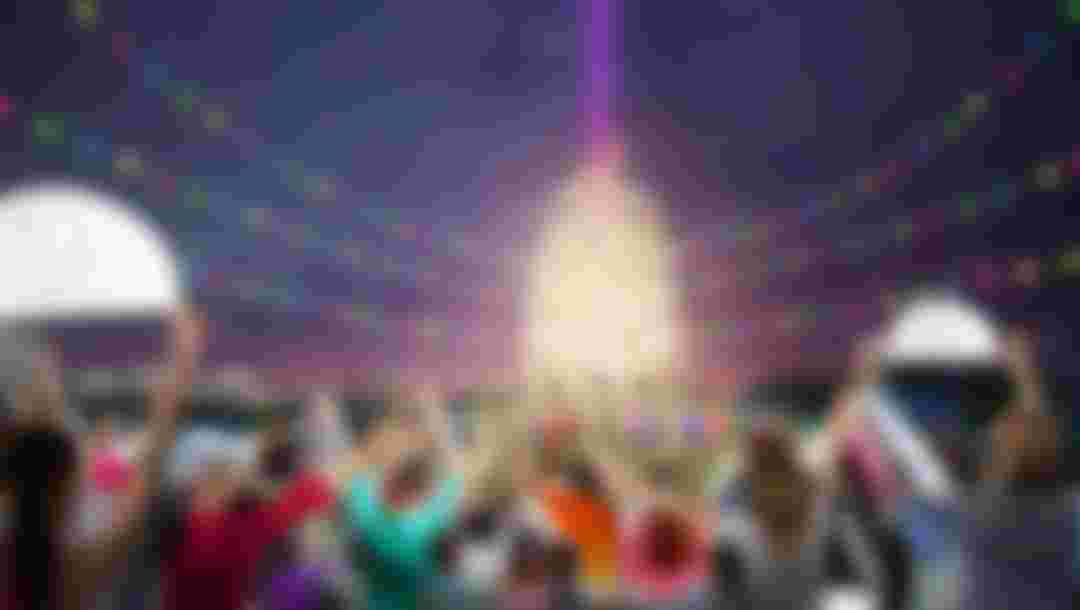 Wassai|Monument
Mankind, nature and everything else create a shape for a moment, but never keep the same shape and continue to transform, always seeking an intangible shape. The origin of this intangible shape came from the "WA" or "circle" that connects the beginning to the end, always creating a larger circle: "WA".
We chose a circular artwork made from bamboo and Japanese paper (washi) for the site, inspired by the "WA" or "circle" theme. The artworks, hand created one by one, will be assembled at the centre of the site, with the hope that individual boundaries melt and make one "WA".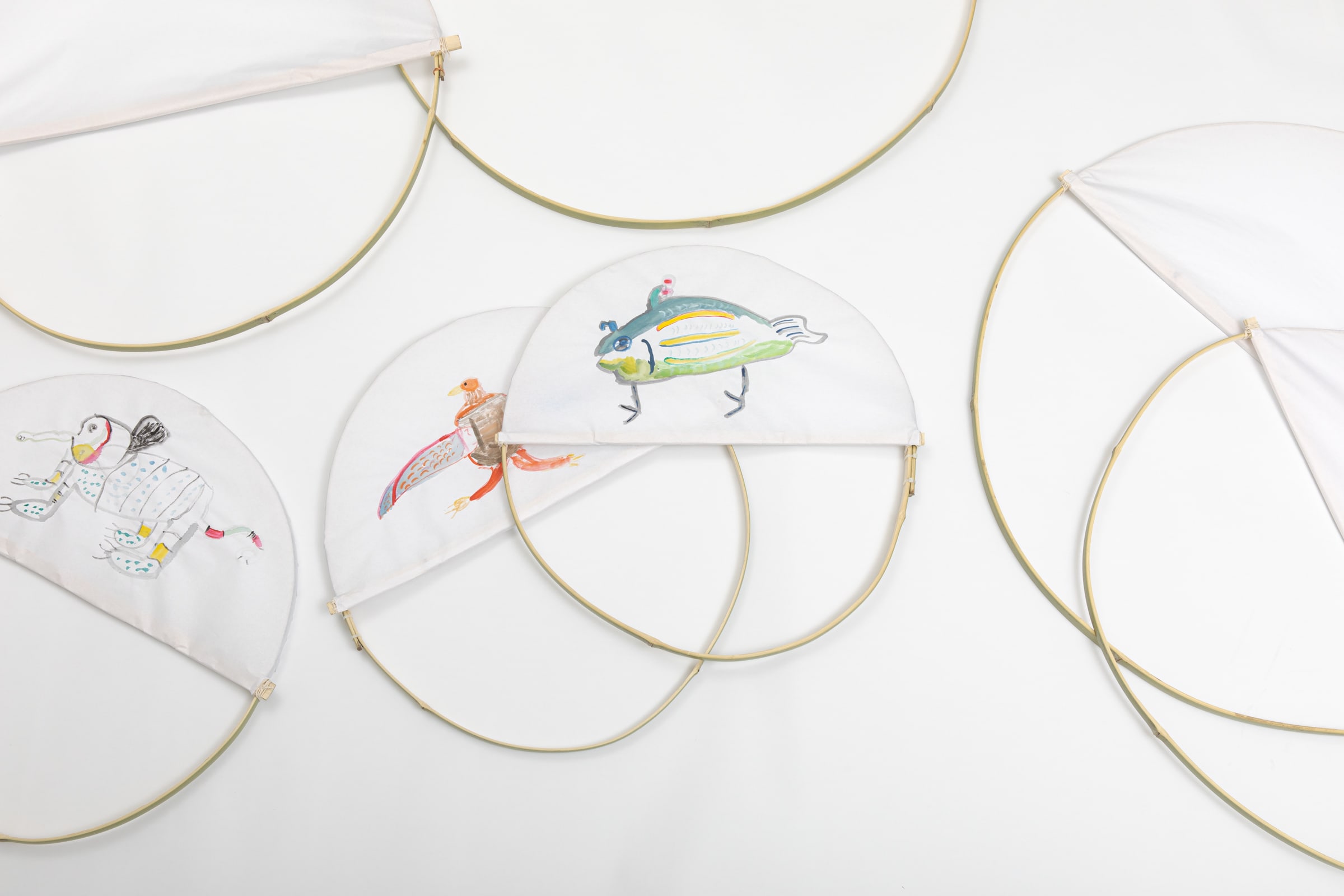 Wassai|Art team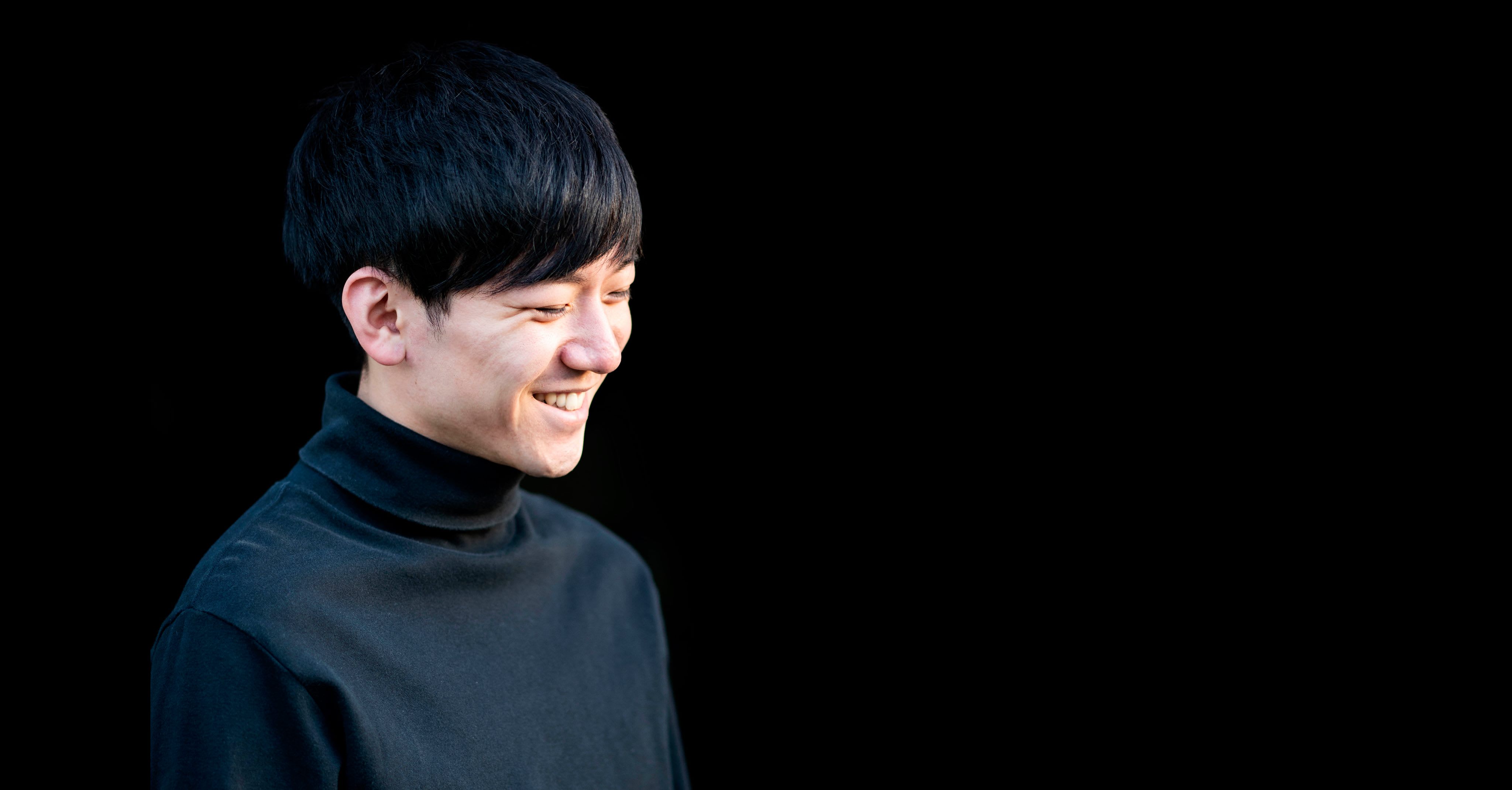 Shun Onozawa (Art team leader)
Profile
Inter-media Art, Graduate School of Fine Arts, Tokyo University of the Arts.
Quote
"I mainly participate as a creator of the art on the site. I am going to work on this project with sincerity, and hope this festival will remain in every guest's memory. I hope to envision this festival with "WA" surprise."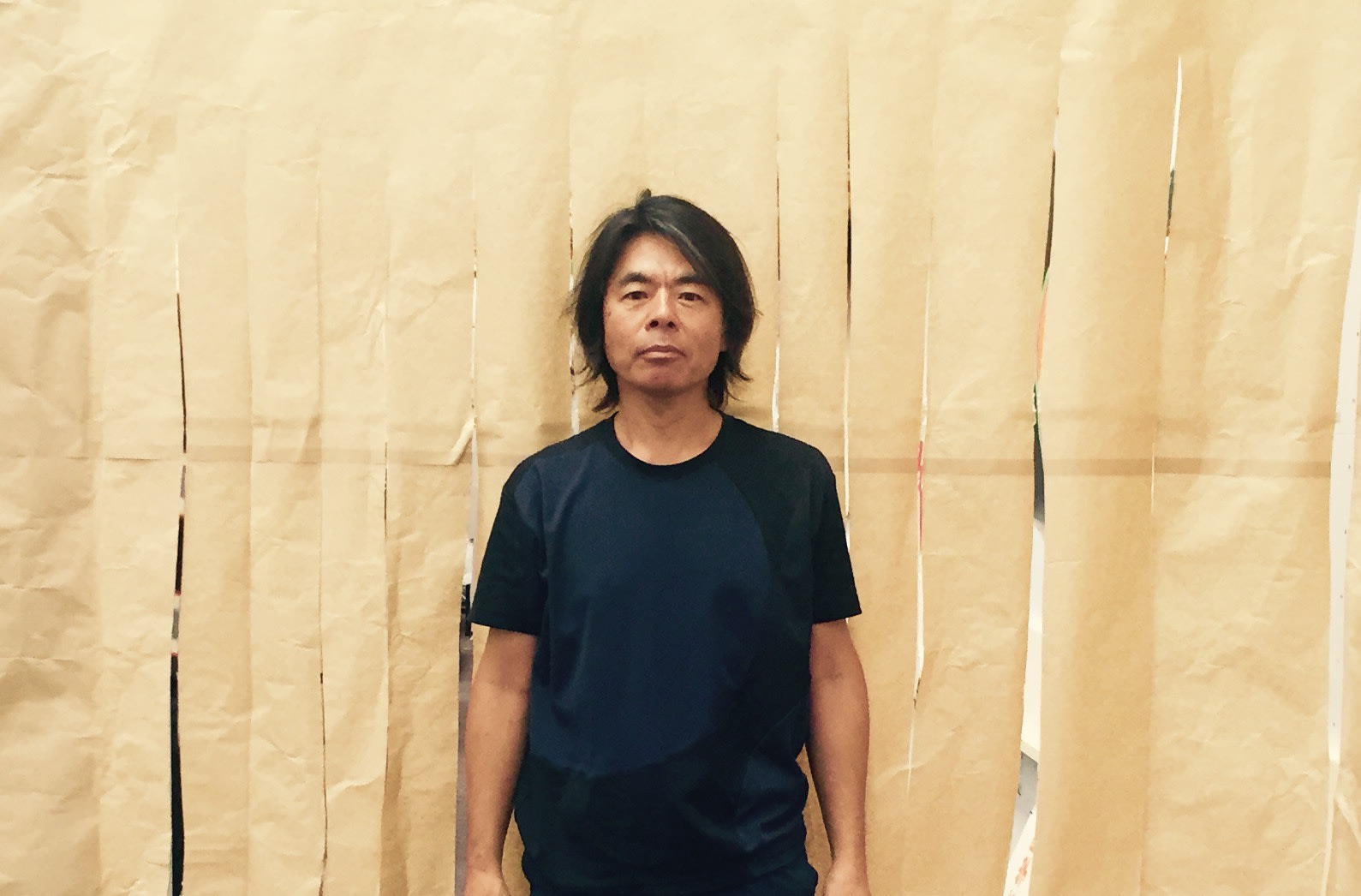 Katsuhiko Hibino (Supervisor)
Profile
Artist, Dean of Faculty of Fine Arts and Professor at Inter-media Art Department, Tokyo University of the Arts
Director at the Museum of Fine Art, Gifu. Chairperson at Japan Football Association Social Contribution Committee. Born in Gifu prefecture in 1958. Completed graduate school of Tokyo University of the Arts in 1984. Won Grand Prize at Japan Graphic Art Exhibition in 1982. Participated in Sydney Biennale in 1986, Venice Biennale in 1995, Echigo-Tsumari Art Triennial from 2003, and Setouchi Triennial from 2010. Artistic Director at Roppongi Art Night from 2013 to 2015. Receiced the Minister of Education, Culture, Sports, Science and Technology Award at Japan's Art Encouragement Prize in 2015 (Art promotion Division).