*The Tokyo 2020 NIPPON Festival has been cancelled for 2020 due to the postponement of the Tokyo 2020 Games.
We are currently considering plans for 2021, including its content and schedule. We will inform you as soon as it is decided.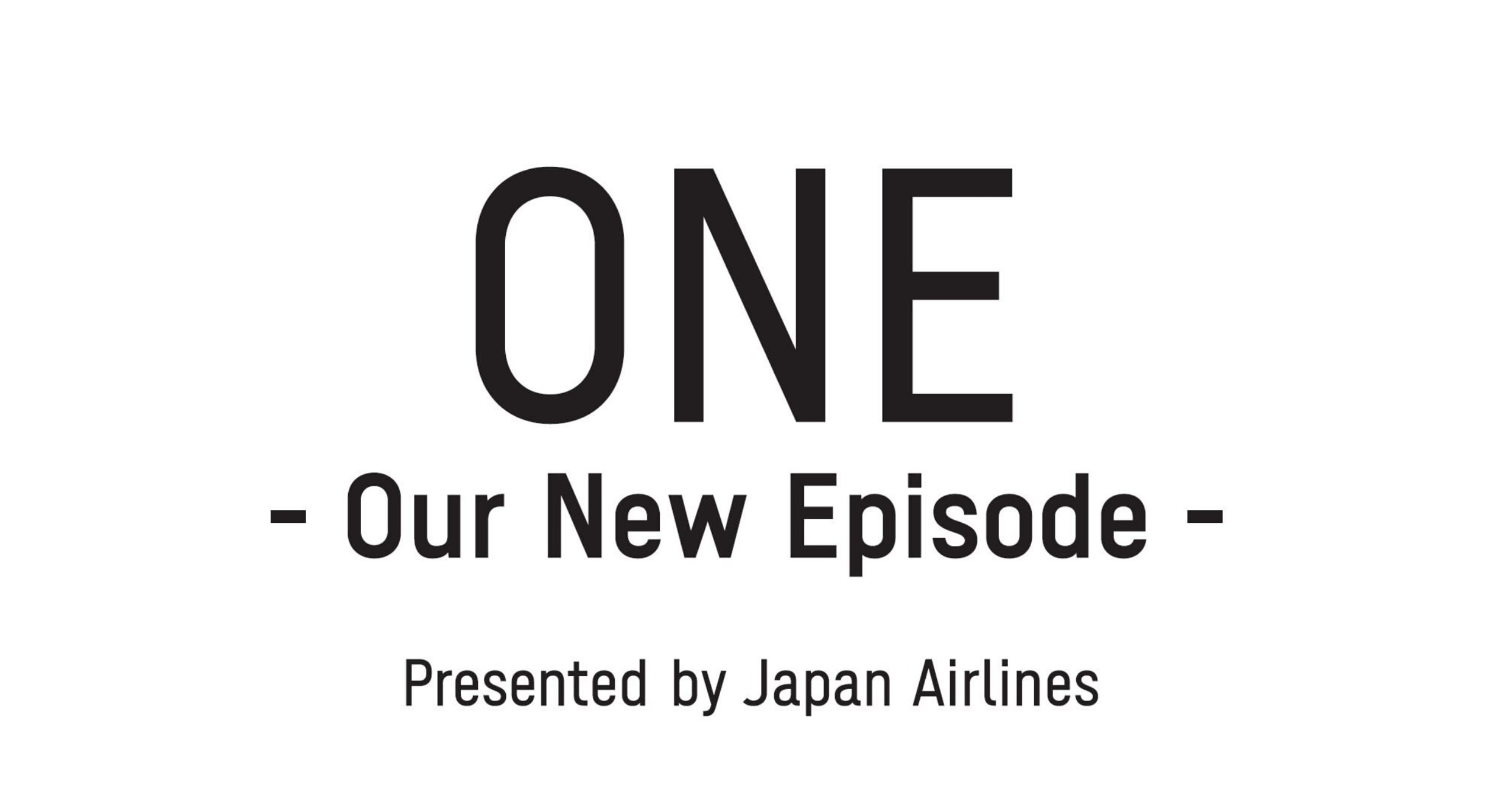 From here, a new chapter begins
Everyone is unique and has a different story to tell.
The unique stories of people who gather, interact, connect and co-create
will unite all people and present a new chapter
that will leave a legacy for future generations.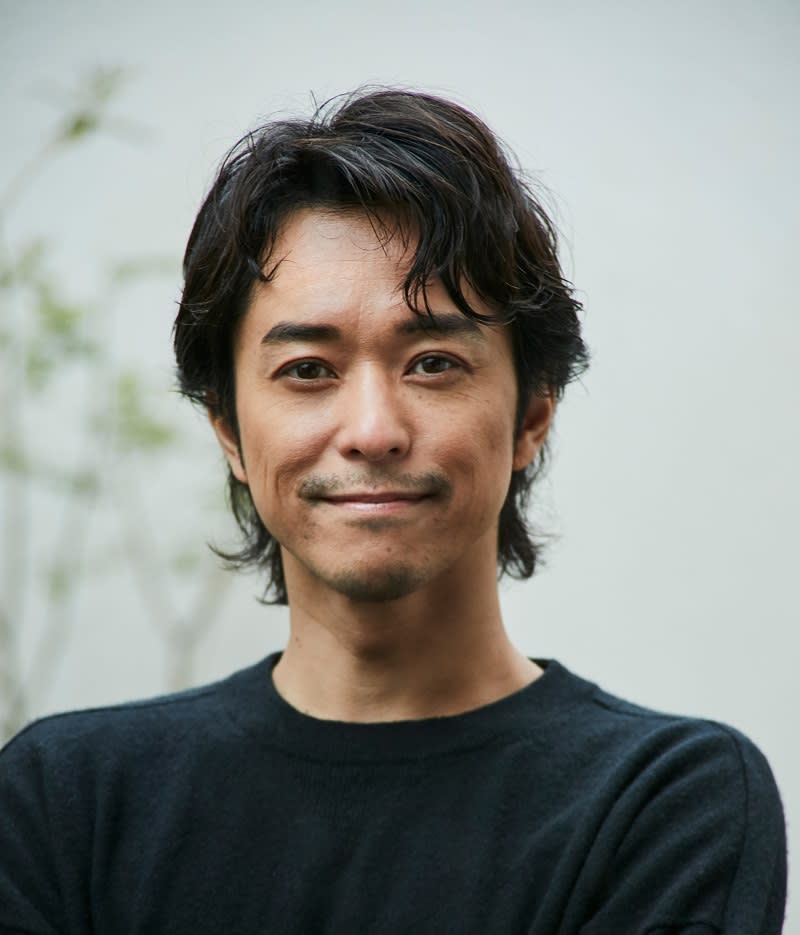 Kenji Kohashi
Creative Director
"I believe that the spirit of wa, that is uniquely inherent in Japanese culture, will inspire harmonious unity.
Nevertheless, since we have been subjected to social pressures to conform from a very young age, we find ourselves living in a society where it is quite difficult to accept others or even accept our true selves.
Be that as it may, if we look at things at a cellular level, we find that we all have the same basic human nature, while our bodies are composed of the same physical elements.
Although it may be true that a single event cannot accomplish much, learning to achieve harmony by blending various individualities into something like the 'Human Orchestra' can inspire us to learn about others while also learning about ourselves. This will hopefully contribute to transforming a society in which we can mutually appreciate each other."
Profile
Kenji Kohashi is a representative of LeaR inc./Creative Director. Born in Tokyo 19 August 1979. He is a Creative Director of "ULTRA JAPAN" and a general producer of "STAR ISLAND"; the latter won a special jury panel award at the "Cool Japan Matching Forum 2017" supported by Japan's Cabinet Office.
He is also responsible for planning and managing global events and urban development projects including a successful countdown event supported by the Singapore Tourism Board.
Concept
Human Orchestra
Before the orchestra was established, there was no doubt in the beginning it was difficult to create harmony between the sounds and rhythm of the different instruments. However, like an orchestra, we will encourage people to express their own unique characteristics, and the music that is created will be combined to form a new story. Like instruments, which all have unique sounds, people will listen and connect with others to become part of a harmonious orchestra. We will begin a new episode here and now so that the cycle will become a natural part of our daily lives.
Event Overview
Schedule:
August 2020 Paralympics transition period *
Venue:
Shibuya-ku
Kanagawa