KABUKI × OPERA "Luminous, The Lord" presented by ENEOS
*The programme has been cancelled.
The KABUKI x OPERA "Luminous, The Lord" event, presented by ENEOS, due to have taken place on 18 April has been cancelled. This is aimed at preventing the risk of COVID-19 infection and protecting members of the public, performers and event staff.
Those who have purchased tickets will receive a full refund under the terms and conditions of the ticket vendor company. Details can be found at the Ticket PIA website (https://w.pia.jp/t/kabukiopera20/). Enquiries can be made by telephone to 0570-78-3202 during the hours of 12:00 pm to 18:00 pm Monday to Friday or by email to kabuki-opera(at)pia.co.jp. (Enquiries can be accepted until 30 June 2020)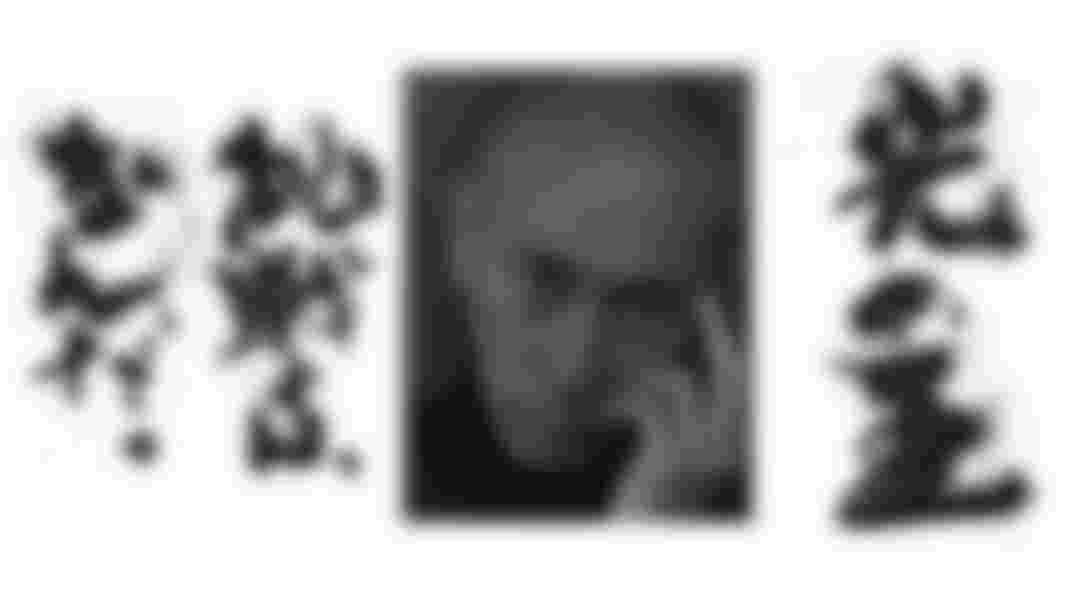 Based on numerous pieces from traditional kabuki, this is a newly created story with a lively and festive spirit that is well-suited for the opening of an official cultural event of the Olympic and Paralympic Games Tokyo 2020. Interwoven throughout the new kabuki story are famous opera music pieces that will be familiar to the audience. Combining kabuki and opera into a single unified work, this is sure to be a unique and thrilling performance.
Performance overview
Concept
Both kabuki and opera are performing arts based on expressing our physical potential as humans.
The two share many similarities, including the fact that they originated from a social movement that valued peace, developed from a similar historic context and share an origin that elevated entertainment to the status of performing art.
With a focus on the "value of the Olympic Games", kabuki and opera have been selected by present-day Tokyo — and, in turn Japan — as performing arts that express themes that should be communicated across the world. The challenge is not only to blend the performers together, but every aspect including the music, the theatrical techniques and the staff. Giving form to "integration and coexistence between western and eastern cultures and comparisons between the traditional and modern," this new form of Japanese culture will be a legacy that is communicated from Tokyo to the world from 2020 onward.
Date and time
Sat 18 April 2020 – performance begins at 17:00
(scheduled) one time only
Venue
Tokyo Metropolitan Gymnasium
1-17-1, Sendagaya, Shibuya-ku, Tokyo 151-0051
1-minute walk from Sendagaya Station
1-minute walk from Kokuritsu-kyogijo Station (A4 Exit)
Main Performers & Creative Artists
Kabuki
Ebizo Ichikawa

Kotaro Nakamura
Udanji Ichikawa
Opera
Anna Pirozzi
Soprano
Erwin Schrott
Bass baritone
Guests
Tao Tsuchiya
Travis Japan (Johnny's Jr.)
Orchestra
Tokyo Philharmonic Orchestra
Choreographer/Director
Kanjuro Fujima
Calligrapher: Koji Kakinuma/Photo: Yoshihiko Ueda