Tokio Marine & Nichido Fire Insurance Co., Ltd.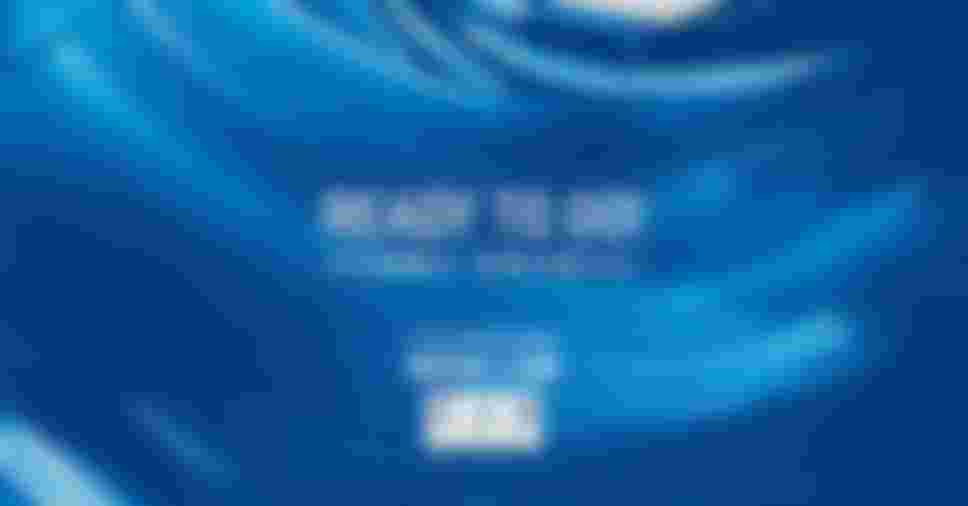 Tokyo 2020 Gold Partner
Product Category : Non-life Insurance
Comments from partner
Since 1879,Tokio Marine & Nichido Fire Insurance Co.,Ltd. has strived to provide its customers with a sense of safety and security by offering insurance at their time of need.
As a Tokyo 2020 Gold Partner in the category of non-life insurance, we will provide insurance and risk management to contribute to the success of the Games.
While the Tokyo 2020 Games will undoubtedly stimulate sport, they should also greatly change Japanese society and invigorate local economies. Our employees understand that this affects them personally, and everyone intends to play an active part in the Tokyo 2020 Games to contribute to Japan's sustainable growth.
We'd like to see Paralympic venues filled, and so we strive to support Paralympic sports and promote spectatorship nationwide. The main goal is to deepen people's understanding of Paralympic sports and help to create a Japan where people can live in peace of mind while supporting one another.
Through the Tokyo 2020 Games, Tokio Marine Nichido will continue to contribute to the growth of Japan and strive to realise a better future full of potential.
(Action Book, page 7, 374 characters)
Partner Activation