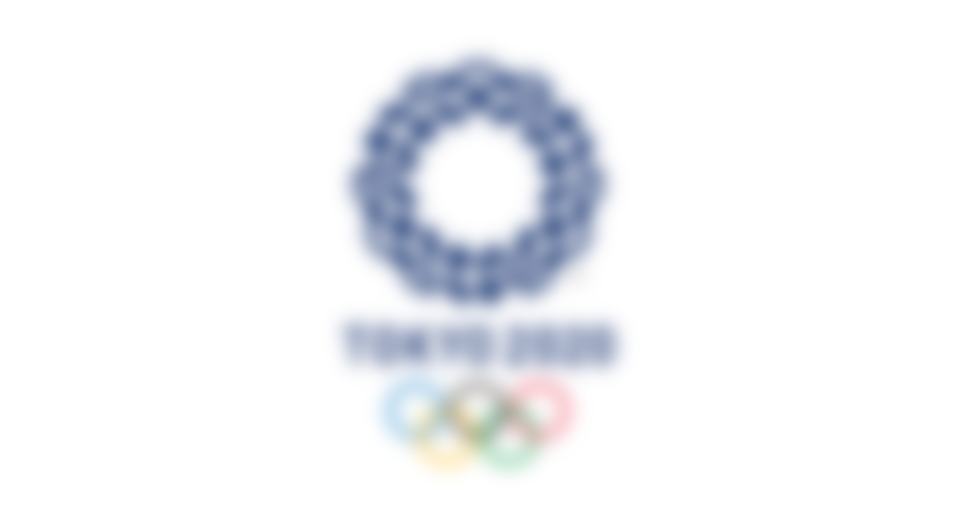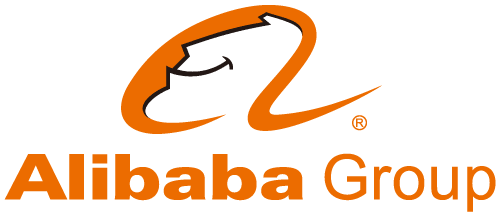 Sponsor Level: Worldwide Partner
Product Category: Cloud Services and E-Commerce Platform Services
Alibaba Group provides the fundamental technology infrastructure and marketing reach to help merchants, brands and other businesses that provide products, services and digital content to leverage the power of the Internet to engage with their users and customers. The company's businesses are comprised of core commerce, cloud computing, digital media and entertainment, innovation initiatives and others. Alibaba Group's mission is to make it easy to do business anywhere. 
Founded in 1999, Alibaba aims to make the internet more accessible and reliable for all people. The company now employs approximately 50,000 people in more than 70 sites worldwide, with operations in over 190 countries through the internet. 
By offering innovative technologies in the field of "Cloud Services" and "E-Commerce Platform Services", Alibaba will support the evolution of the Olympic Games for the digital era.