Your chance to be part of the Olympic and Paralympic Ceremonies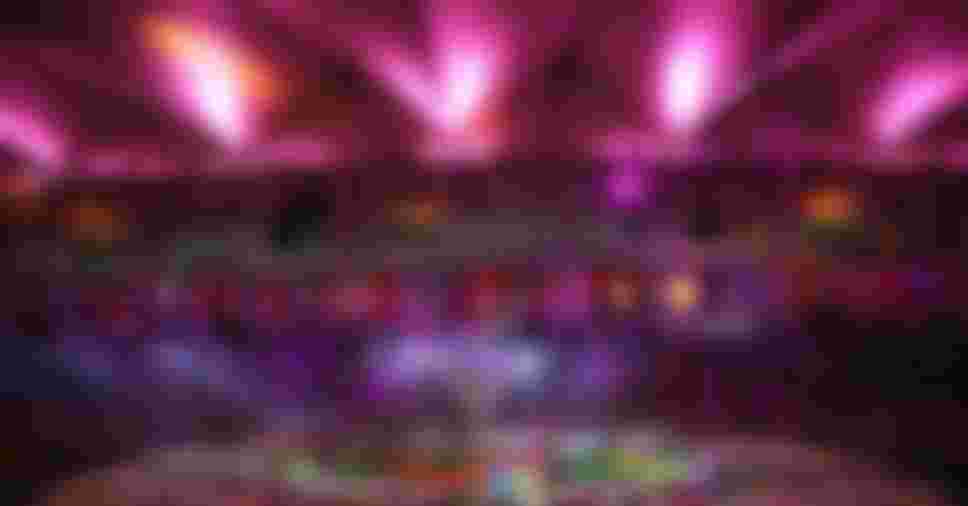 Tokyo 2020 has announced applications for the role of assistant cast members for the Opening and Closing Ceremonies of the Olympic and Paralympic Games.
This public recruitment is designed to provide as many people as possible with the opportunity to participate in the Olympic and Paralympic Games.
"We heard from so many people that they wanted to support these events, so we decided to give all members of the public a chance to become involved in these events alongside the athletes in the stadium," Chief Executive Creative Director of the Opening and Closing Ceremonies of the Olympic and Paralympic Games Mansai Nomura said.
With the Summer Olympic and Paralympic Games only being held every four years, Tokyo 2020 Chief Ceremony Officer Hajime Nakai said this will be an exciting and rare opportunity to become involved.
"This is one of the most exciting points of the entire Games," he said, "They [cast] will experience together first-hand with the athletes and this will be a rare opportunity."
Assistant cast members will welcome athletes from around the world as they escort them into the Olympic Stadium during the Opening and Closing Ceremonies.
Their support will allow the athletes to make the most of these spectacular and unforgettable events while also helping create fond memories of the host city Tokyo. In addition, assistant cast members' participation in the Ceremonies is sure to create wonderful memories that they can share with their families and friends for years to come.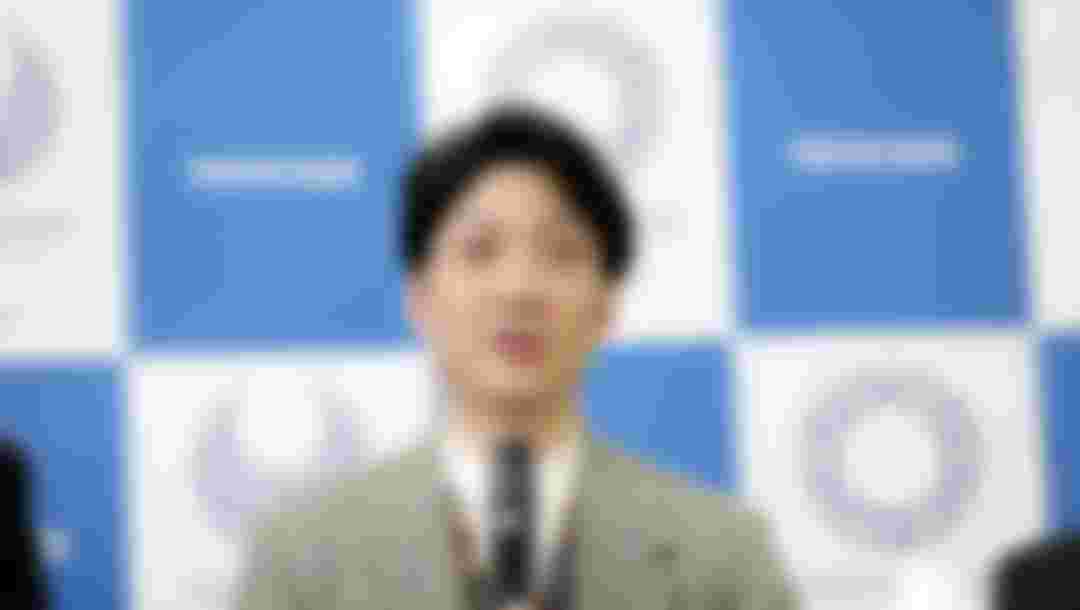 "I am confident that many people will apply and provide a smile and a warm welcome for the athletes from all over the world, and that they will share their excitement for the city of Tokyo and the Tokyo 2020 Games," Nomura said.
Those selected will be required to assist at both the Opening and Closing Ceremonies of the respective Games. Applications to assist at the Ceremonies of both Games will be accepted, and some of those applicants may be selected to assist at both sets of Ceremonies.
Around 1,000 people will be selected to be Tokyo 2020 Olympic assistant cast members with a further 1,200 selected to be Tokyo 2020 Paralympic assistant cast members.
Applications can be made from 12 p.m. JST Friday 7 February, until 23:59 p.m. JST on Friday 28 February here.
Please note these two essential entry requirements:
- Those living in Japan as of 1 April, 2020 and until 6 September, 2020, and who either have Japanese nationality or status of residence in Japan.
- Those able to communicate in Japanese (communication in Japanese with staff is required for the role).